Our school colours are sky blue and navy blue.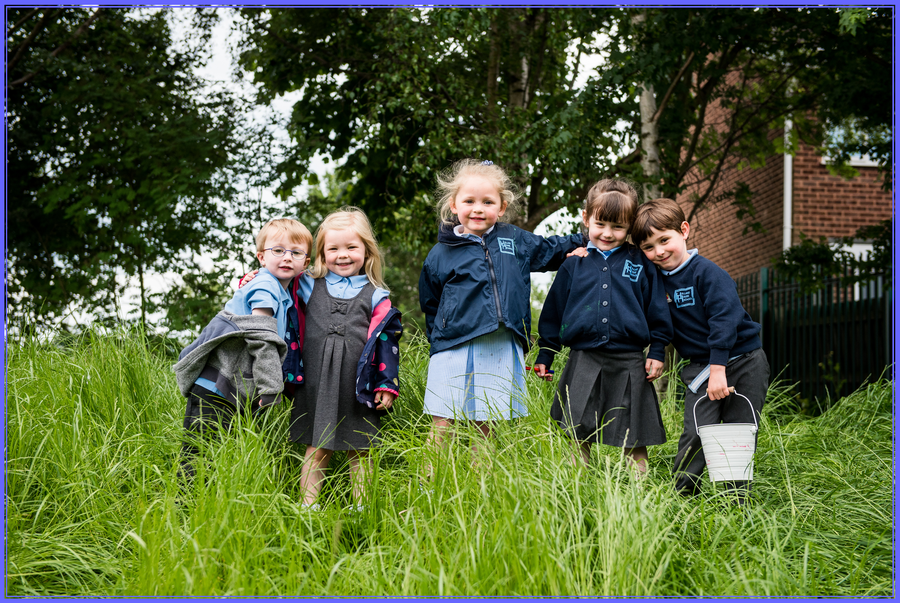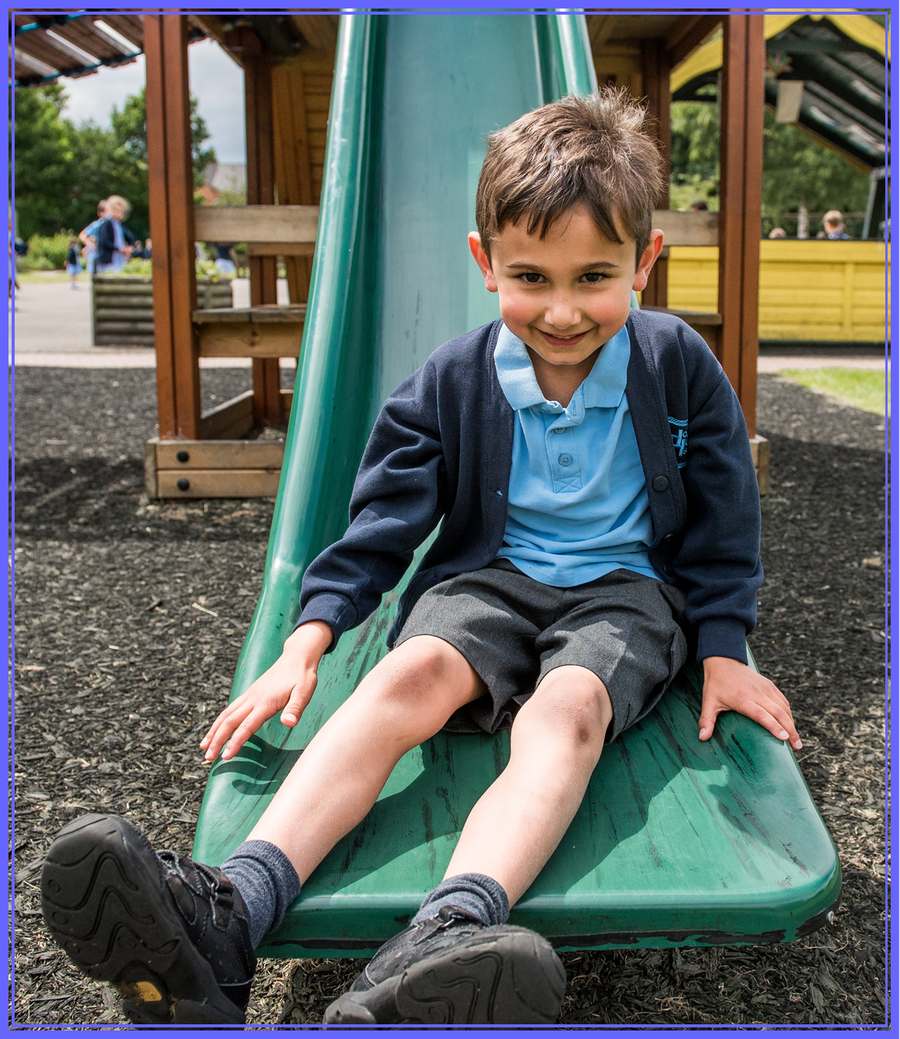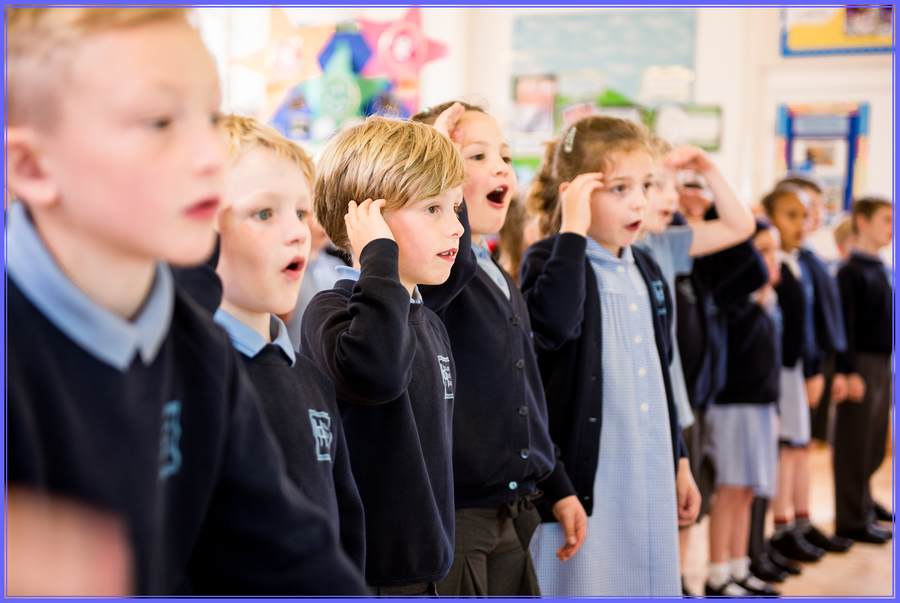 We strongly urge parents to name all their children's belongings.
School Uniform
Sky blue polo shirt
Navy sweatshirt or Navy Cardigan with or without logo
Grey skirt, pinafore or trousers
Warm and waterproof coat with hood
Black shoes (not trainers)
In summer, optional blue and white checked summer dress or grey shorts
Other Items
Navy school book bag
Water bottle
For P.E.
Navy school drawstring P.E. bag
Plain white t-shirt (with or without logo)
Black/blue shorts
Black pumps
Nursery children may choose to wear navy jogging bottoms to make fastening easier to manage.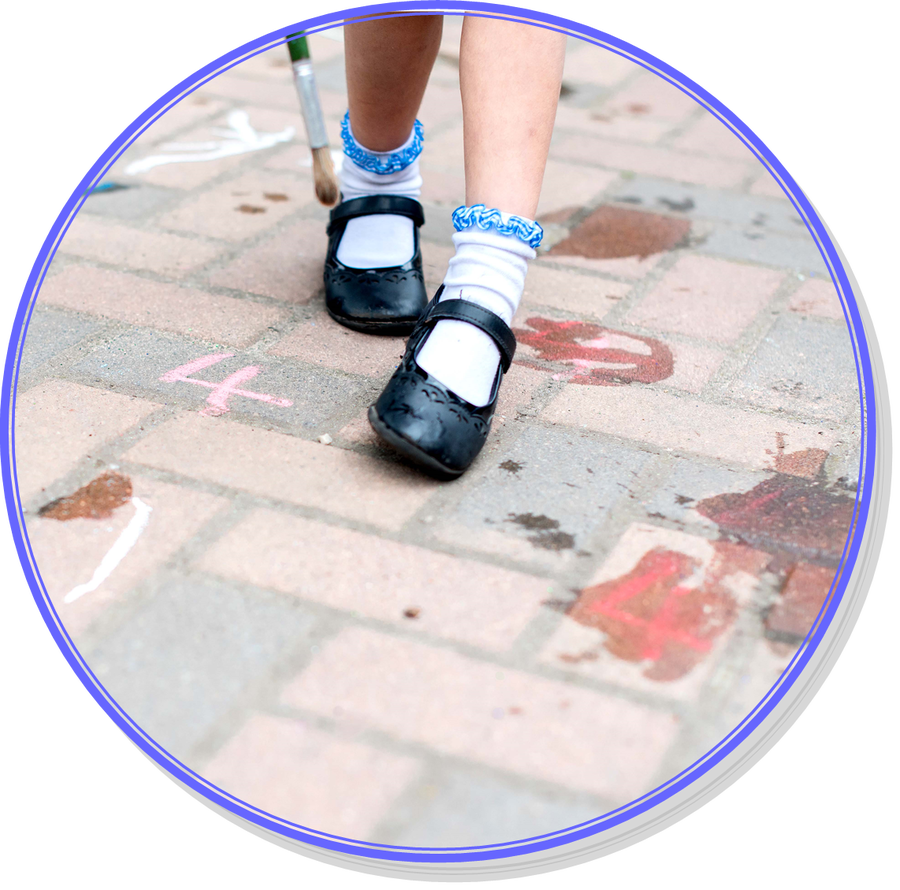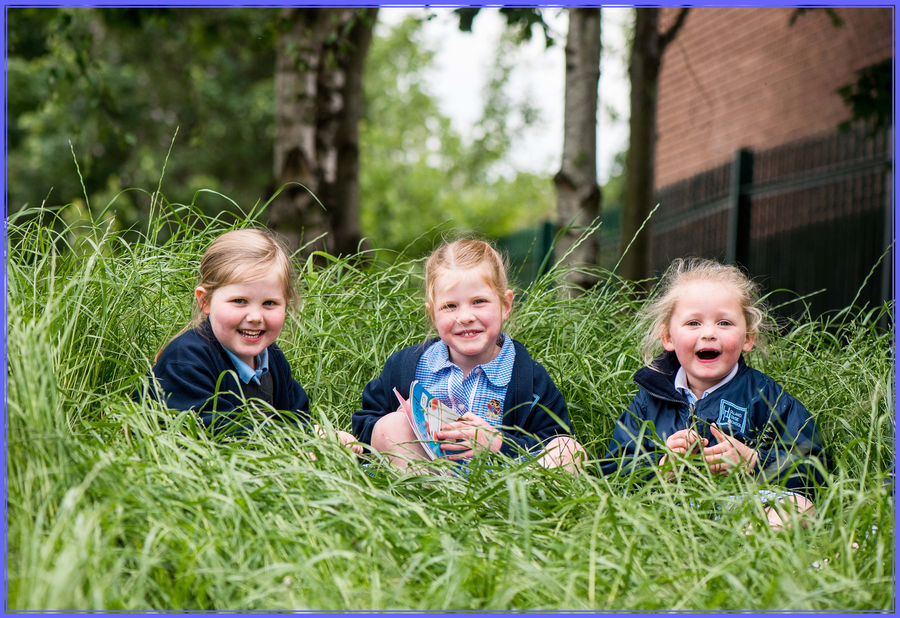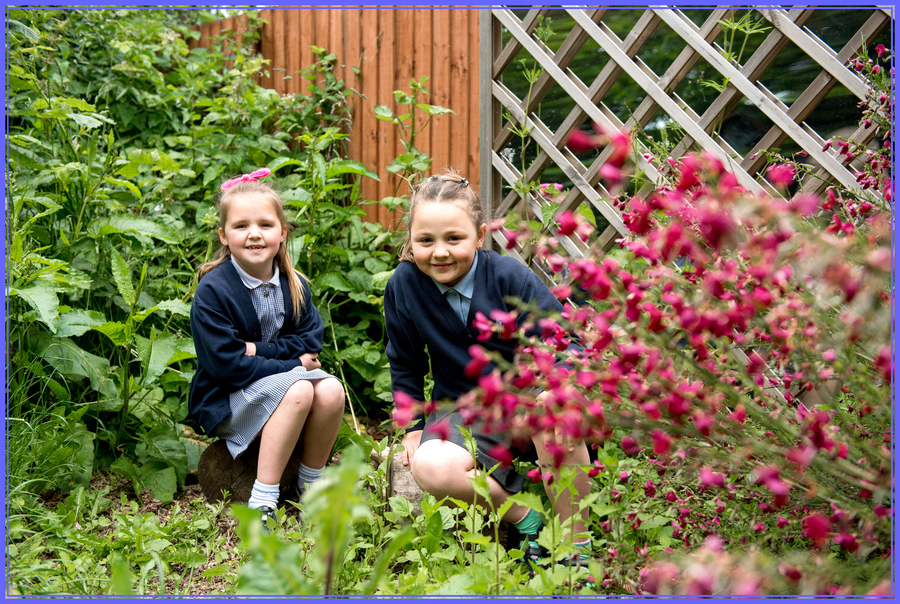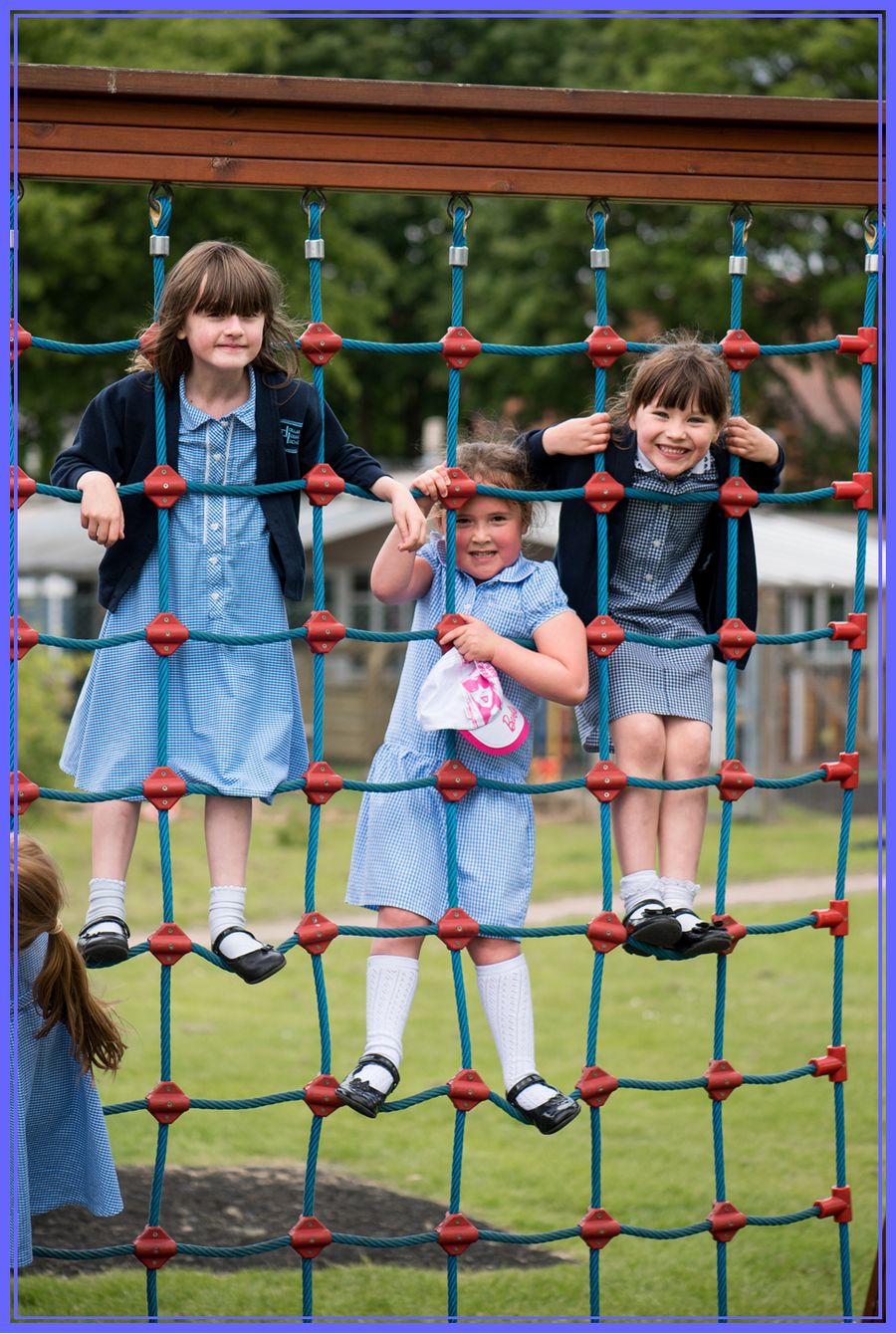 Uniform with the school logo on is available from BCR Workwear 0121 236 2784 or
Clive Marks School Wear - 409 Birmingham Road Wylde Green.
or Branded Clothing and Signage UK Ltd Coleshill Road 0121 355 0441 https://www.brandedclothinguk.com/
sales@brandedclothinguk.com
Other items can be found at many local uniform stockists.