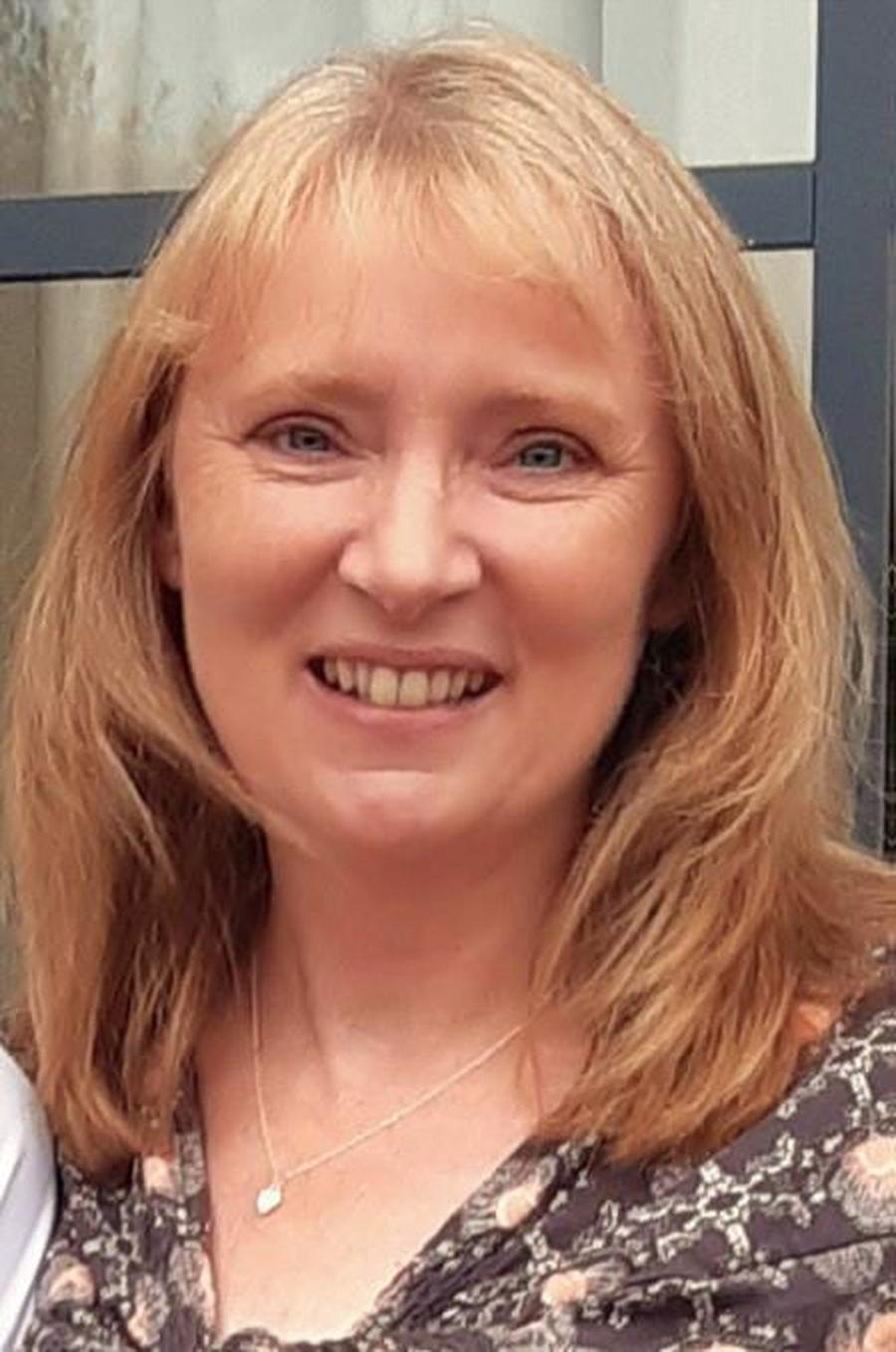 Alison Hicks - Chair of Governors
I was honoured to be accepted as the Local Authority nominated governor at Holland House Infant & Nursery School in November 2019 and following this became the Co-Chair of Governors in September 2020. I am also the Board's link governor for pupil premium.
I am delighted to be part of such a caring and inclusive school where everyone strives for excellence. I am passionate about the value of education and aspire to undertake my governor role professionally and in support of every child at Holland House being given the opportunity to reach their full potential.
I have lived in Sutton Coldfield all my life and have 2 children attending local primary and secondary schools. I work for Birmingham City Council in the Education & Skills Directorate which involves working with school governors and senior school leaders on a daily basis. Before joining Education & Skills I worked in Legal Services and I undertook various secondments including working on a Business Transformation Project. Prior to joining the City Council I worked for one of the major banks as a Team Leader.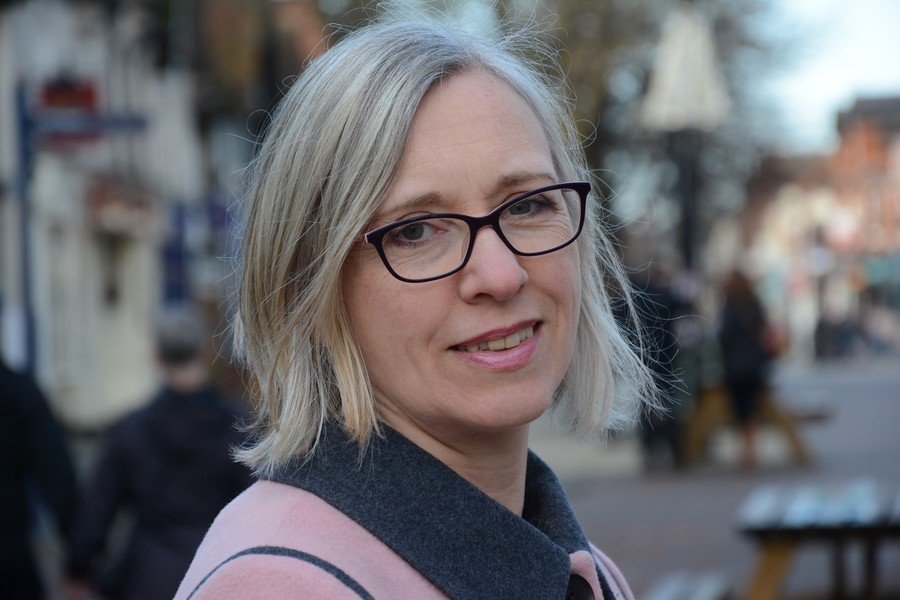 Jenny Wilkinson
Jenny joined the Governing Board in 2015. Her three sons all attended Holland House, although have now all moved on. As a Chartered Accountant, she brings financial acumen and management skills to the Board. Jenny is actively involved more widely in the Sutton Coldfield community, most notably as a founding Trustee of the charity Folio Sutton Coldfield, which runs inspirational and educational events connected to our local libraries.
Jenny says "I am delighted to be a Governor at Holland House. It's a fabulous school, with an amazing team of staff who work incredibly hard to provide a high quality learning experience for our children. I consider that the Governors have a vital role to play in the school community, working closely with the Senior Leadership Team to set the direction of the school, as well as to provide challenge and ensure accountability. This year, I am focusing in particular on the well-being of pupils and staff."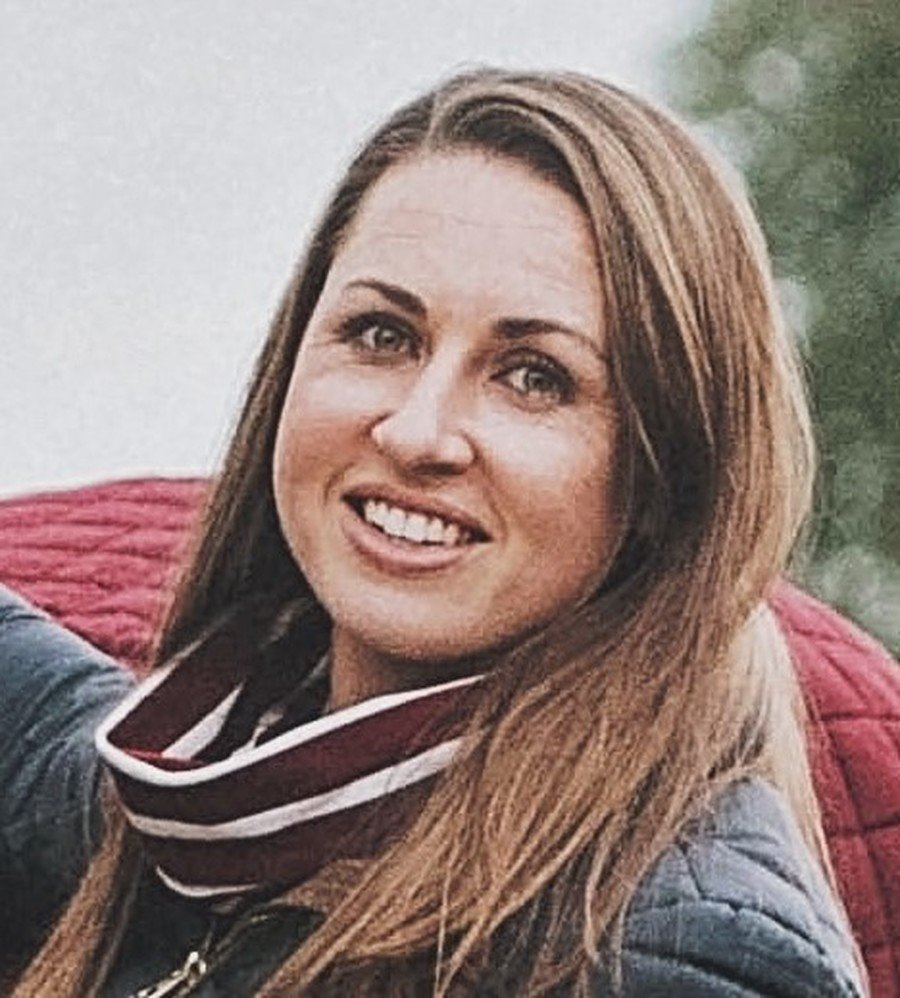 Laura Butlin
It is with great enthusiasm that I have been newly appointed to the Governing Board for Holland House Infant School and Nursery. I feel very fortunate to be given the opportunity to make a significant and positive contribution to the education of pupils in such a forward-thinking school. I believe every pupil should have the opportunity to thrive and fulfil their full potential by having access to a broad and diverse curriculum which stimulates curiosity and a desire to learn. My strong interest and wealth of knowledge in education, combined with my motivation and passion for pupil achievement I feel will be an asset in my new role. I am dedicated to enhancing the learning journey for all pupils' and providing them with a high quality education they need and deserve.
I have lived in the beautiful town of Sutton Coldfield for 37 years and am a responsible and respectful member of the local community. I'm a devoted and passionate PE teacher at an innovative and successful school in Walsall. After thirteen very rewarding years as an education professional, I felt ready to take on a new challenge and considered governance as a perfect opportunity to share my skills and knowledge to support the delivery of the National Curriculum in a different role. I was eager to support my local community in my pathway to becoming a governor and was excited to be considered by Holland House.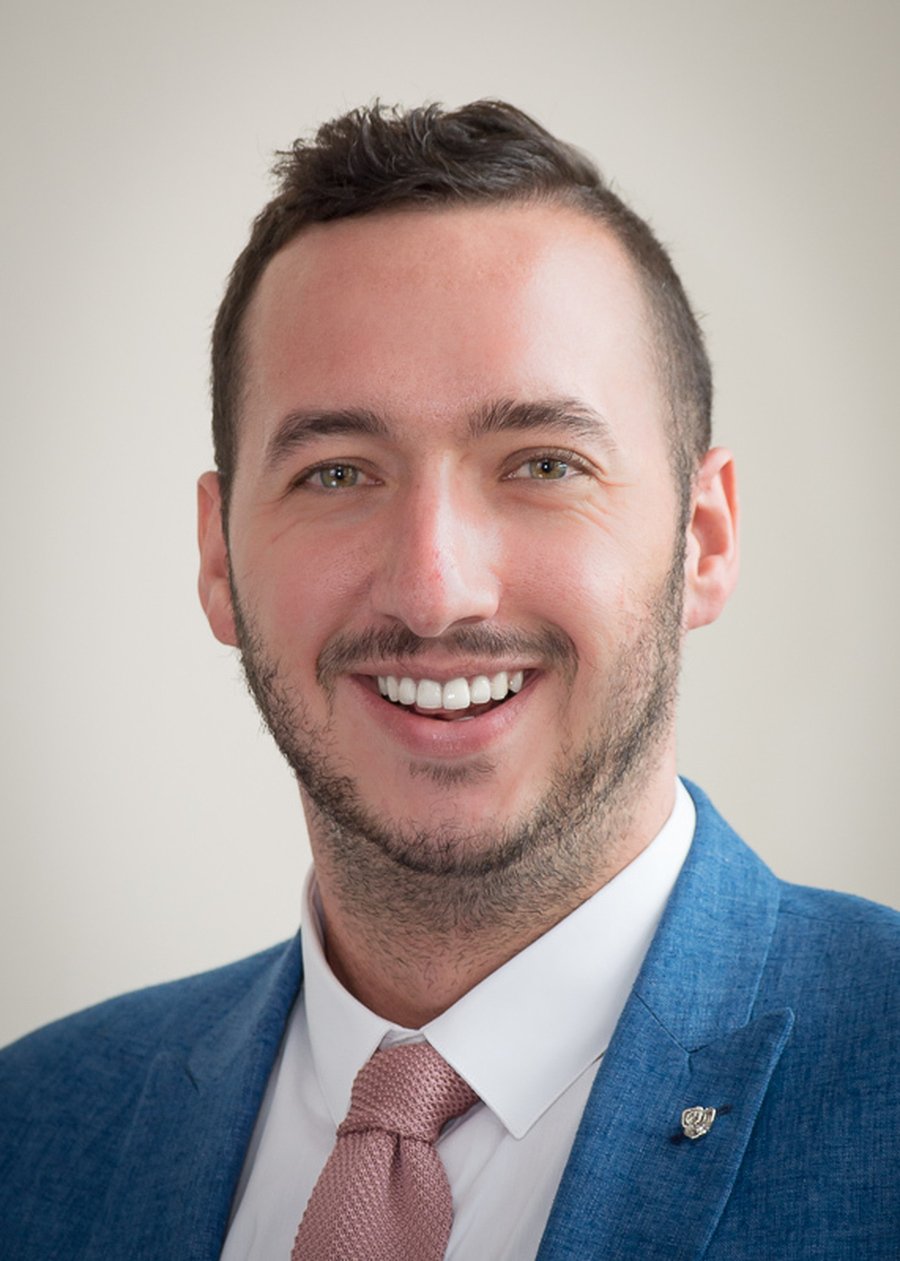 Scott Brierley - Vice Chair of Governors
Co-opted to the Governing Board in March 2020, Scott was elected Vice Chair in September 2020. He is the Chair of the Safeguarding and Health and Safety committees. Scott has worked in the education sector for over a decade; the last 5 years of which at a large secondary school and sixth form as School Business Manager. He brings a wealth of knowledge and experience in health and safety, marketing, site management, safeguarding, finance and HR to the governing body.
He is deeply passionate about schools and education for all and is excited to work with fellow governors and the Senior Leadership Team to form the strategic vision for the school's future.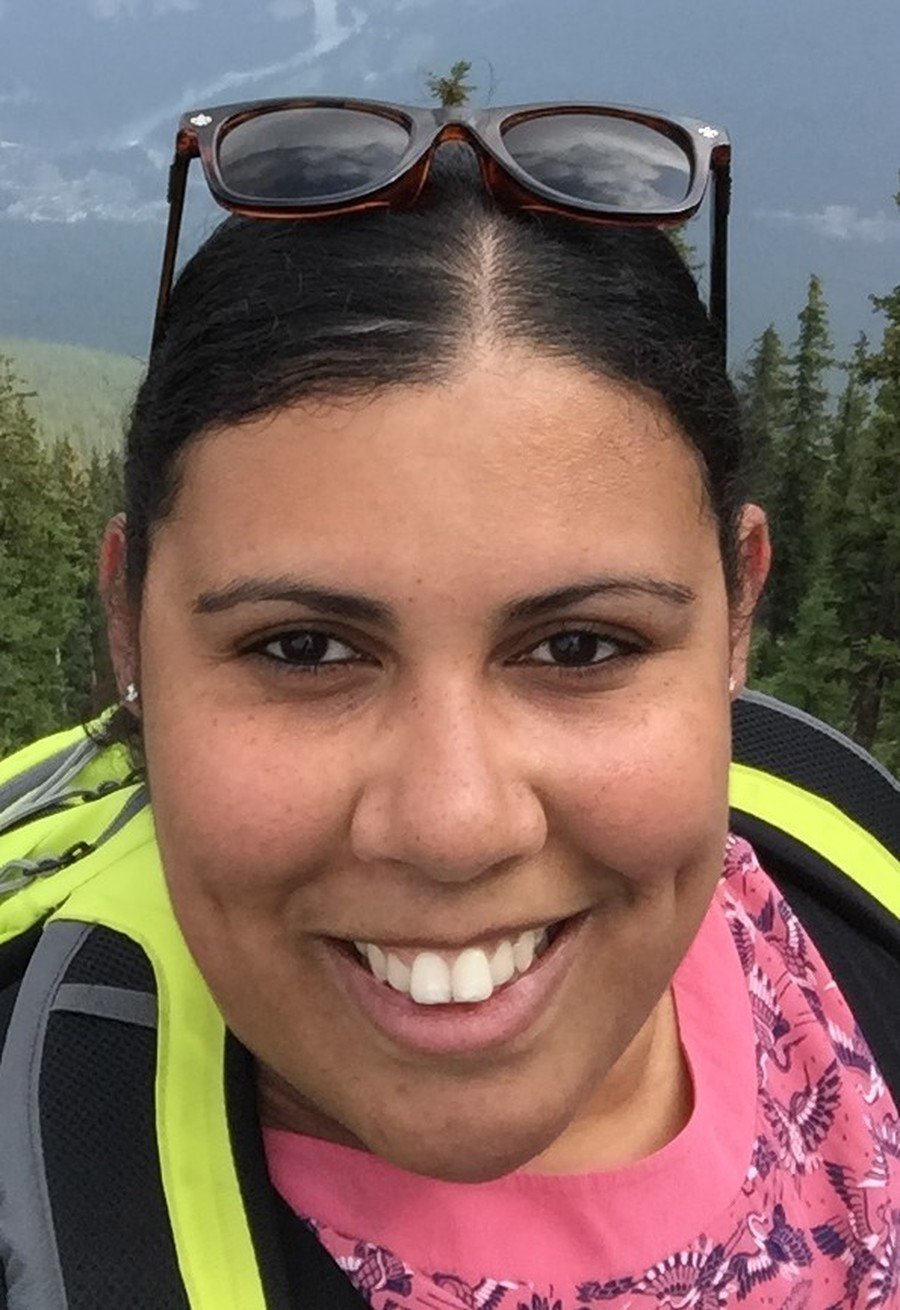 Katy Campbell
I am a new co-opted Governor to the board from September 2020 and recently appointed Finance Governor. I currently work in the Utilities Industry as an auditor and ICAEW Chartered accountant. I have spent the last 10 years of my career working for professional services firms focused on external audits and advisory across a number of sectors.
I have lived in Sutton Coldfield all of my life. I am passionate about education and enabling everyone to have the same opportunities and strive to use the skills I have gained to date to give back to the community which has provided me so much whilst continuing to learn. From my very short time as a Governor at Holland House it is clear to see what a great school it is with truly dedicated staff and engaged pupils.