In September 2014, the Government introduced Universal Infant Free School Meals for all infant age school pupils. This means that all pupils in Reception, Year 1 and Year 2 are able to enjoy a healthy, nutritious and balanced school meal with their friends at lunchtime.
Our friendly kitchen staff prepare all our school meals on site each day, and menus are available to view by clicking on the link below.
We are able to cater for most special dietary needs, if your child has specific needs, please ask at the school office to speak to Mrs Green our school cook, who will happily meet with you to discuss how we can help.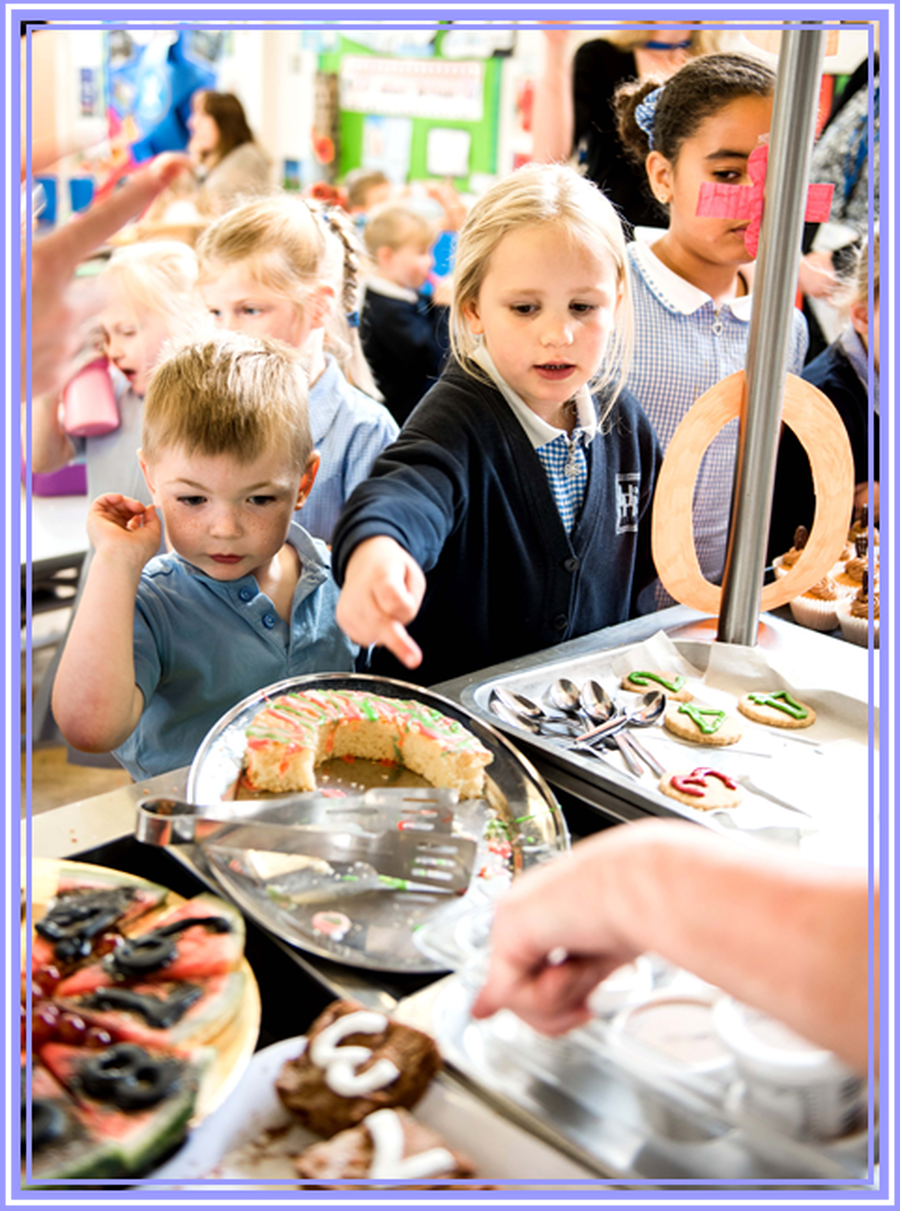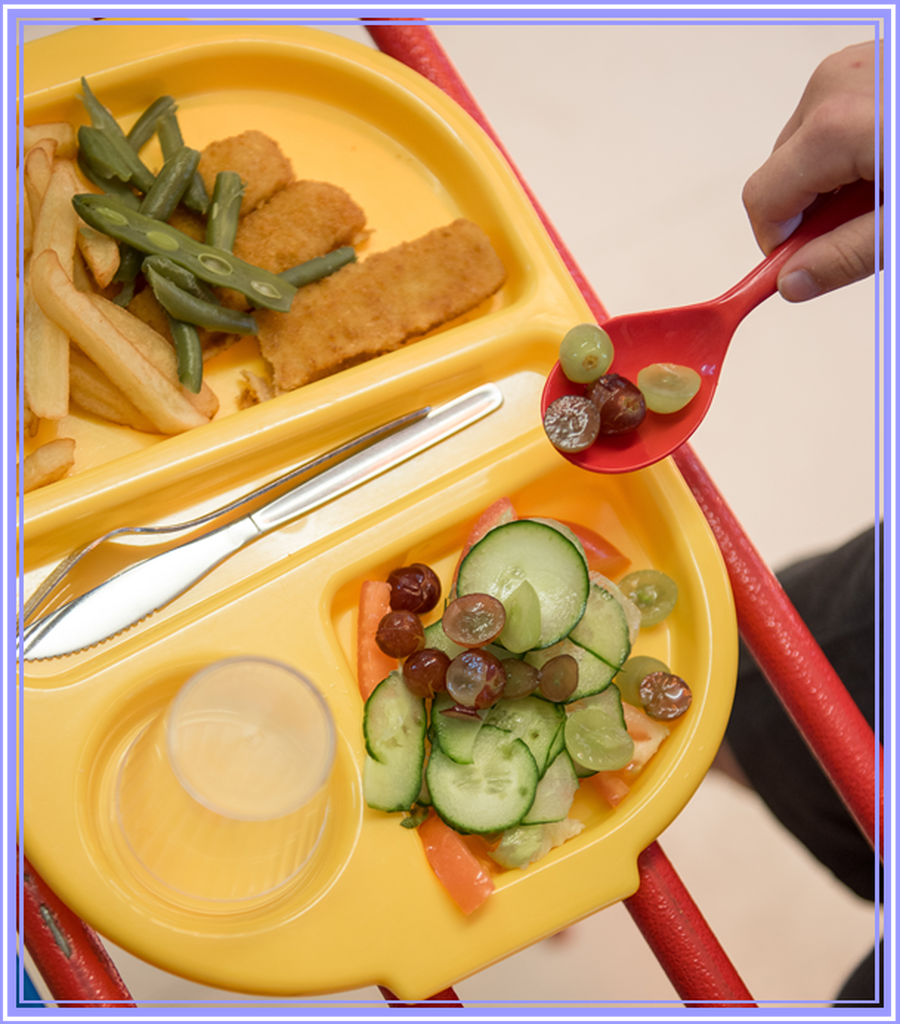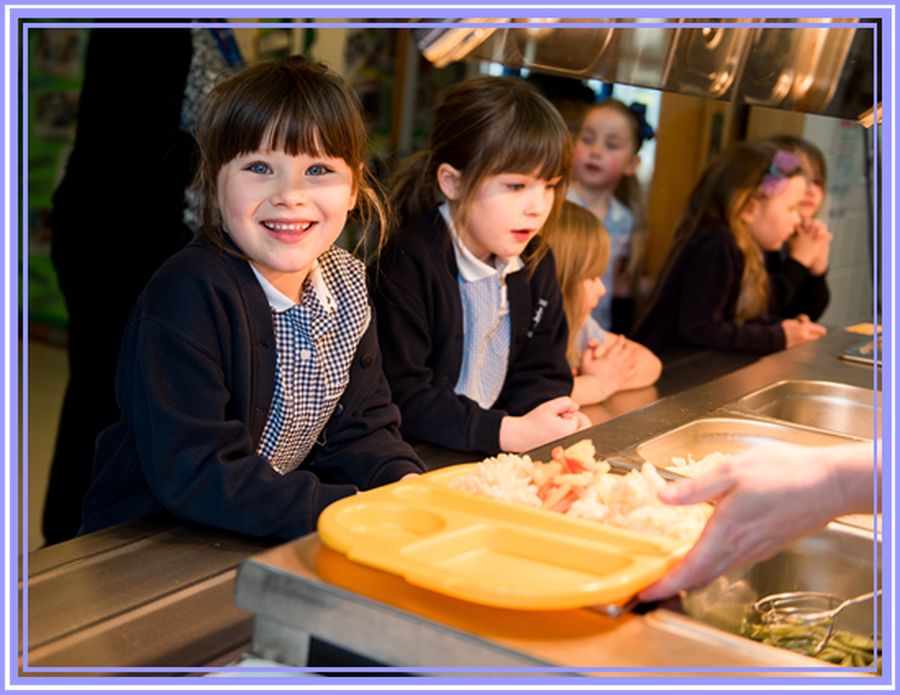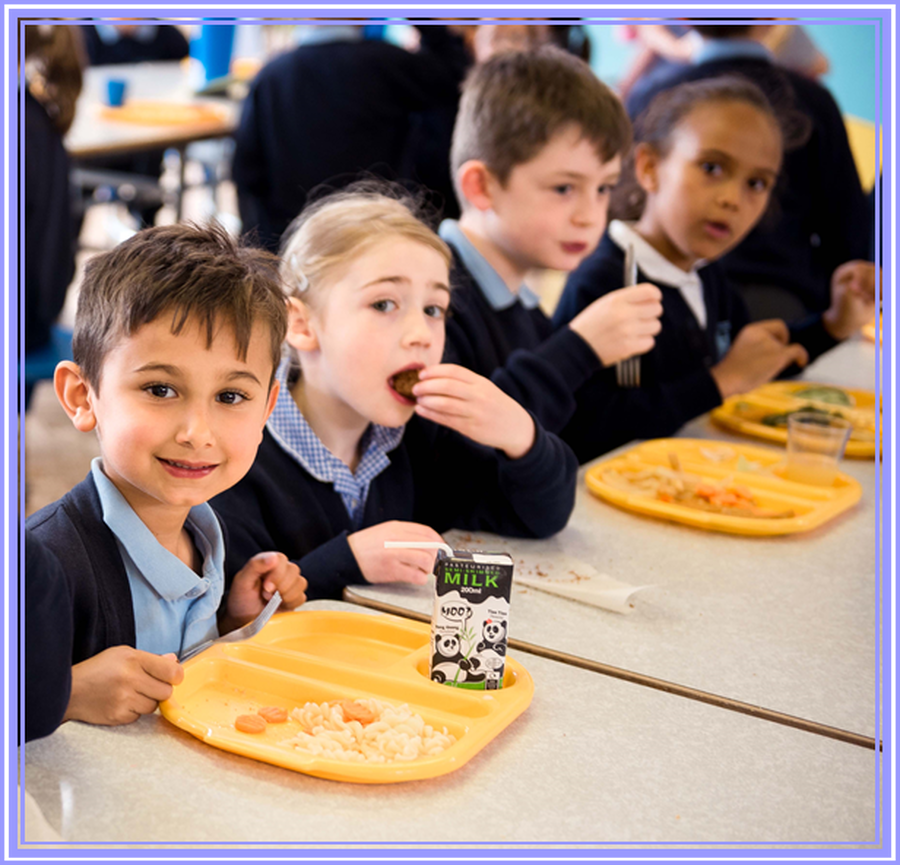 Children are able to choose what they would like to eat, then visit our salad bar with many of their favourites. Homemade bread is also available daily.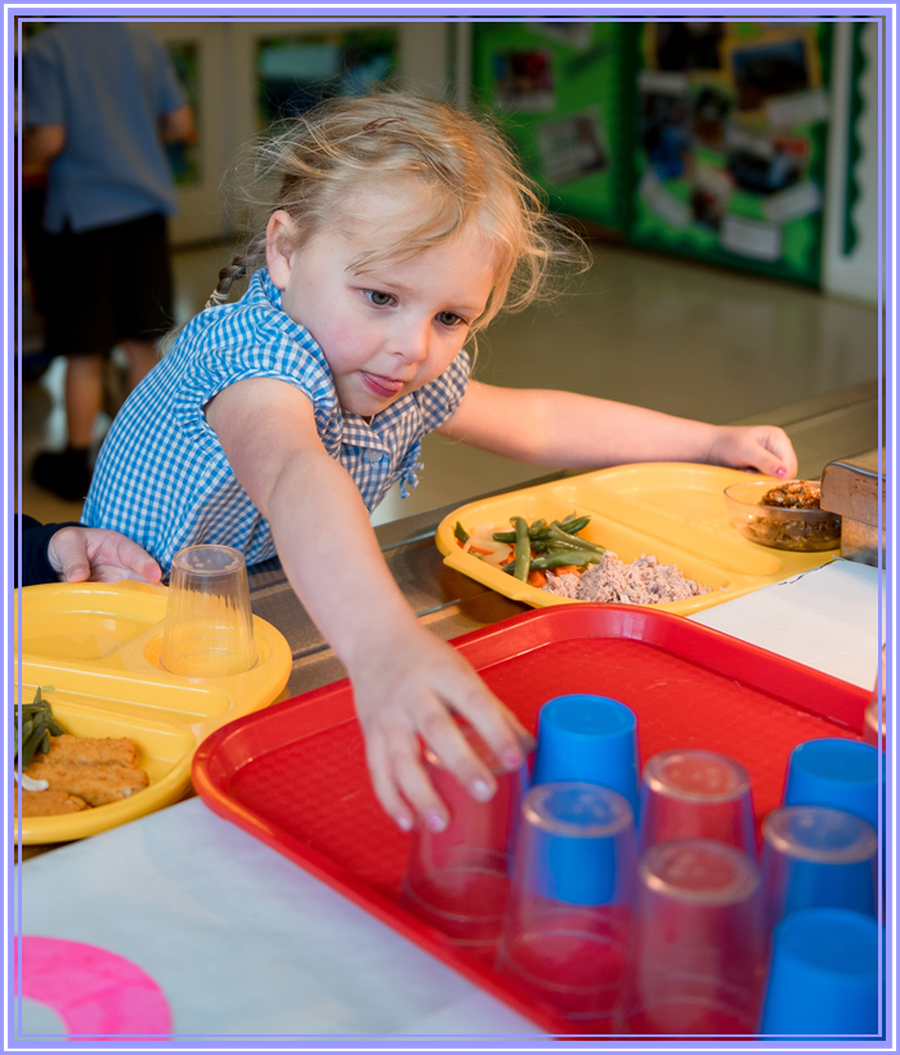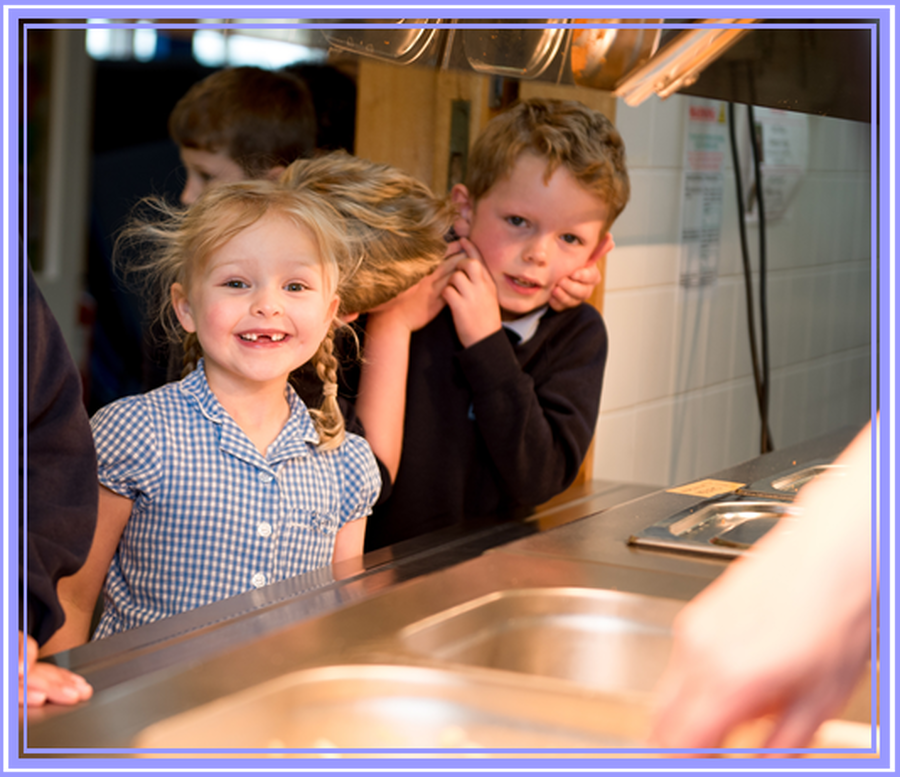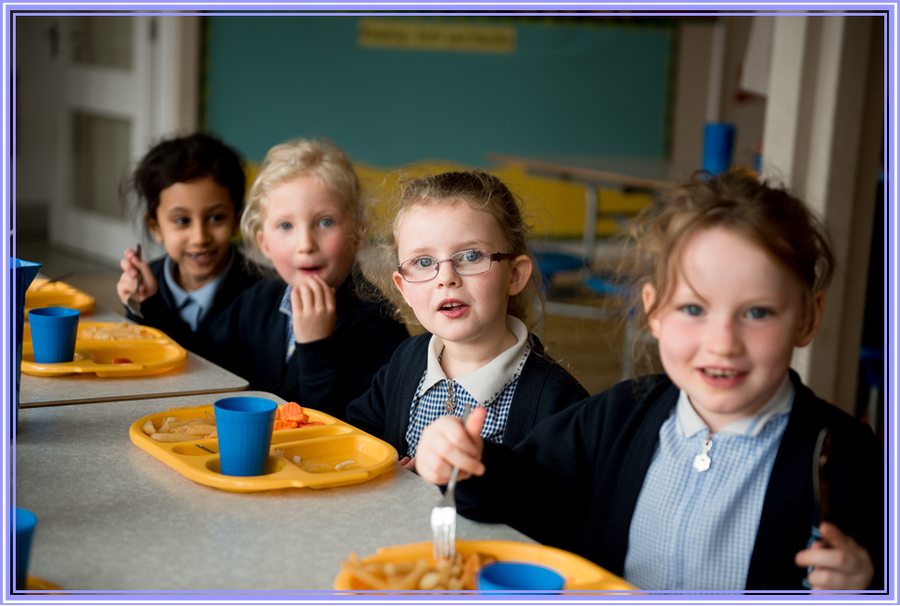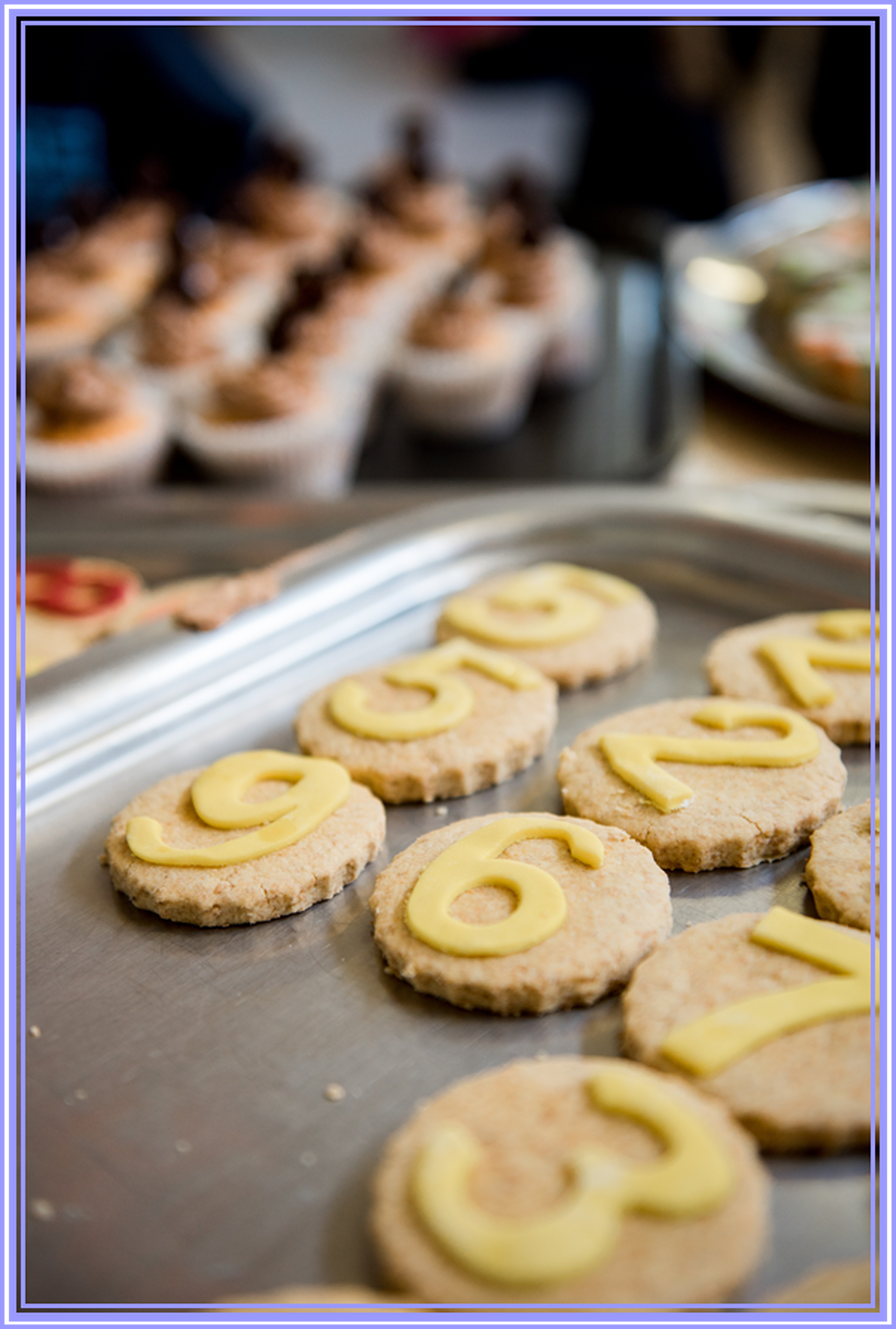 Article 24 (health and health services)
Every child has the right to the best
possible health. Governments must
provide good quality health care, clean
water, nutritious food, and a clean
environment and education on health
and well-being so that children can stay
healthy. Richer countries must help poorer
countries achieve this.