Prime Time Information
Holland House is able to offer wrap around care for all children 39 weeks of the year between the times of 7.45am and 6.00pm. Please contact the School office on 0121 464 3654 if you need wrap around care.
You can book sessions on your child's school Arbor account.
To Contact Prime time during the times of 4:00pm and 6:00pm, Please call
07482 716873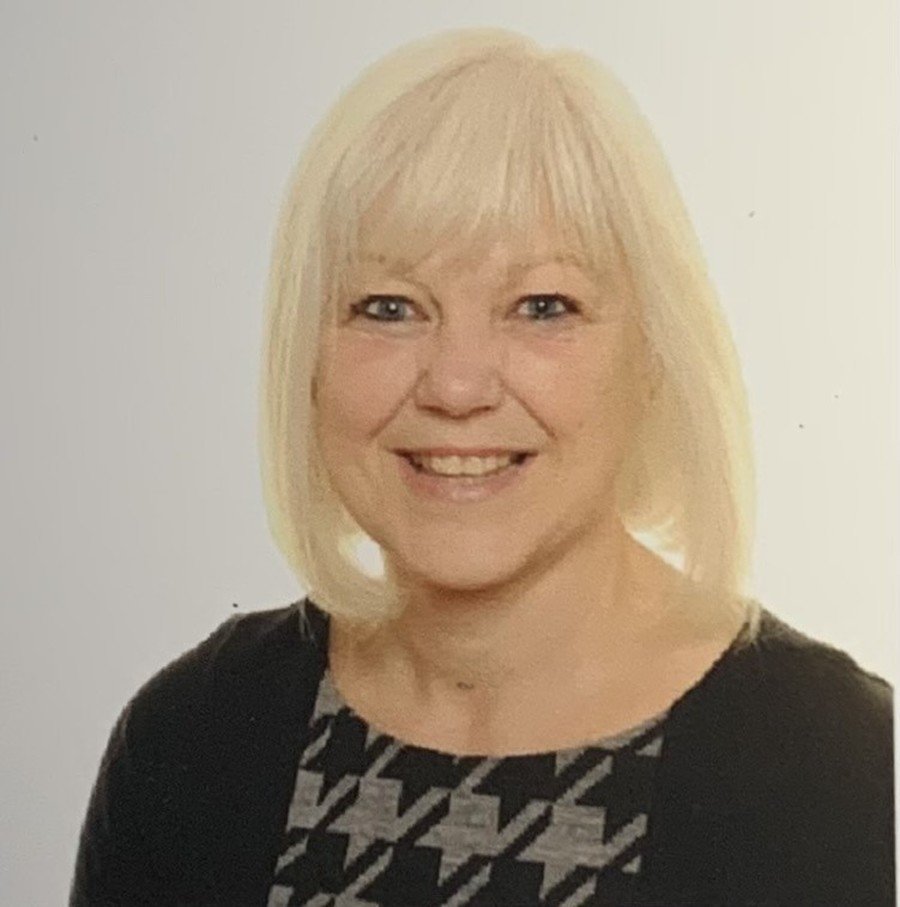 Mrs S Robbins
Play Co-ordinator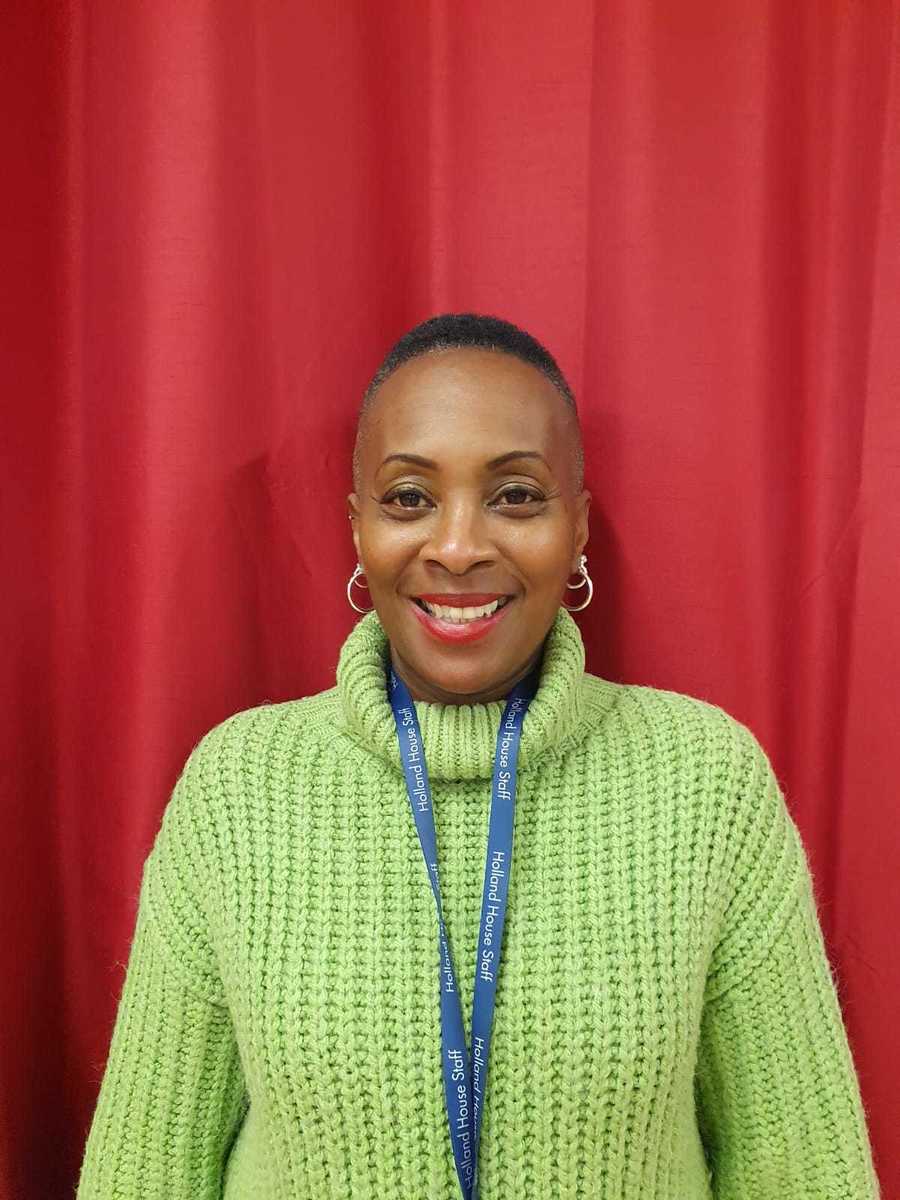 Miss J Weir
Play Co-ordinator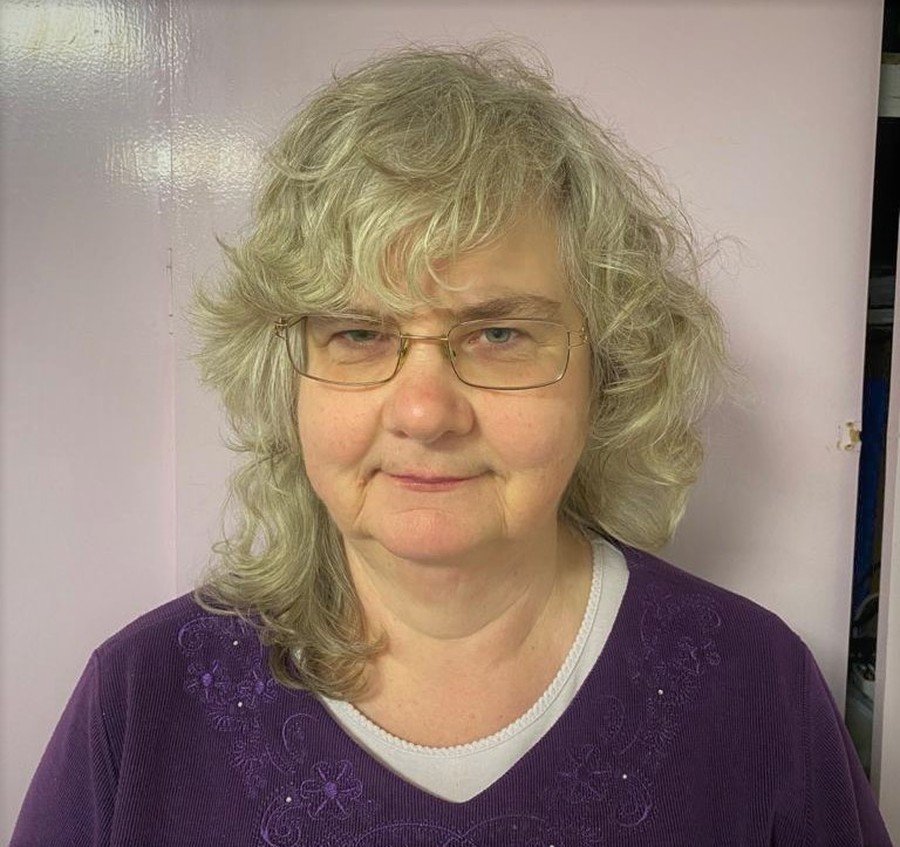 Mrs J Yielder
Play Co-ordinator
Prime Time provides a before and after school service to children who attend Holland House Infant and Nursery School. Our wonderful Prime Time service within the school grounds utilises the high quality environments, large open outdoor spaces and plentiful resource bank to provide the children with everything they need to thrive.
More, more, MORE
Our mission will remain the same, to give the children the opportunity to relax after their day at school and help support the development of their self-confidence and self-esteem. We will do this through the magic of themed weeks based around the children's interests. The staff will also host group games each night which are fun and stimulating and bring the children together creating new friendships.
The aims of Prime Time are;-
To provide high quality child care, before and after school during term time with very experienced staff.

To provide the children support with a Key person approach.

To provide a reliable service escorting the children between the school and the club in the morning and collecting them from school for the evening session.

To provide a caring, stimulating, safe and happy environment with enjoyable activities for all ages, indoors and outdoors.

To allow the children to plan some of the activities themselves with weekly planning meetings.

To work within the framework of The Play work Principles.

To work closely with the school, parent and carers and any other agencies to ensure all the children's needs are met.

To be respectful of all major events in the lives of the children in our care, welcoming the diversity of their backgrounds

Prime Time Fees;-

7.45-8.45am = £4.00 breakfast is charged at an additional cost of £1.50

3.00-4.00pm = £4

3.00-5.00pm = £8

3.00-6.00pm = £12

Children are given a snack at 4:30pm

Breakfast consists of; A choice of cereal, toast and fruit juice, milk and water to drink.