UNICEF Rights Respecting School Award
As part of our school improvement plan for 2017-2018, we are working towards achieving Level 1 of the UNICEF Rights, Respecting School Award. We achieved Recognition of Commitment on 2nd February 2017 and achieved our Silver Award in March 2018!
What is the UNICEF UK Rights Respecting Schools Award?
The UNICEF UK Rights Respecting School Award (RRSA) is based on the principles of equality, dignity, respect, non-discrimination and participation and at Holland House we are aiming for these principles to underpin our schools values and ethos.
Click here to download a child friendly poster.
The RRSA seeks to put the United Nation's Convention on the Rights of the Child (UNCRC) at the heart of a school's ethos and culture to improve well-being and develop every child's talents and abilities to their full potential.
A Rights Respecting School is a community where children's rights are learned, taught, practised, respected, protected and promoted.
A Rights Respecting School is one where….
* Rights-respecting values underpin leadership and management.
* The whole school community learns about the UN Convention of the Rights of the Child.
* The school has a rights-respecting ethos.
* Children are empowered to become active citizens and learners.
At Holland House Infant School we believe the 'Rights Respecting Schools' Award (RRSA) will ensure our pupils grow into confident, caring and responsible young citizens, both in school and within the wider community. By learning about their rights they also learn about the importance of respecting the rights of others.
To find out more visit: http://www.unicef.org.uk/rights-respecting-schools/
Read more about the Convention on the Rights of the Child.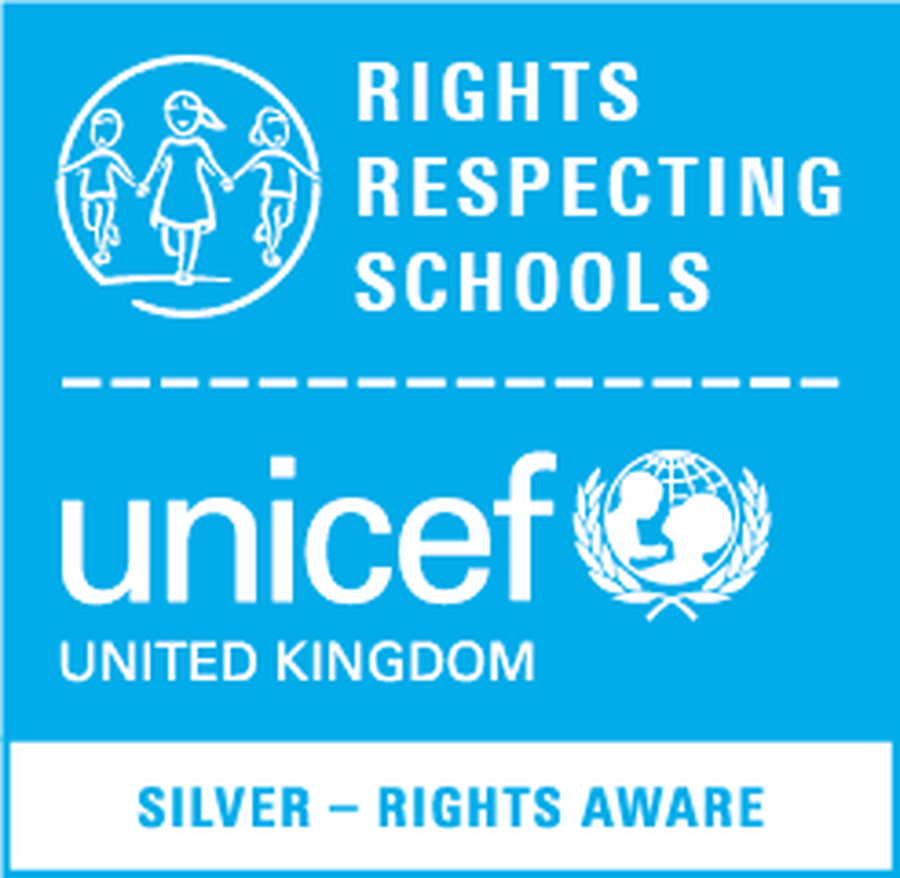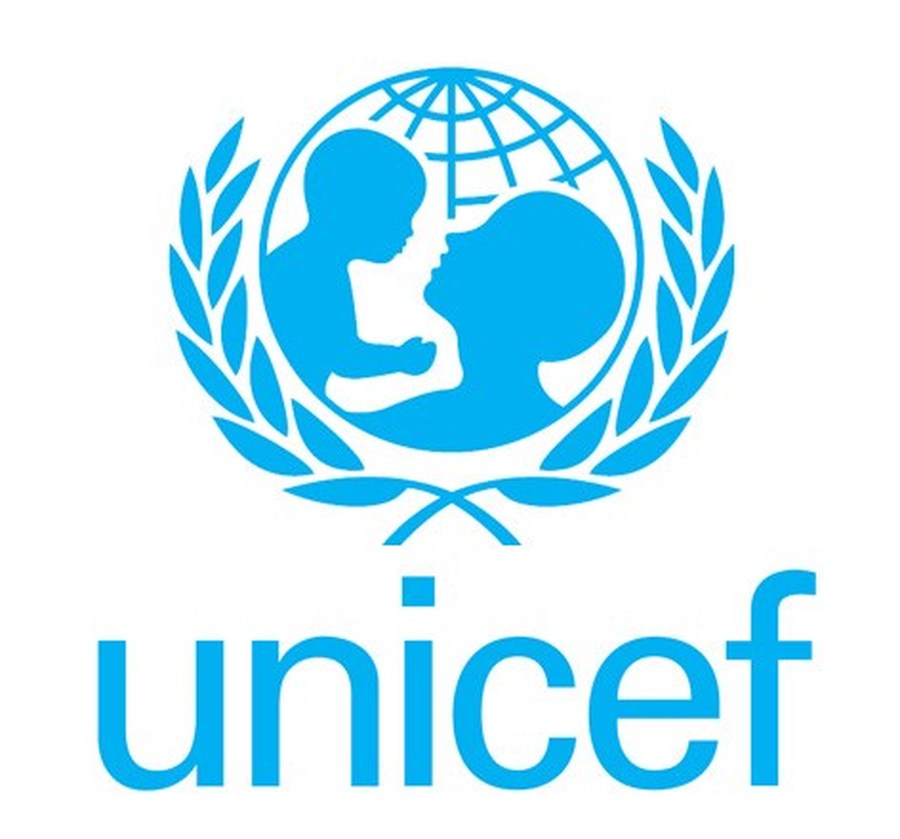 The article this term is Article 24:
Article 24: Every child has the right to the best possible healthcare. Safe water to drink, nutritious food and a safe environment.
Find out more about what we have been doing in school
Click above to find out about how the pupils at Holland House have decided to support other children around the world.
Click above to find out about what happened when the children wrote to Rt Hon Andrew Mitchell MP.
Click above to find out more about the work of our Rights Respecting Ambassadors in school.