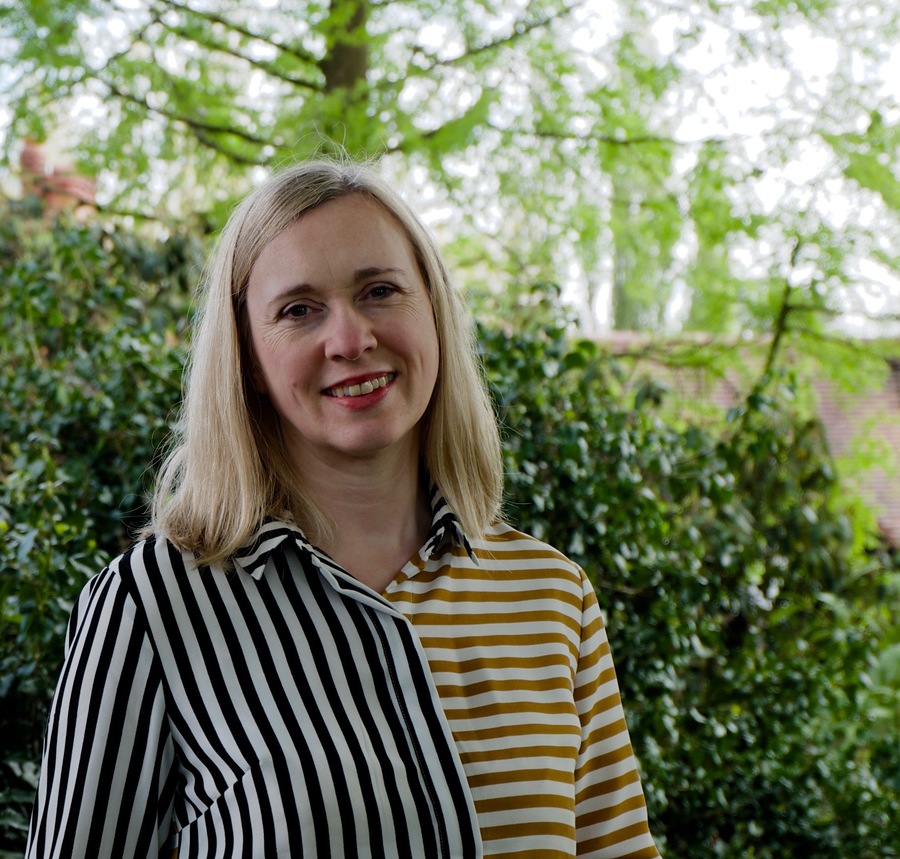 Jenny Wilkinson - Chair of Governors
Jenny joined the Governing Board in 2015. She currently has one child attending Holland House and another two in Town School. As a Chartered Accountant, she brings financial acumen and management skills to the Board. Jenny is actively involved more widely in the Sutton Coldfield community, most notably with a project to firstly save and now develop the town centre library.
I am delighted to be Chair of Governors at Holland House. I consider that the Governors have a vital role to play in the school community, working closely with the Senior Leadership Team to set the direction of the school, as well as to provide challenge and ensure accountability. My own personal focus over the next year is to ensure increased accessibility and visibility of the governors to parents, so look out for us at school events.
Helen Frew - Clerk to Governors
Following seventeen years spent working as a School Administrator, I have taken on the role of Clerk to the Governors because I am keen to continue making a positive contribution to children's education. I hope that my background will enable me to provide effective administrative support and advice to the governing board and its committees.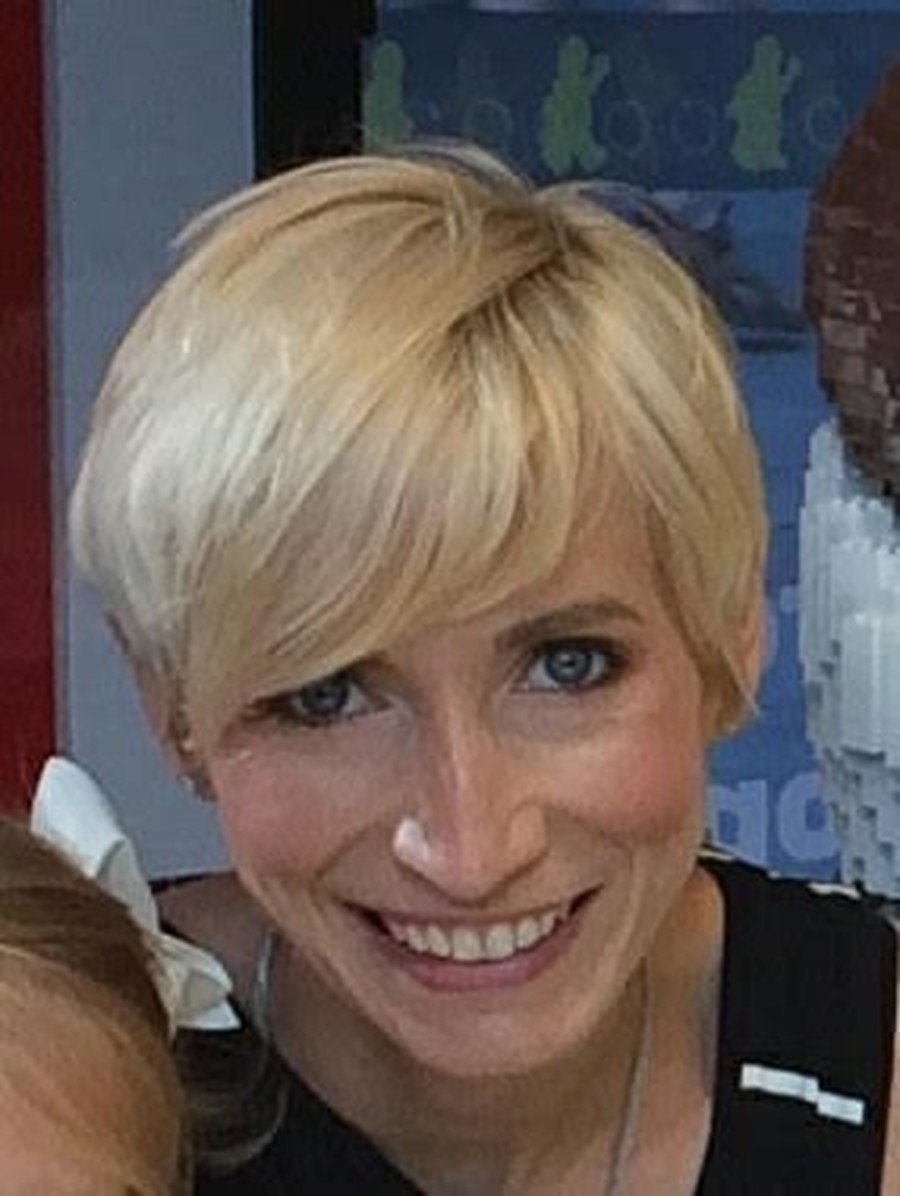 Francesca Percival - Vice Chair
I was delighted to be elected parent governor in February 2018. My daughter joined reception at Holland House in September 2017 and I am a real advocate of this wonderful school.
I have 17 years experience in HR: I worked for 11 years in working for a large, global insurance broker in a number of HR roles including HR Consultant and HR Business Partner. I have worked for the Arthur Terry Learning Partnership for the last 5 years as Arthur Terry School HR Manager and part of their Senior Leadership Team. This includes responsibility for and leadership of all HR-related matters as well as HR support for other schools within the MAT. This cross-sector experience gives me the benefit of a good understanding of current and future developments in the education climate and associated challenges and the impact on schools, particularly from an HR perspective.
Alongside my personal desire and commitment to improve outcomes for all children, I relish the development opportunity that school governance brings whilst contributing to improving the life chances of our young people.
It is a real honour for me to serve as Governor for the benefit of Holland House school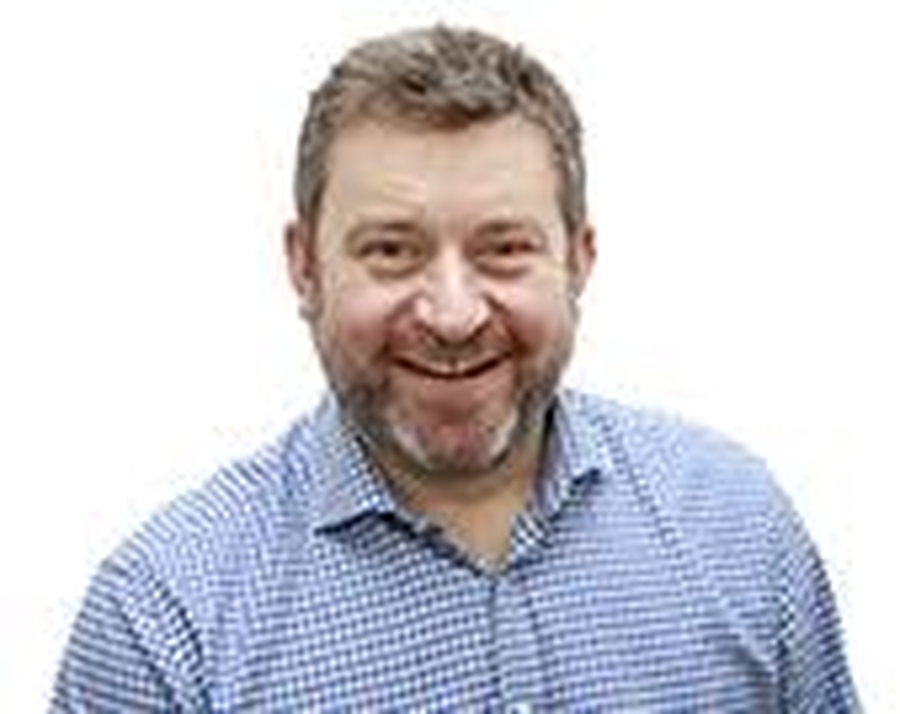 Paul Myers - Chair of the Finance and Personnel Committee
I have been a governor at Holland House since 2016. My background is in the construction and facilities management industries where I specialise in health and safety and have a good understanding of school premises and the legal and statutory requirements to ensure the building is maintained to keep children, staff and visitors safe.
As a business owner and a company director for over 15 years I have a good understanding of finance, personnel, business strategy and the monitoring and scrutiny of statistical information and management outputs.
I have three young children, one in year two, one in year four and a toddler in pre school.
I am passionate about early years education and am committed to providing robust governorship at Holland House during my term of office.
Terri Coombs – Chair of Curriculum, Monitoring and Standards Committee
I have been a Co-opted Governor at Holland House since 2016 but have been a Primary School teacher for 20 years. I have taught in all year groups from Nursery to Year 6 and am now a Specialist Leader in Education for Computing and Online Safety. My son previously attended Holland House, and being able to play a part in ensuring he had the best opportunities was the reason I decided to become a governor.
I hold the title of Designated Safeguarding Lead at my current teaching school, with Online Safety being a vital part of what I do, as such I have confidently taken the role of Safeguarding Governor.
In addition, I am chair of the Curriculum, Monitoring and Standards committee. The committee meets with school leaders regularly to discuss assessment data and standards within school, with the aim of sustaining our outstanding achievements.
It was an honour to be elected as a parent governor in September 2018. Both my children have attended the school from nursery age and have flourished through the learning opportunities, friendships and fun they have.
I have worked for over 20 years in the charity and Local Authority sectors managing services for children, young people and vulnerable adults, and for most of that time specialising in disability and autism. I currently work for a national children's rights charity and I'm involved in independent advocacy services for children who are looked after or who are going through child protection proceedings. These experiences give me a good understanding of safeguarding and working to achieve good outcomes for children with greater needs and who face disadvantages and challenges in their lives.
I really pleased to be in the role of SEND Governor for Holland House, this means I ensure that SEND stays on the governing body agenda and provide a link between the governing body, its committees and the school staff with regard to Special Educational Needs and Disability.