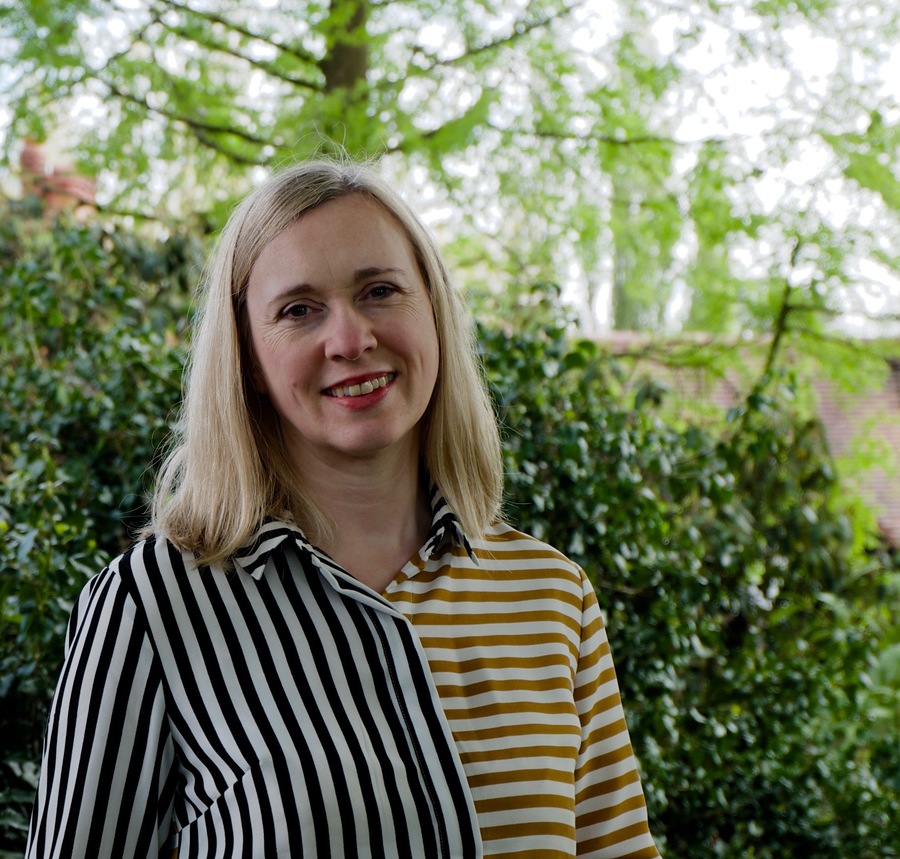 Jenny joined the Governing Board in 2015. She currently has one child attending Holland House and another two in Town School. As a Chartered Accountant, she brings financial acumen and management skills to the Board. Jenny is actively involved more widely in the Sutton Coldfield community, most notably with a project to firstly save and now develop the town centre library.
I am delighted to be Chair of Governors at Holland House. I consider that the Governors have a vital role to play in the school community, working closely with the Senior Leadership Team to set the direction of the school, as well as to provide challenge and ensure accountability. My own personal focus over the next year is to ensure increased accessibility and visibility of the governors to parents, so look out for us at school events.
I am a new co-opted governor at Holland House from September 2020. My career was as a chartered Mechanical Engineer designing and selling specialised equipment. I have also recently spent 4 years volunteering in an all-through school, based in the Primary phase. I am currently Senior Steward at nearby South Parade Methodist Church.
I have spent 43 years of my life living in coastal areas (in Jersey and the Isle of Wight), so it is appropriate that I serve where class names are related to sea creatures and seabirds! I have a wife, & two daughters, one teaching Maths in Abu Dhabi (UAE), married to a South African, and one lecturing at University.
It was an honour to be elected as a parent governor in September 2018. Both my children have attended the school from nursery age and have flourished through the learning opportunities, friendships and fun they have.
I have worked for over 20 years in the charity and Local Authority sectors managing services for children, young people and vulnerable adults, and for most of that time specialising in disability and autism. I currently work for a national children's rights charity and I'm involved in independent advocacy services for children who are looked after or who are going through child protection proceedings. These experiences give me a good understanding of safeguarding and working to achieve good outcomes for children with greater needs and who face disadvantages and challenges in their lives.
I really pleased to be in the role of SEND Governor for Holland House, this means I ensure that SEND stays on the governing body agenda and provide a link between the governing body, its committees and the school staff with regard to Special Educational Needs and Disability.