Rights Respecting School Ambassadors
Our Rights Respecting Ambassadors are very proud of their role in school. Chosen from across the school they lead other pupils in developing their understanding of the UNCRC United Nations Conventions on the Rights of the Child. Pupils meet regularly with the teacher leading the Rights Respecting work in school. Some of the topics they have discussed recently are;
How can pupils show their understanding of their rights be recognised or rewarded?

The development of a lunchtime charter.

The Article of the term.

How we can develop as global citizens.

How we can support another school in Ethiopia.
Article 4 (implementation of the Convention)

Governments must do all they can to make sure every child can enjoy their rights by creating systems and passing laws that promote and protect children's rights.
Article 42 (Knowledge of rights):
Governments should make the Convention known to adults and children. Adults should help children learn about their rights, too.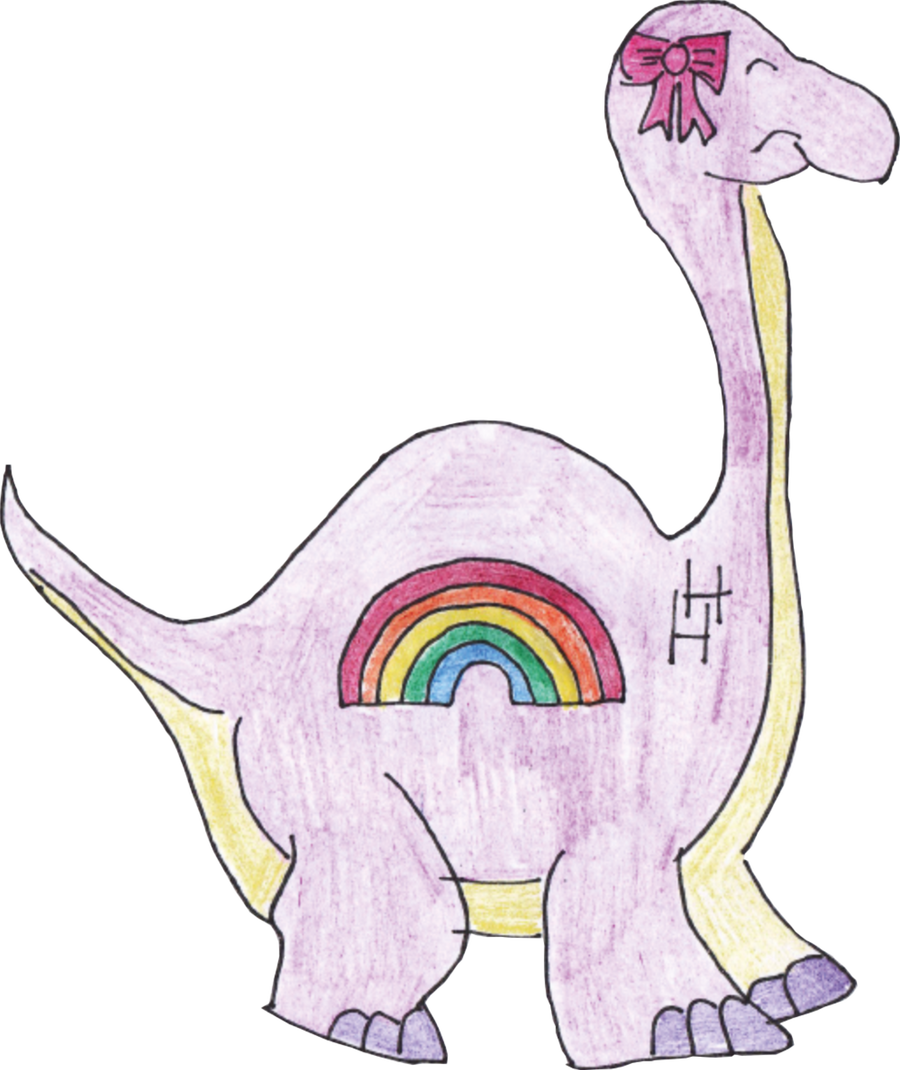 Rosie the Respectosaurus
Our winning mascot design, expertly created by Syrine and George.
Rosie complements our other dinosaurs in supporting children to develop their learning behaviours in school.