Click here for National Online Safety Guides for parents.
At Holland House, we are aware of the need for a high quality, purposeful ICT curriculum that gives children the skills necessary for lifelong learning. As part of this continued drive we are rigorous in ensuring that all children are safe online and that they know how to get support should they encounter any unwanted or inappropriate material.
As part of our commitment to Holland House, we have previously delivered two Parent Workshops on the topic of 'e-safety' and have both repeats of these sessions and new updates planned. These sessions have previously included information on;
Social Networking for parents and children.

The dangers of X-Box Live.

Geotagging and how to remove them from your pictures.

Cyberbullying and how to spot the signs.

How we, as a school deal with e-safety.
Please check your child's upcoming newsletters for dates and times of upcoming parents meetings.
Here are some useful e-safety links.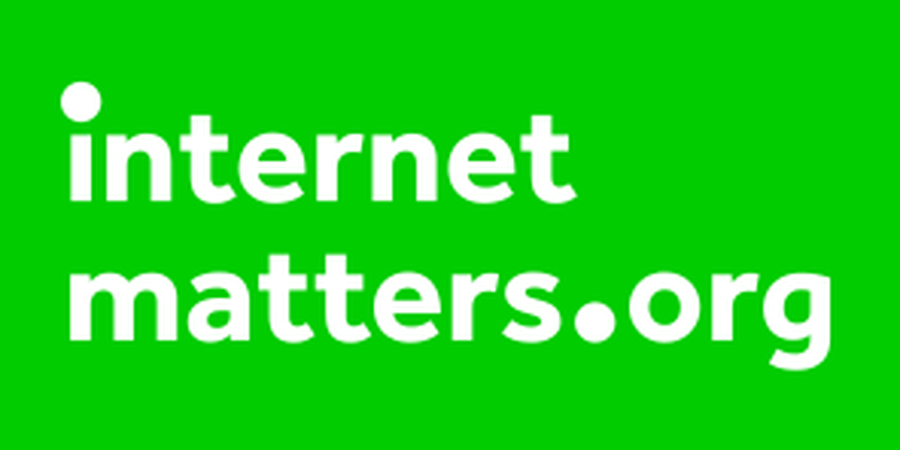 E-safety for 5-7 Year Olds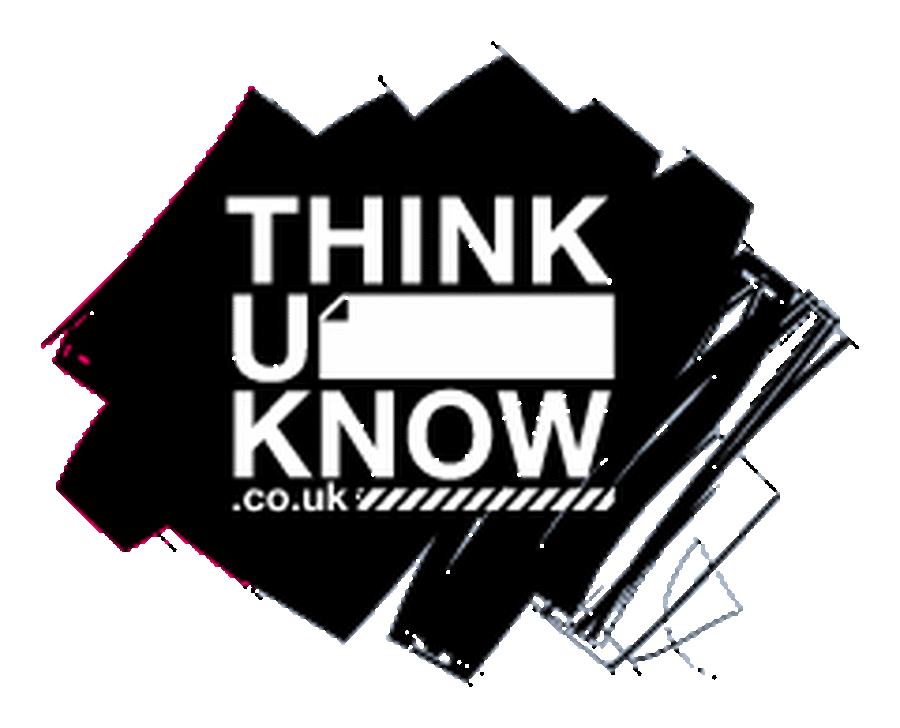 'Think You Know'
'Think you know' was founded by the 'Child Exploitation and Online Protection Centre' and has a section dedicated to information for parents and carers in addition to information specific to the 5-7 age range.
Setting Parental Controls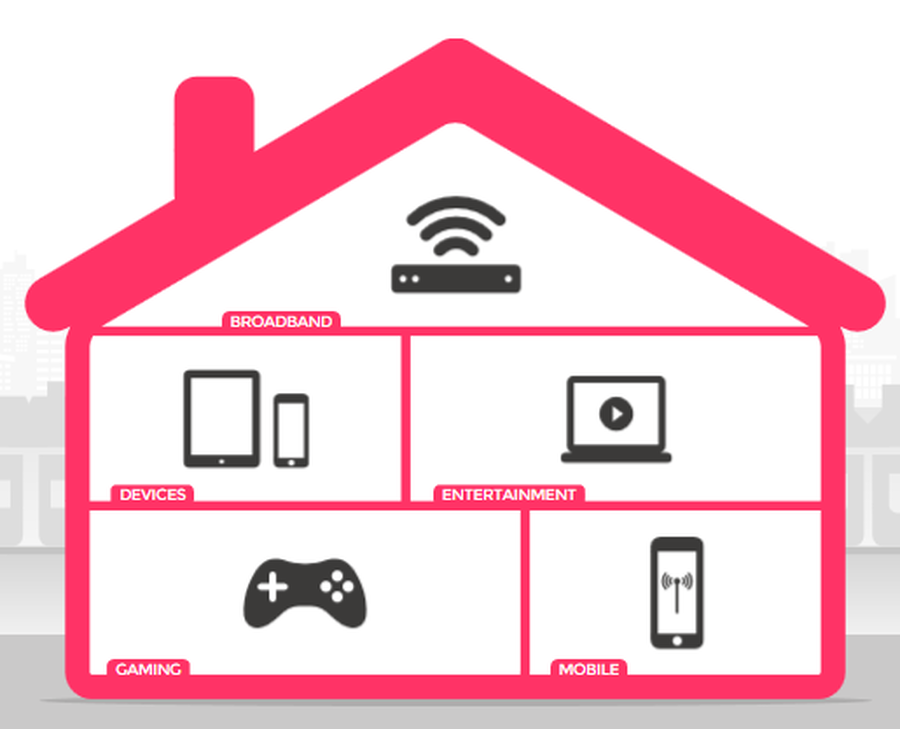 Devices - Great link for if your child likes to use an iphone, x-box or playstation - see how you can protect them.
Click for information about where to go to seek further advice or support about keeping your child safe. Helplines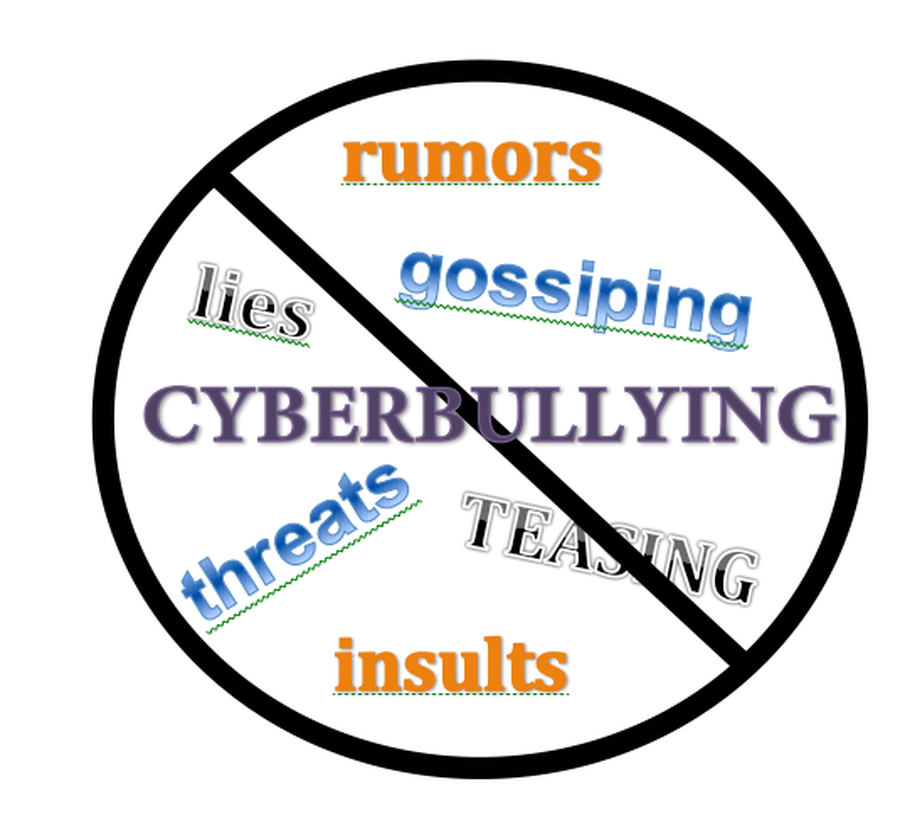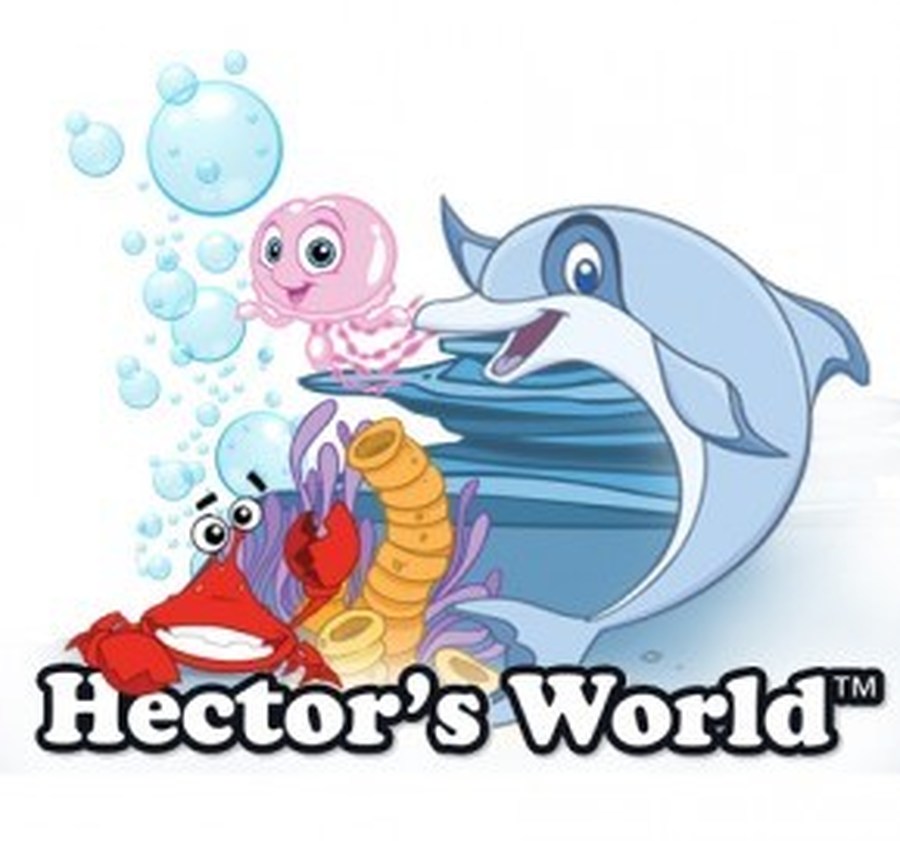 Some great videos here about Hector, and his friends, see how to stay safe online.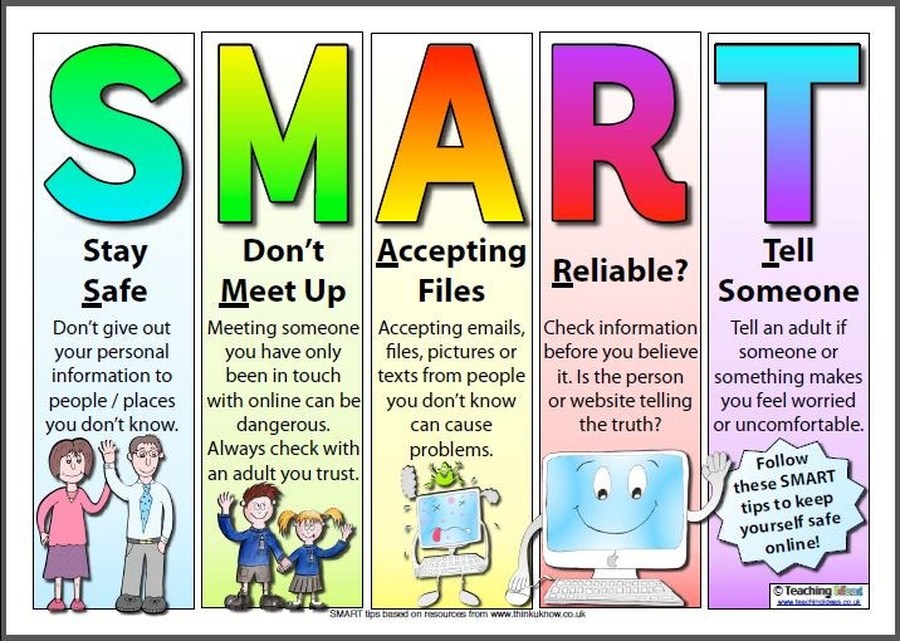 Article 17 (access to information from the media)
Every child has the right to reliable information from a variety of sources, and governments should encourage the media to provide information that children can understand. Governments must help protect children from materials that could harm them.