HOMEWORK
Our Remote Learning/Homework is accessible via the Microsoft Teams app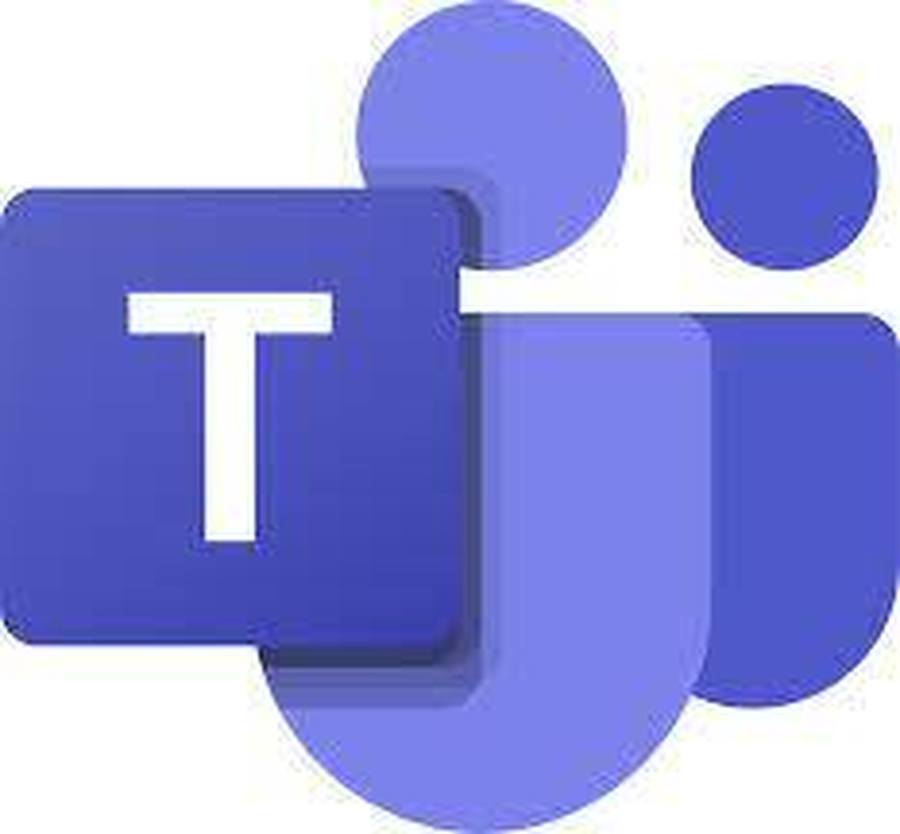 HOW TO ACCESS REMOTE LEARNING
STEP 1 - LOG ON
Step one is logging into our teams account, where you will be asked to add your username. For example, if your name was 'Billy Jones', your email would be b.jones@hollandh.bham.sch.uk. You do not need to add a capital letter at the start of the email for this. You will then be prompted to add your password, which has currently been set as School123 (with a capital letter at the start). When you have signed in with your email and password, you will be prompted to make a new, individual password to protect your privacy.
STEP 2 - DISCOVER YOUR LESSONS
Once you have logged in you will come to your year group page. The first thing you will see is a welcome message from your class teacher, as well as some examples of additional activities you can do at home, such as Bug Club and Maths Whizz. As you scroll down on your home page, you will also be able to see your lessons that have been set by your teacher for the day, for example 'English 6.1.21'. When you click on 'see more' underneath your lesson announcements, you will see the instructions and explanation that your teacher has set for your work. Within your lesson, there will be a link for a video that you will need to watch before completing your written work. Click on the link and it will open up your video lesson. Press start lesson, play video. When you have finished watching your video, click finish and go back on your teams learning home page.
STEP 3 - EDITING AND SUBMITTING YOUR ASSIGNMENTS
The next step is opening your document and editing your document. Once you have clicked on your assignment, it will open as a word document. If you are using a laptop, you can click edit and it will automatically allow you to type or draw on your document using the tools on Microsoft Word. If you are using an iPad, you will need to use the draw tool on Microsoft word, in order to edit your document. After you have finished your document, you need to press back (on an iPad) or close (on a laptop) which will automatically save your document. In the top right hand corner, you will need to then press "hand in"
STEP 4 - COMMENTING ON POSTS
You can comment on a post or ask a question by clicking "reply" which can be answered by your friends or teachers. Please read previous comments to ensure the question isn't asked multiple times.
STEP 5 - RECEIVING FEEDBACK
The next step is getting feedback for your work. Once your teachers have given you feedback, you will receive a notification on your personal icon 'activity bell', which is seen on your learning home page. Click on the activity bell and your new notification will come up. You will now be able to read your feedback notification and receive praise and challenge from your teachers to further your learning.