If you need to contact the school please telephone us on 464 3654 or email enquiry@hollandh.bham.sch.uk
Message from Deputy Headteacher
Dear Parents and Carers,
I am writing to let you know that Susan Bradford, our headteacher, is currently absent from school.
As deputy headteacher, I am leading the school with the support of senior leaders, the staff, our local community advisors and governors to ensure Holland House continues to provide the excellent education that your children have always experienced here. We remain committed to keeping your children safe, happy and well and to prioritise supporting families as effectively as we always have.
Throughout these unprecedented times, Holland House has thrived and we will continue to do so.
We look forward to the day our school doors reopen and we can once again see one another.
Stay safe and we are all thinking of you.
Best wishes,
Miss Hitchcox
Deputy Headteacher
NEW ONLINE LESSONS TO SUPPORT WITH HOME LEARNING
The Department for Education have released online learning tools to support you and your child when learning from home. BBC Bitesize and Oak National Academy will provide you with virtual teaching lessons.
OAK NATIONAL ACADEMY

Provides a bank of high-quality, sequenced video lessons and resources for you to use as you wish. They cover a range of subjects including; Maths, English, Art and Languages. Simply select your year group and a schedule for your day has been created with virtual learning lessons.

https://www.thenational.academy/online-classroom/schedule

BBC BITESIZE DAILY

School shut? BBC Bitesize are bringing you three new lessons every weekday, with videos, activities and more.

https://www.bbc.co.uk/bitesize
RELOCATION OF CHILDCARE PROVISION
All staff, at Holland House, are incredibly thankful for your ongoing support and understanding during these uncertain times. As always, we have thrived to support our families and community by ensuring provision is available for children of key workers. To ensure that we continue to do this, protecting both staff and children, we have made the decision to relocate our provision to Plantsbrook School. Please click on the link to read the letter for more information Relocation of Provision.pdf
Please follow the link below to Parentview,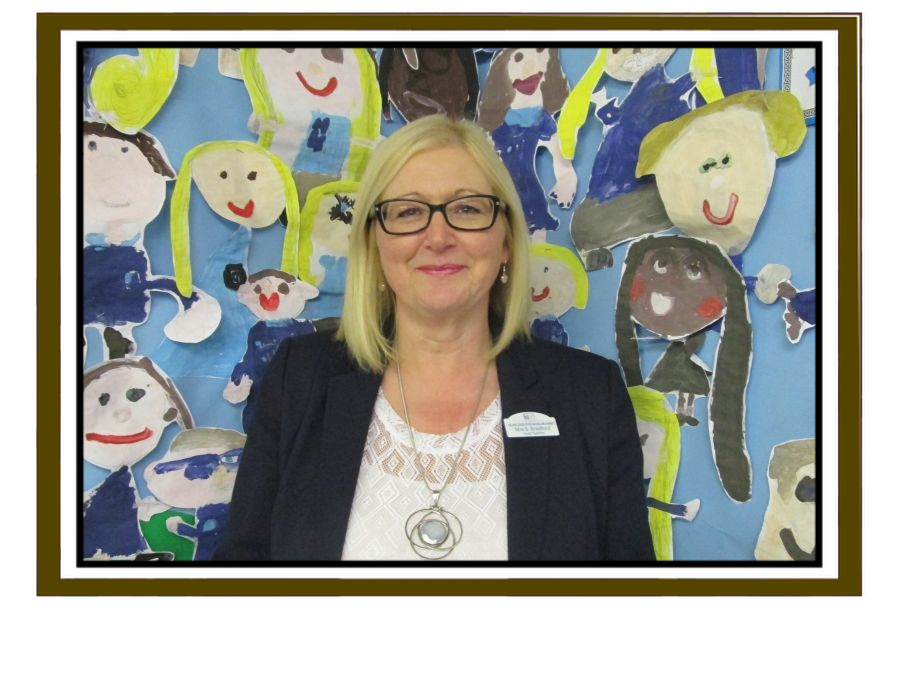 Welcome to our school website!
Holland House Infant School and Nursery is a two form entry school
catering from three years of age in our nursery to seven years of age in year 2.
We have very high expectations at Holland House and we are committed to providing every
child with the best possible educational experience which includes a creative and fulfilling
curriculum that is broad and balanced.We actively encourage the local community to become
involved in the life of the school and we recognise how important it is to work in partnership
with parents and carers to ensure the best possible outcomes for all learners at Holland
House and that of our families. At Holland House we are all,
'Happy and Hard Working.'
- Mrs Bradford, Headteacher
Latest Events. Events
Closed Teacher Training

01

Sep

2020

Closed Teacher Training

02

Sep

2020

Children back in school

03

Sep

2020

8:45 am - 8:55 am