As part of a review of a review of our Positive Behaviour Policy, we introduced The Learnosaurs to Holland House!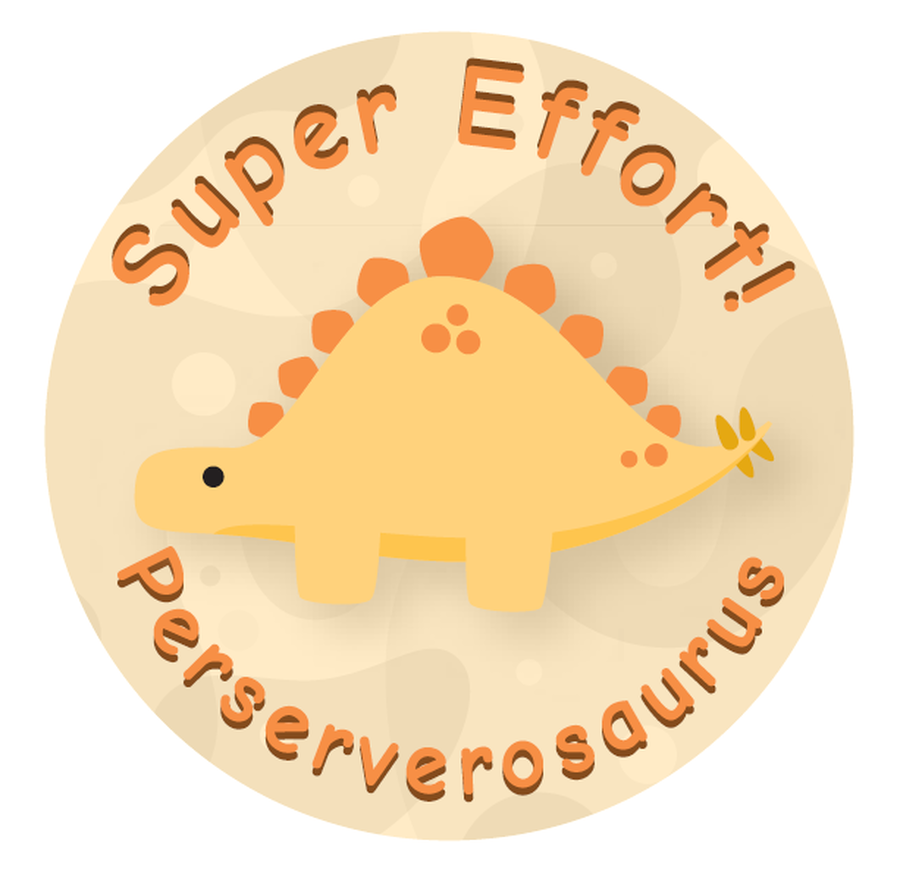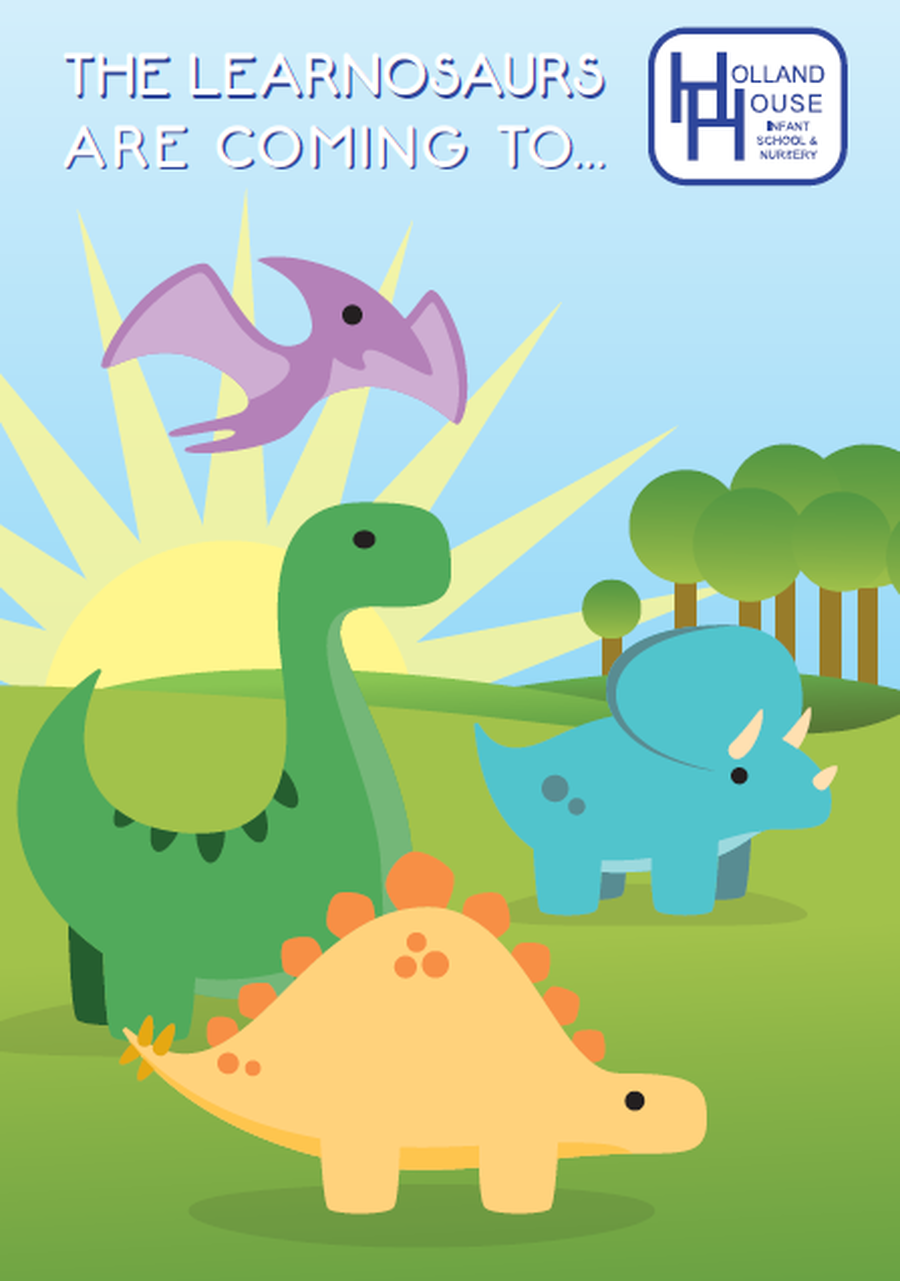 Following consultation with children, parents, governors and staff, we identified different learning behaviours that encourage children to be independent, confident learners.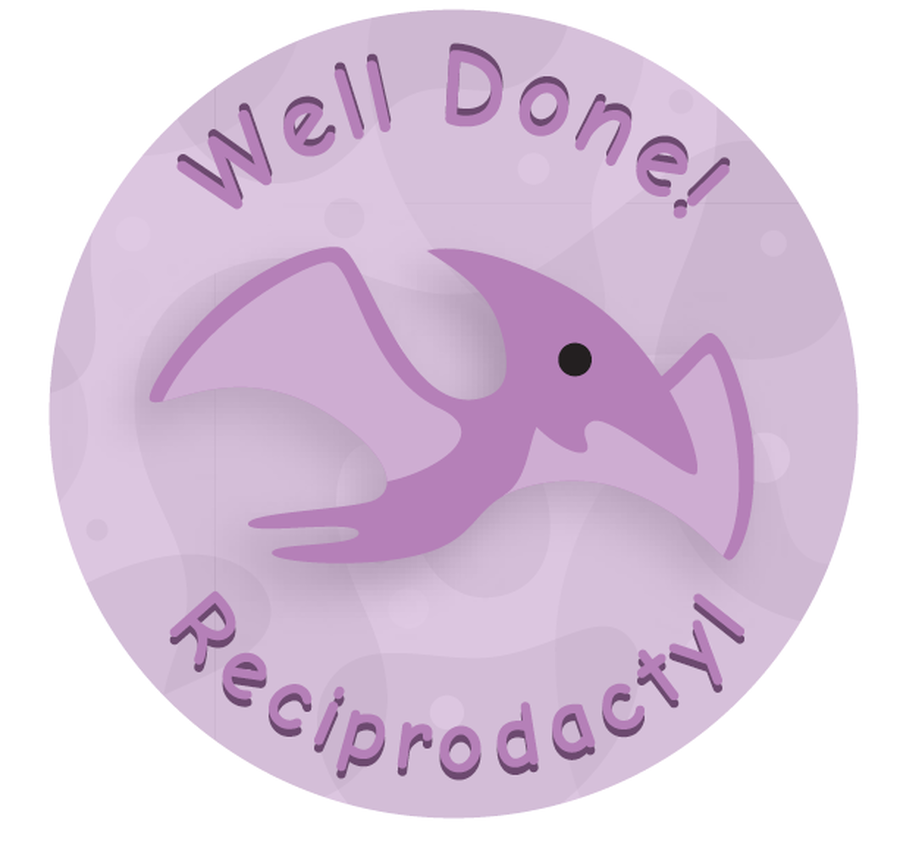 Each Learnasaur has a set of attributes to support effective learning. By teaching children how to be good learners, and be reflective about how they have learnt, we are developing pupil independence and increasing levels of engagement.
Pupils are rewarded with stickers, and certificates if they have shown characteristics of one or more of The Learnasaurs. Each class has a 'wheel' (see below), which supports the development of good learning behaviours, and works in partnership with our positive behaviour policy.