Back to 'Learning' page
School Council
The School Council is led by Miss Bennett and the Council meet every week to discuss a variety of topics in school including; how to improve school meals, purchasing new playground equipment and how to continue making the school a safe and happy place for its pupils.
Over the year the Council will have invited Mrs Bradford, Mrs Kemmish (our school cook) and members of the Governing Body to their meetings to discuss their collective thoughts, concerns and ideas.
Autumn 2018
School council have met to elect the chair, vice chair and secretary. The following children received the most votes for the following roles.
Chair – Emma
Vice Chair – Noah
Secretary – Ellie.
The School Council for 2018 - 2019 is as follows:
Cody
Ellie
William
Evie
Noah
Molly-May
Emma
Erin
Reception pupils will join the school council later in the year.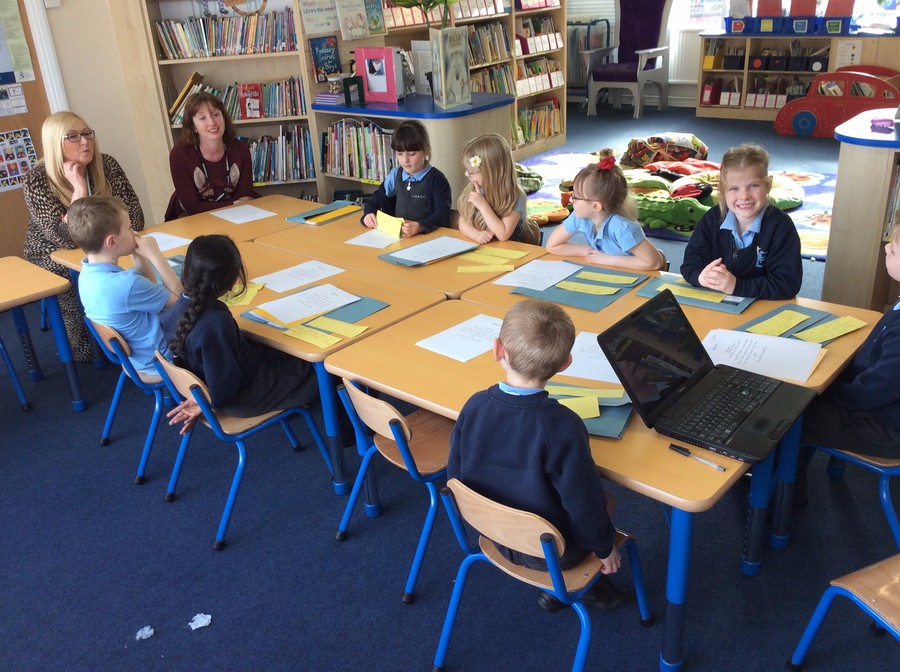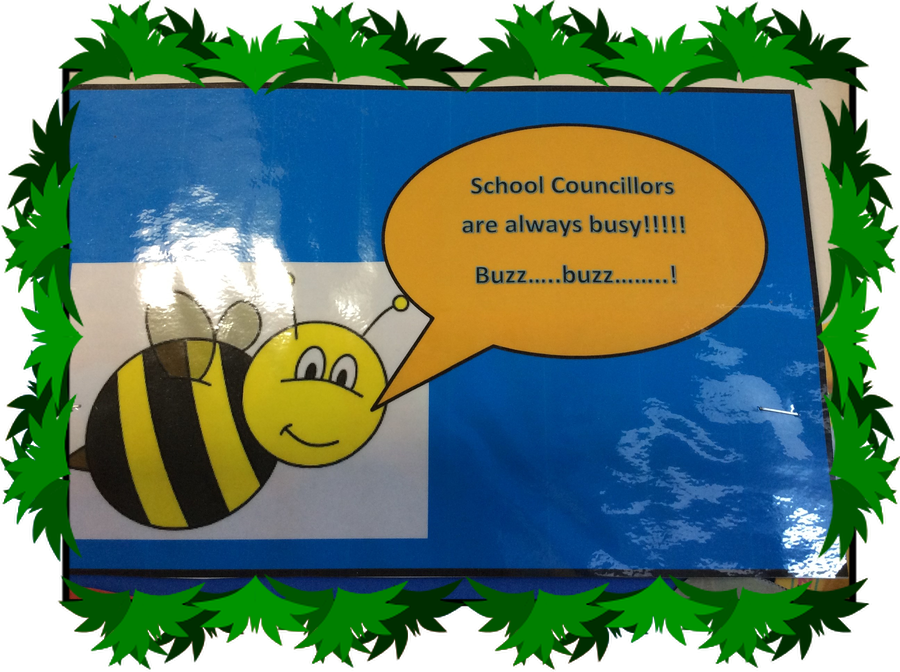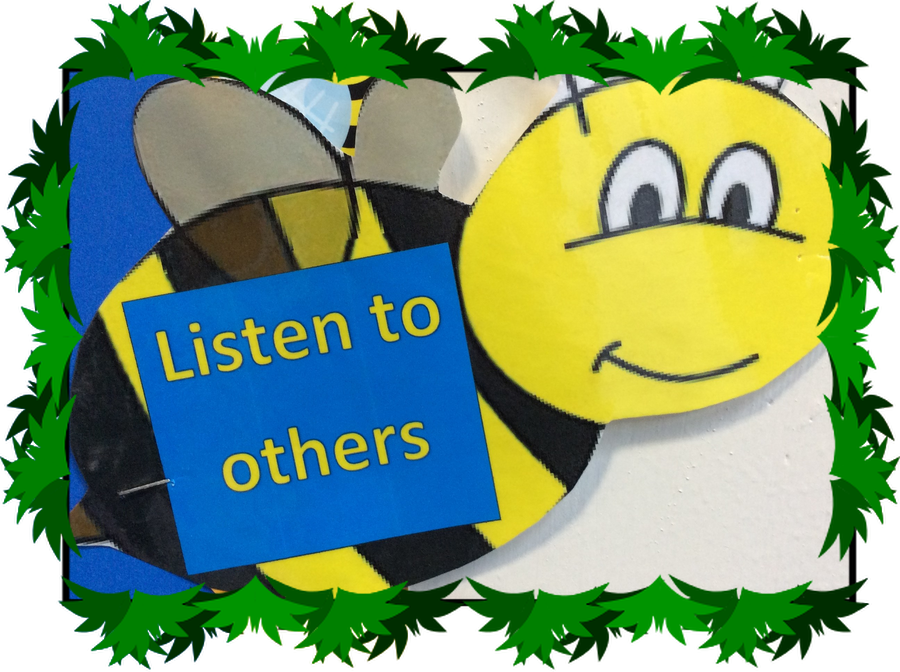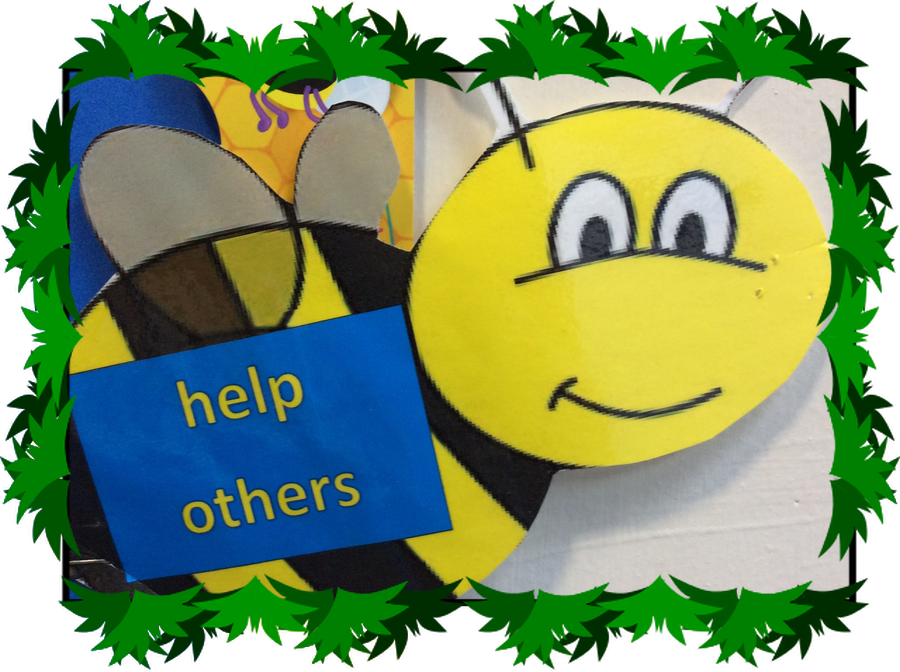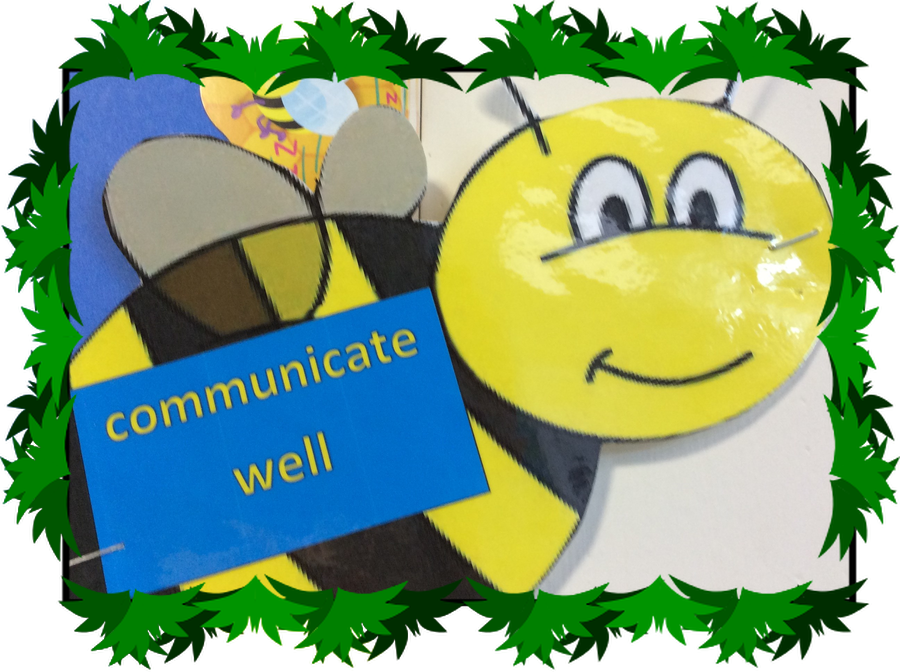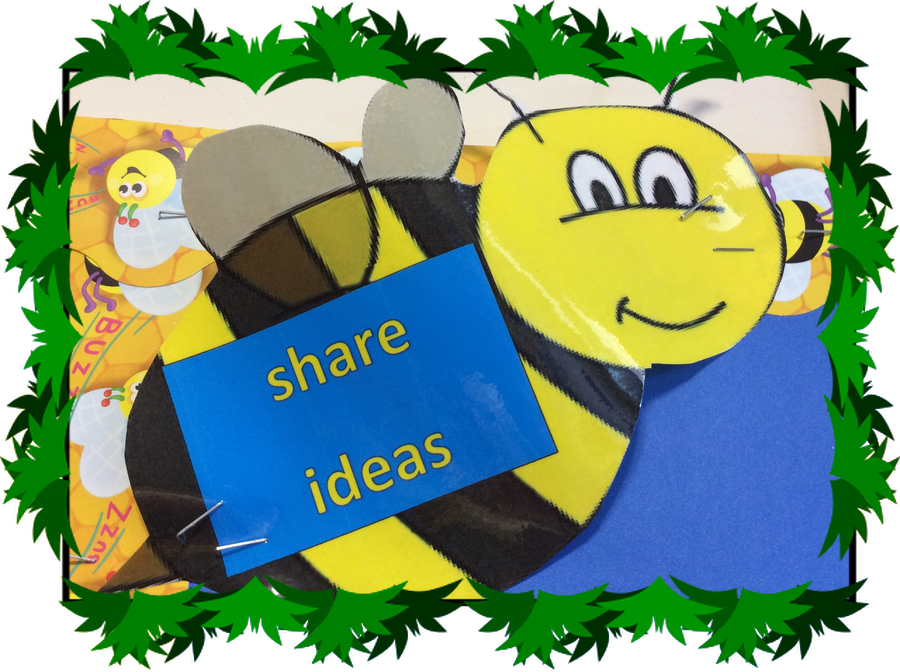 Salvation Army
Evie- " I think we should be proud of ourselves because we have helped some unlucky people"
Molly- " I am proud of myself"
Oscar- " Proud of the whole school because they brought presents in for people that are less fortunate"
Will- " People were generous"
Article 13 (freedom of expression)
Every child must be free to express their
thoughts and opinions and to access all
kinds of information, as long as it is within
the law.