Back to 'Learning' page
School Council
The School Council is led by Miss Bennett and the Council meet every three weeks to discuss a variety of topics in school including; how to improve school meals, purchasing new playground equipment and how to continue making the school a safe and happy place for its pupils.
Over the year the Council will have invited Mrs Bradford, Mrs Kemmish (our school cook) and members of the Governing Body to their meetings to discuss their collective thoughts, concerns and ideas.
Autumn 2016
During the first term School Council discussed:
Ways to keep our library tidy – they decided to become monitors and each day different class councillors check to make sure the library is tidy.

Wake up, Shake up, the children said they would like to lead WUSU and have new routines- the children now lead alongside the adult leading the session.

Two School Councillors now help prepare the fruit and milk each morning for every class across the school.

The children decided they would like to help the less fortunate at Christmas. They came up with many possibilities and then had a vote and decided on the Salvation Army Christmas Present Appeal. School Council sent out a letter explaining to all parents/carers what the Appeal is all about? The SC asked our families to donate presents that we would take to the charity. The children also wrote a letter thanking parents and children for their donations.

The children also suggested writing a letter to Santa so that he, "doesn't forget anyone". During a meeting the SC wrote a letter and then walked up to the nearest post box to post it to Santa.

School Council met with Mrs Rodgers to discuss "Rights Respecting the Child".
Spring 2017
During Spring term so far the School Council have discussed:
Raising money for charity - they teamed up with Miss Carey as she was doing a run to raise money for Cancer Research. School Council said they would like to help - they made posters and displayed them around the school and then they stayed late to help Miss Carey sell cakes.

School Council decided they would like to invite the chair of governors to our meeting to ask her about her role and how she helps our school. School council gave feedback to their classes and produced a list of questions to ask Mrs Sutton.

Inviting Mrs Bradford to a meeting to discuss a few things that have come up in our meetings.

Miss Bennett suggested meeting with other schools to see what their school council do, School Council were keen to do this- email has been sent to two local schools, we are awaiting a reply.
The School Council for 2016 - 2017 is as follows:
Evie
Isla-Ann
Drew
Aadya
Molly
Will
Evie
Oscar
Reception pupils will join the school council later in the year.
Elections took place in the week beginning 12.9.16.
The School Council this term will be looking at how to improve our school grounds.
If you have any ideas please let your School Council representative know.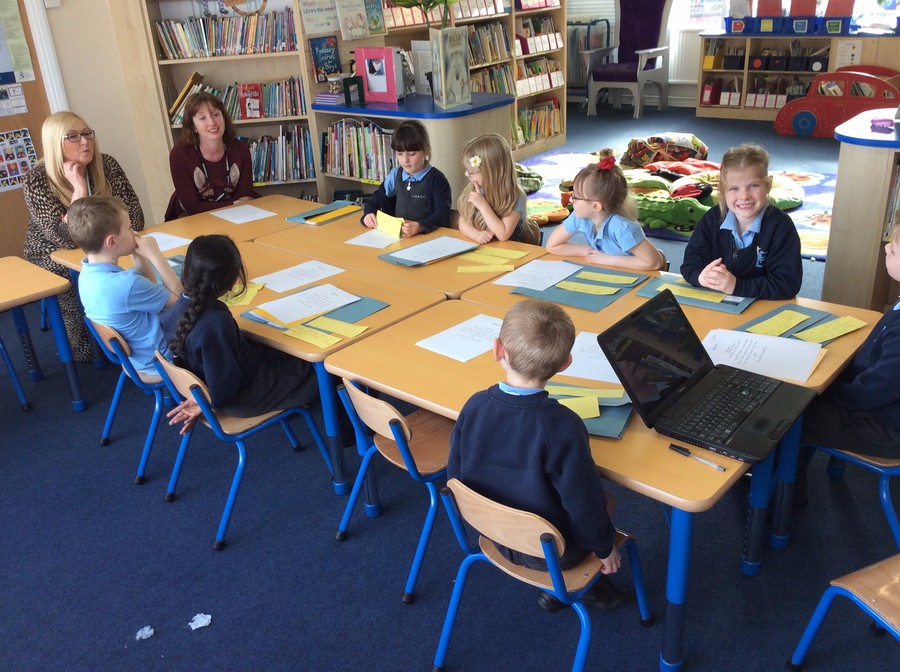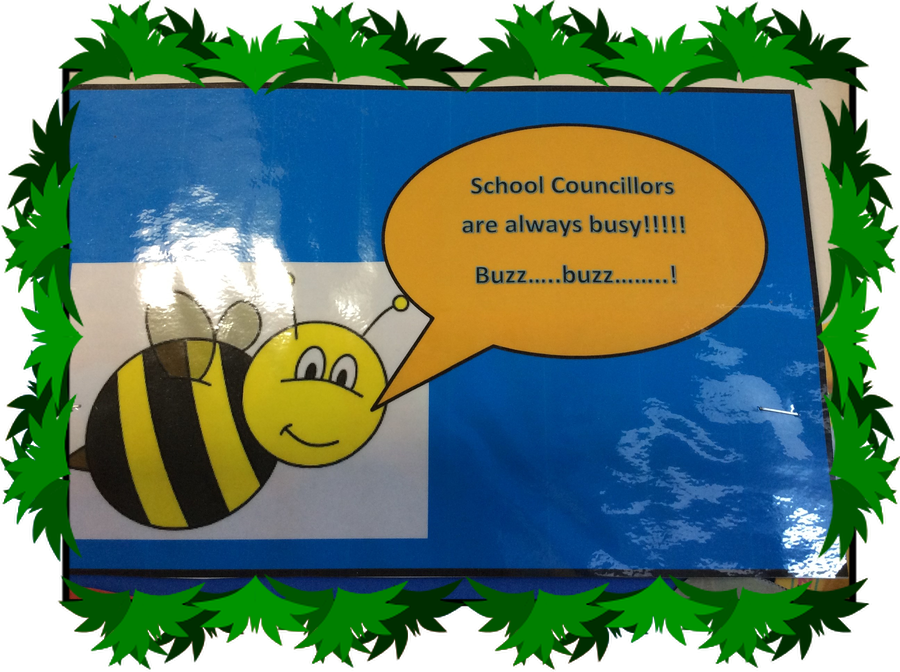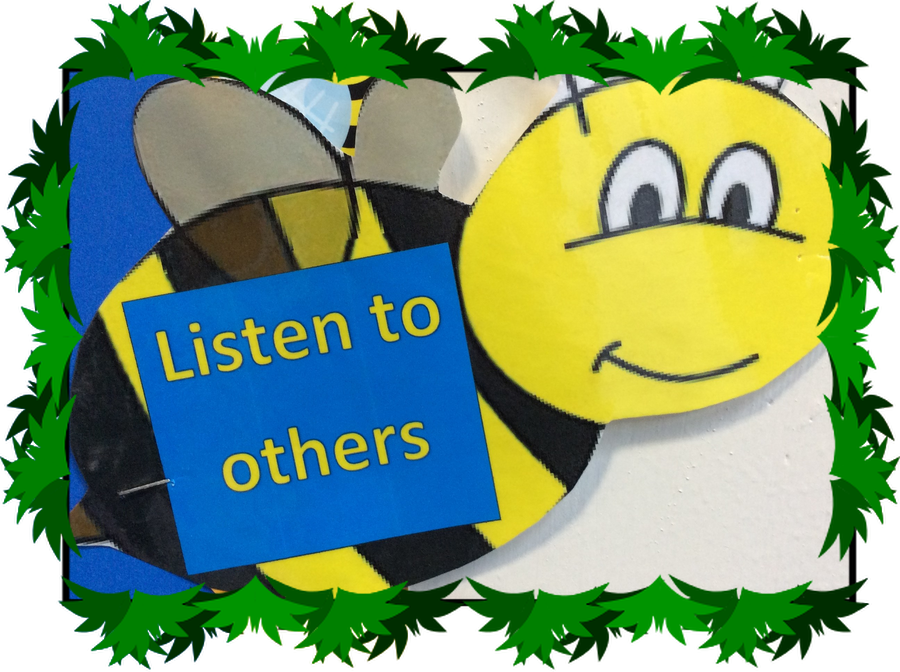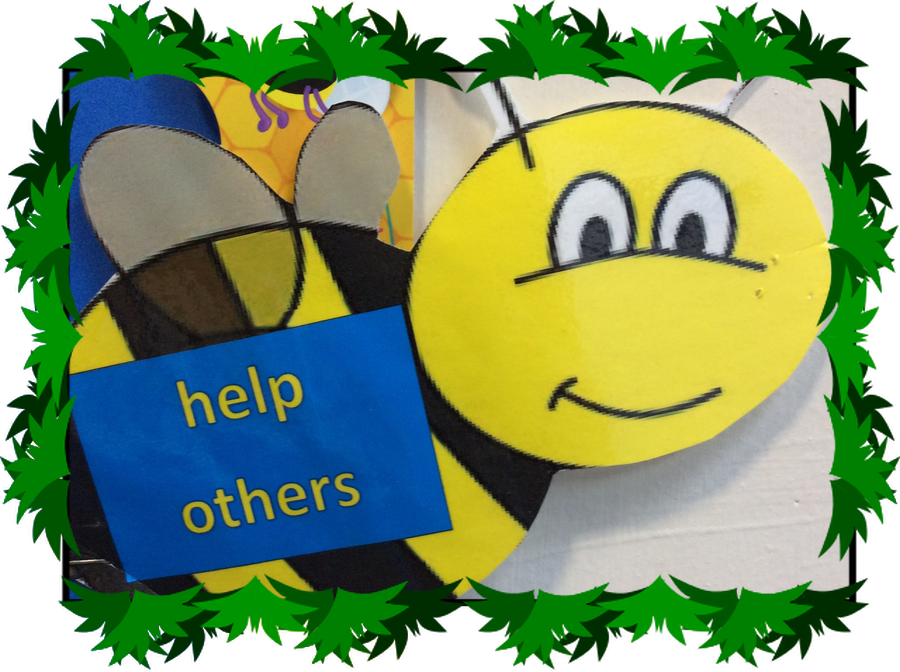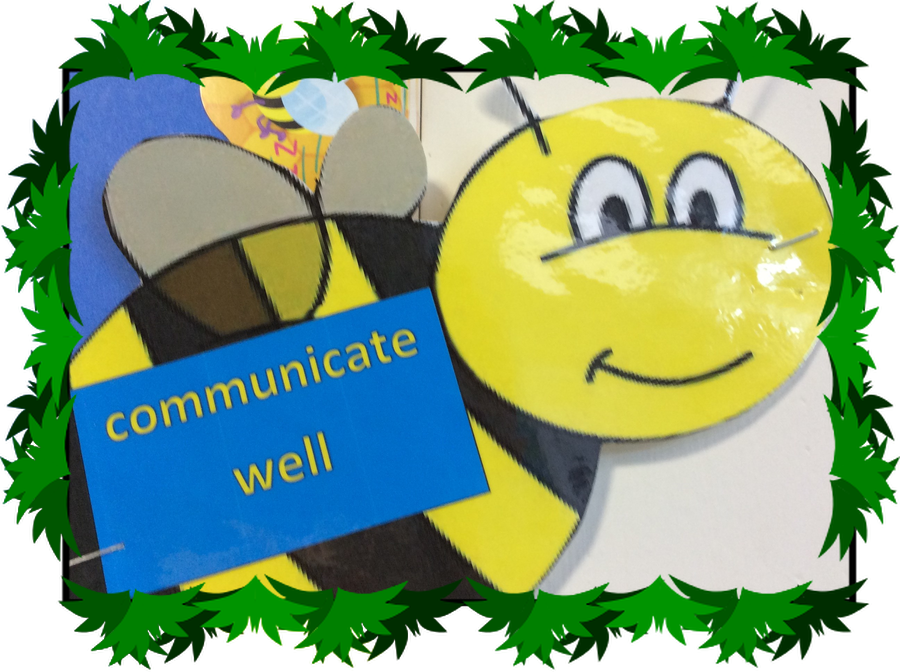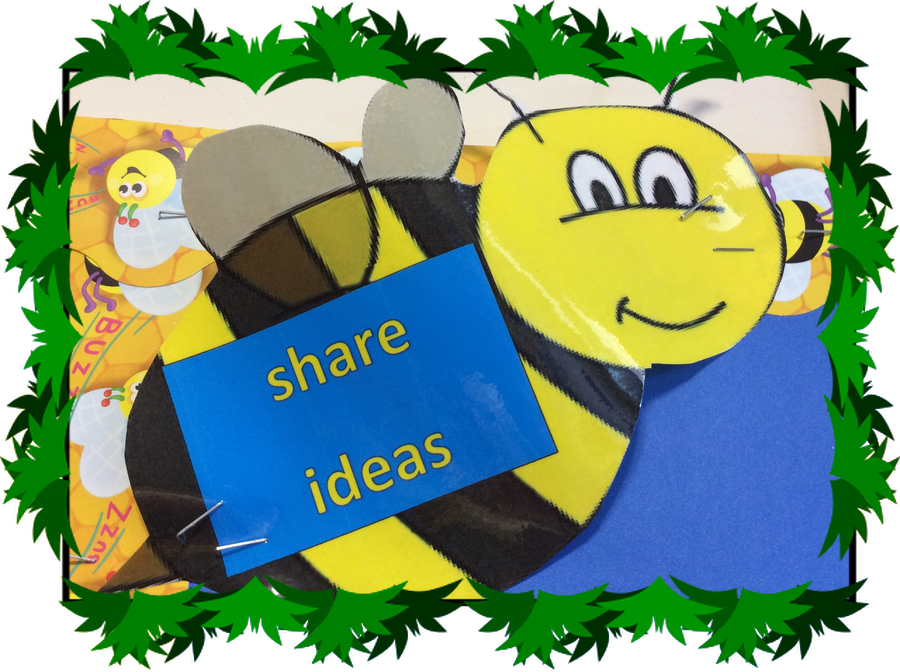 Salvation Army
Evie- " I think we should be proud of ourselves because we have helped some unlucky people"
Molly- " I am proud of myself"
Oscar- " Proud of the whole school because they brought presents in for people that are less fortunate"
Will- " People were generous"