Back to 'Learning' page
School Council
The School Council is led by Miss Bennett and the Council meet every three weeks to discuss a variety of topics in school including; how to improve school meals, purchasing new playground equipment and how to continue making the school a safe and happy place for its pupils.
Over the year the Council will have invited Mrs Bradford, Mrs Kemmish (our school cook) and members of the Governing Body to their meetings to discuss their collective thoughts, concerns and ideas.
Autumn 2017
School Council were re-elected at the start of the year, Reception councillors stayed the same as they only joined School Council late last year. Year 1 and 2 had elections and two new children from each class were voted for.
This term school council have met every week. We started the year off by doing a brain storm of our goals for the year. These included things such as- helping the community, cake sale to raise money for School equipment, help at the Christmas fayre, work with Mrs Kemmish on the school menu, promote playground friends, and work with Rights Respecting Champions to look at lunchtime behaviour.
So far we have:
Helped to promote Walk to School by designing posters and displaying them across the School.

Met with Mrs Kemmish after getting feedback from all classes about the menu and different things they would like to see on the menu. This meeting was very successful and Mrs Kemmish went through the new menu with the School Council and a lot of the items they had requested are on the new menu. We will meet with Mrs Kemmish again after the first cycle of the new menu to see what the children like.

Helped to promote the Christmas fayre by designing posters and displaying them across the School.

We also wrote letters to local shops and businesses' asking for any donations for the Christmas fayre.

Received a letter from the Mayor of Sutton Coldfield explaining this year's Eco Challenge which is where they give Schools £500 if they apply for it with design ideas for what they plan to do in their outdoor area. We wrote a letter to all children explaining the challenge with an attached page for them to send in their designs. We applied and sent off the designs and have successfully received the £500.

School Council met with Rights Respecting and Mrs Shakespeare and we discussed lunchtime and what we think of lunchtime behaviour and how we could improve lunchtimes. We decided to introduce a lunch time chart to help improve behaviour - each day every class can earn a star, they earn it by following the rules and working as a team. The class with the most stars at the end of each half term will design their own menu for one day for Mrs Kemmish to cook.
The School Council for 2017 - 2018 is as follows:
Poppy- Chair
Olivia- Vice Chair
Coby- Secretary
Max
Leila
Theo
Cole
Seb
Reception pupils will join the school council later in the year.
Elections took place in the week beginning 11.9.17.
If you have any ideas please let your School Council representative know.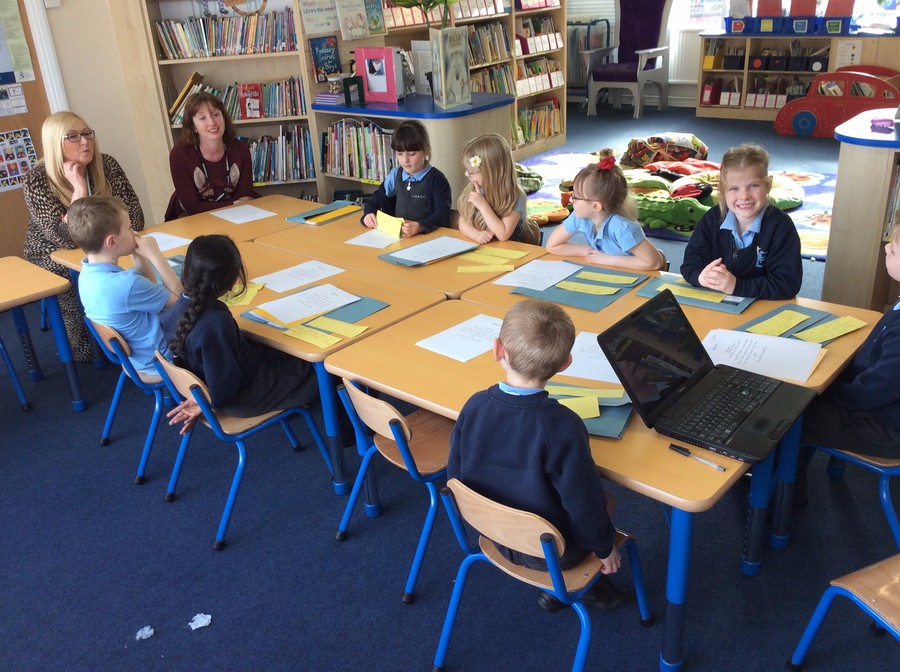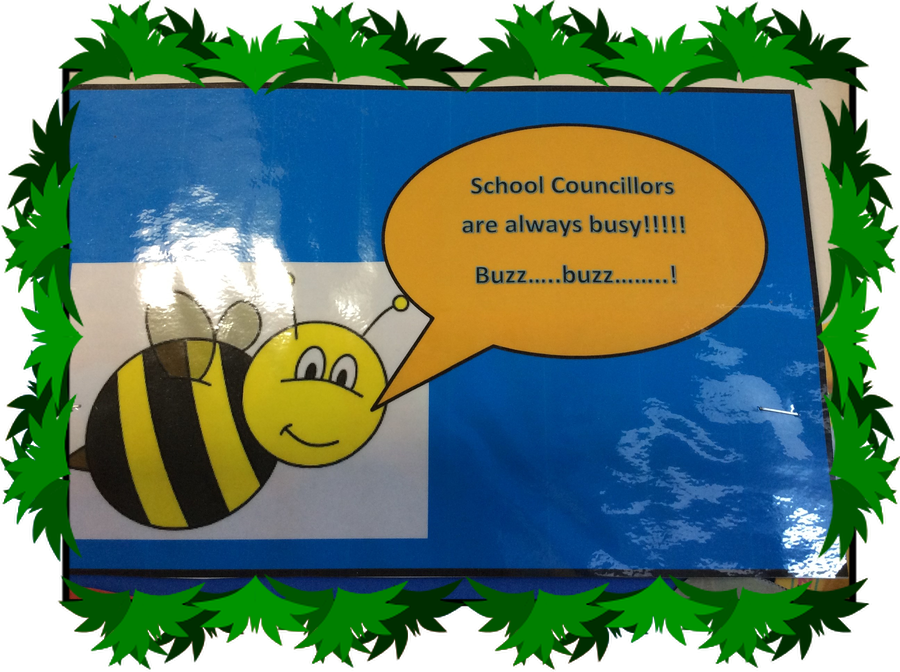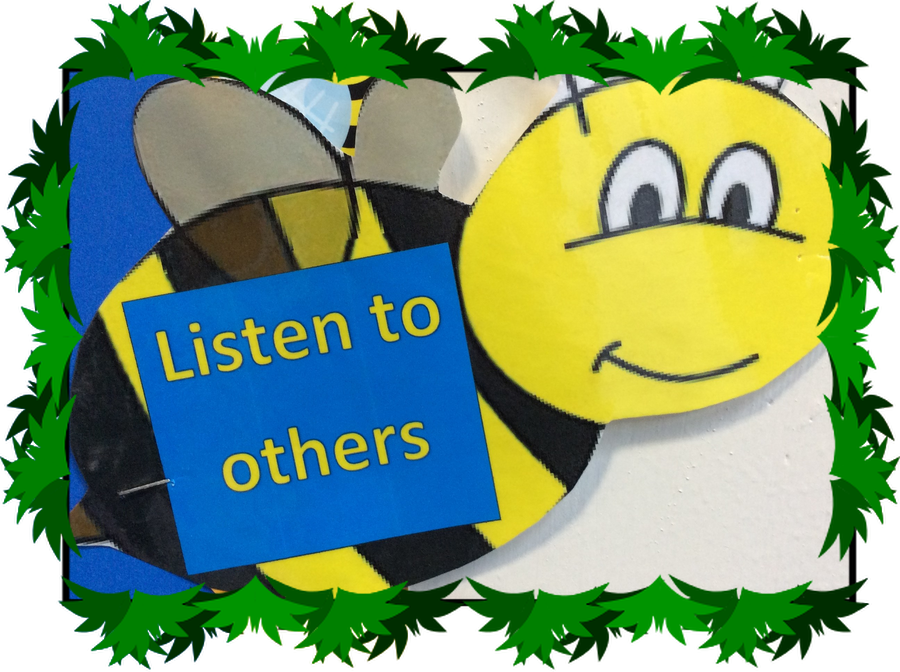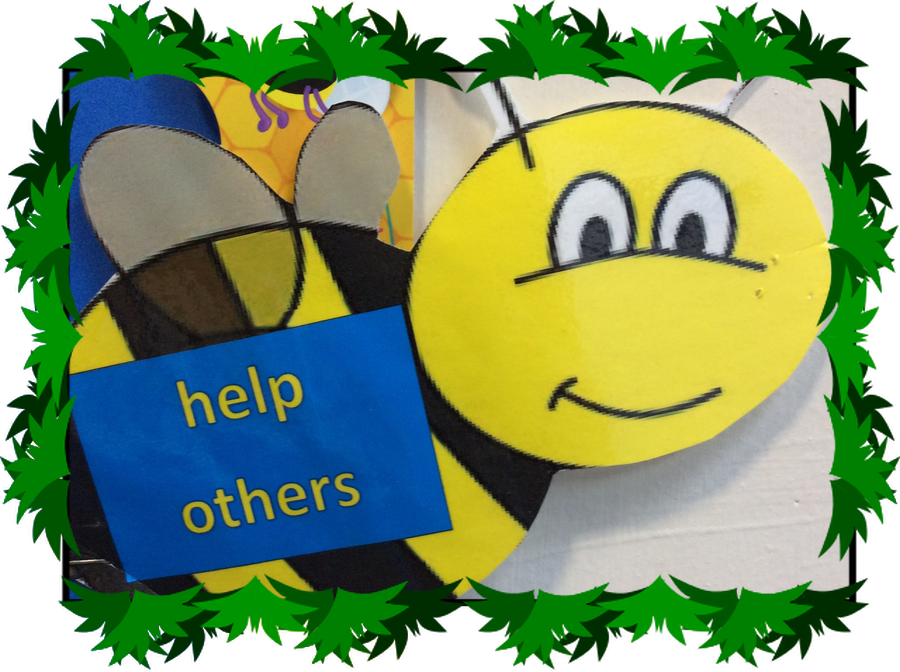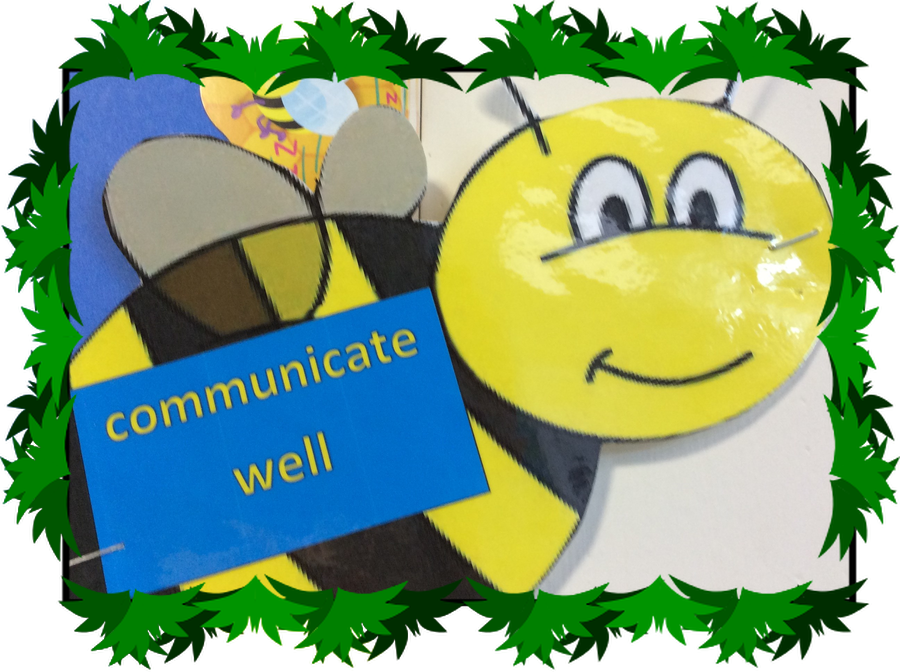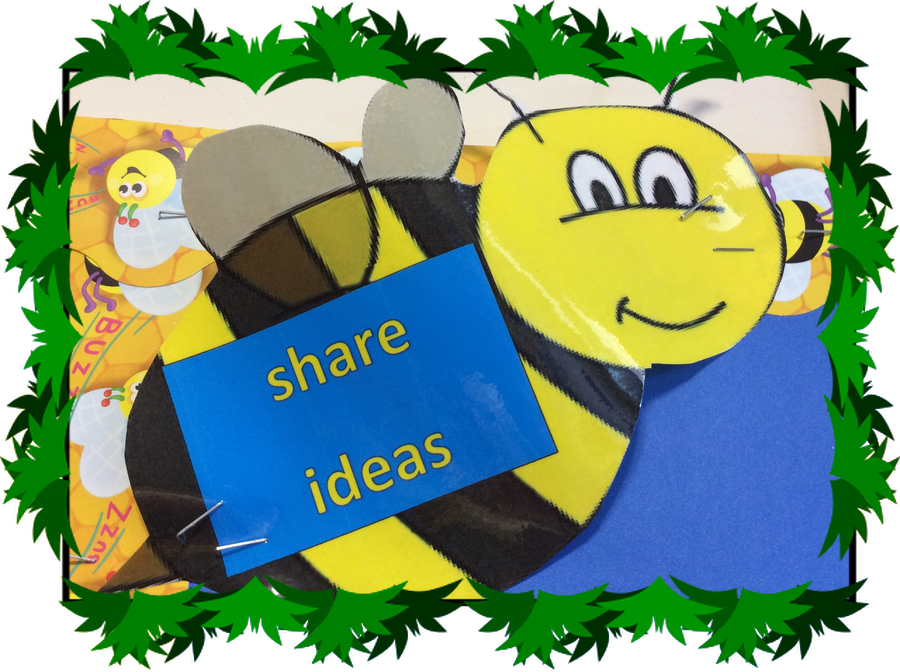 Salvation Army
Evie- " I think we should be proud of ourselves because we have helped some unlucky people"
Molly- " I am proud of myself"
Oscar- " Proud of the whole school because they brought presents in for people that are less fortunate"
Will- " People were generous"
Article 13 (freedom of expression)
Every child must be free to express their
thoughts and opinions and to access all
kinds of information, as long as it is within
the law.