Governors Special Awards
2017 - 2018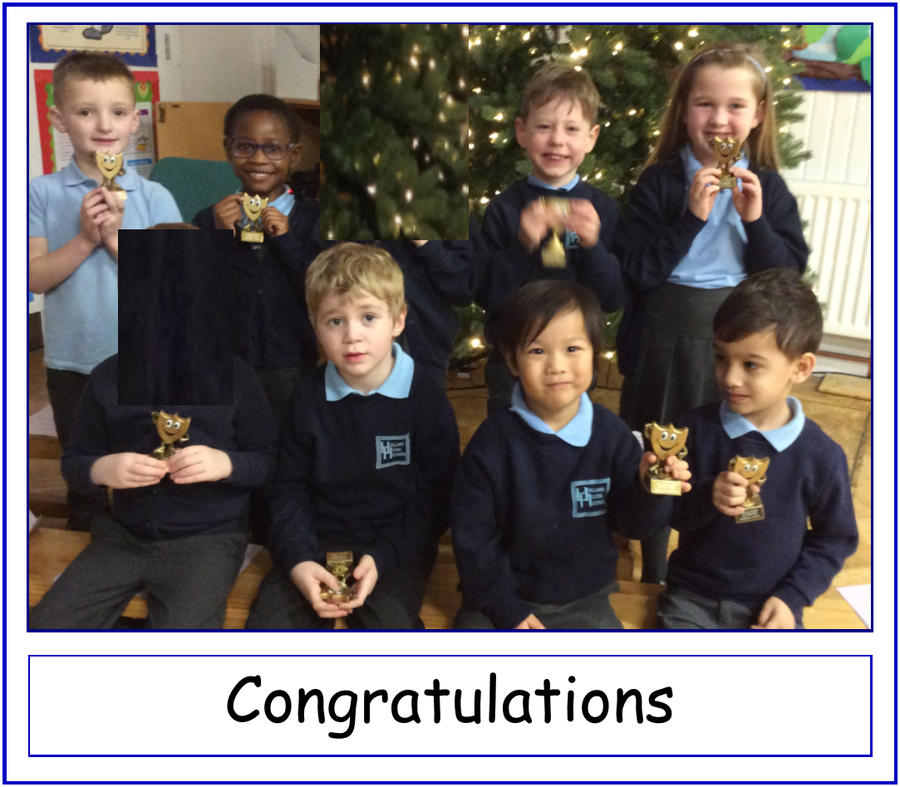 Look below to see the reasons why these children were chosen to receive a Governor's Award in December 2017, well done children, everyone at Holland House is very proud of your hard work and achievements.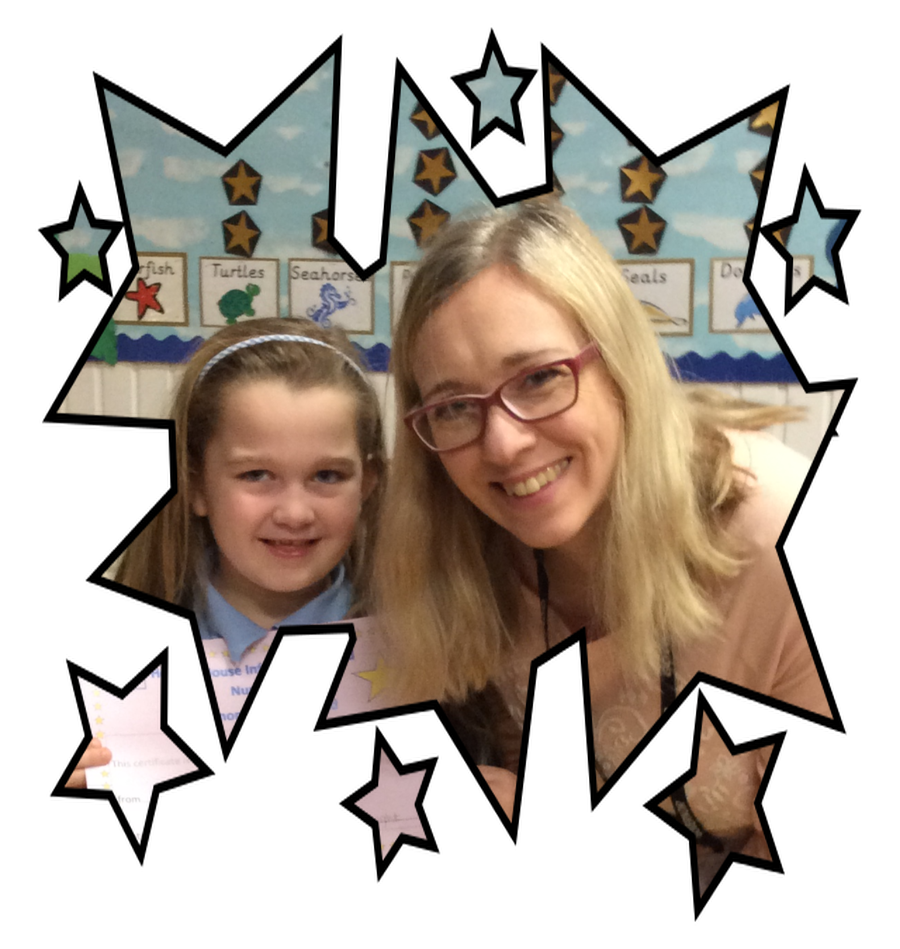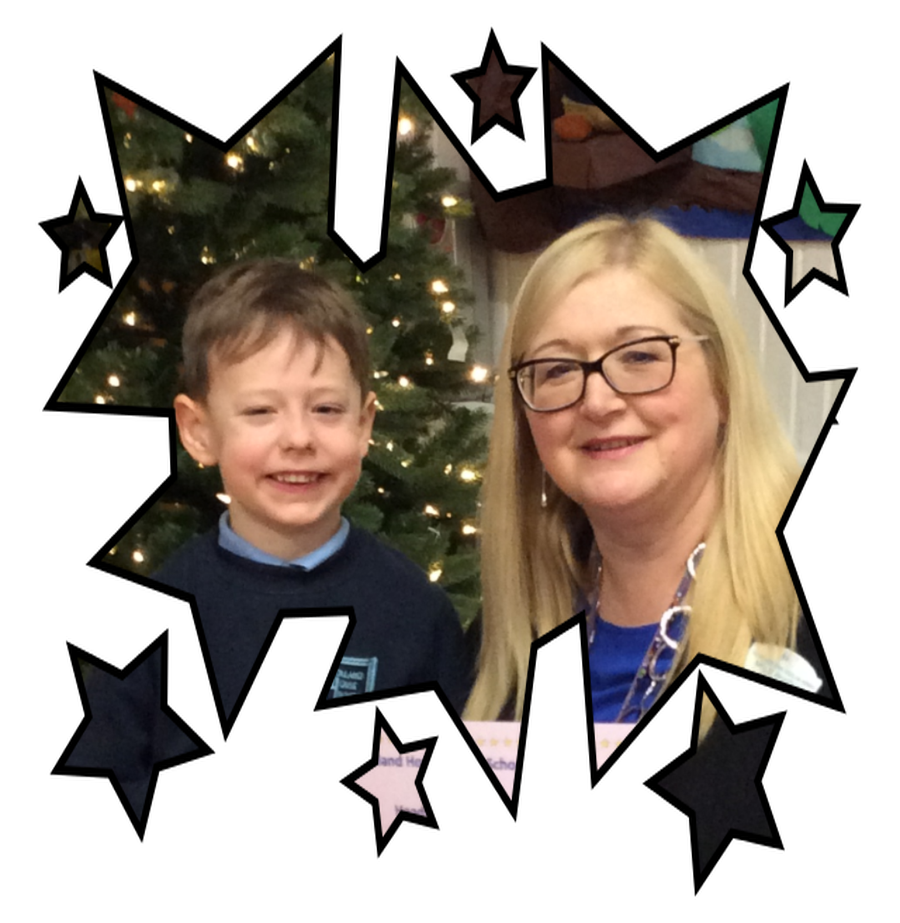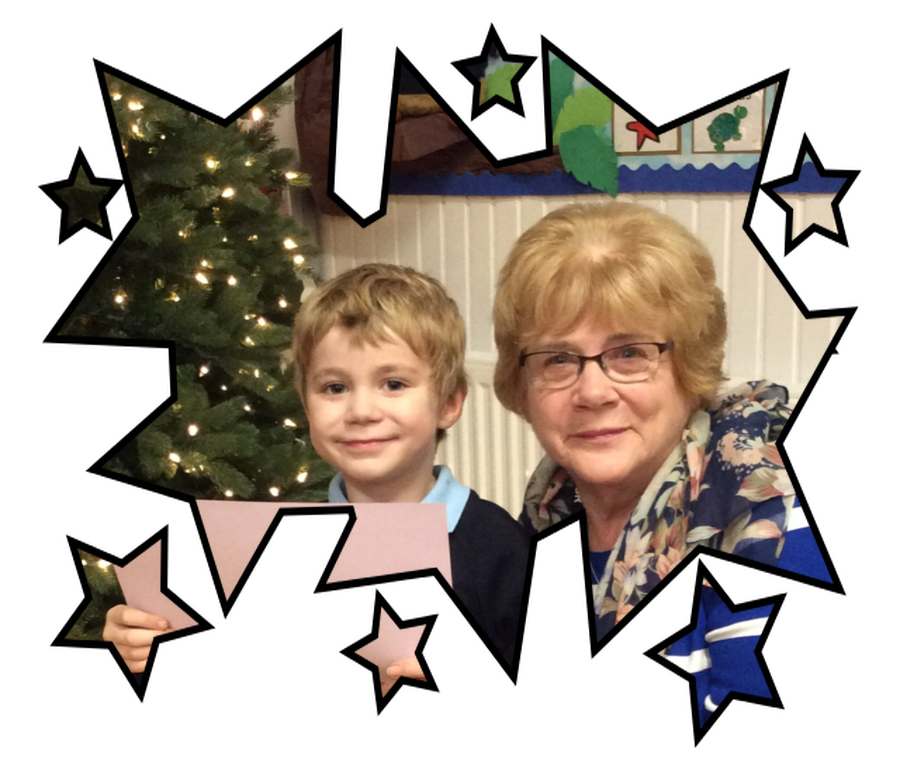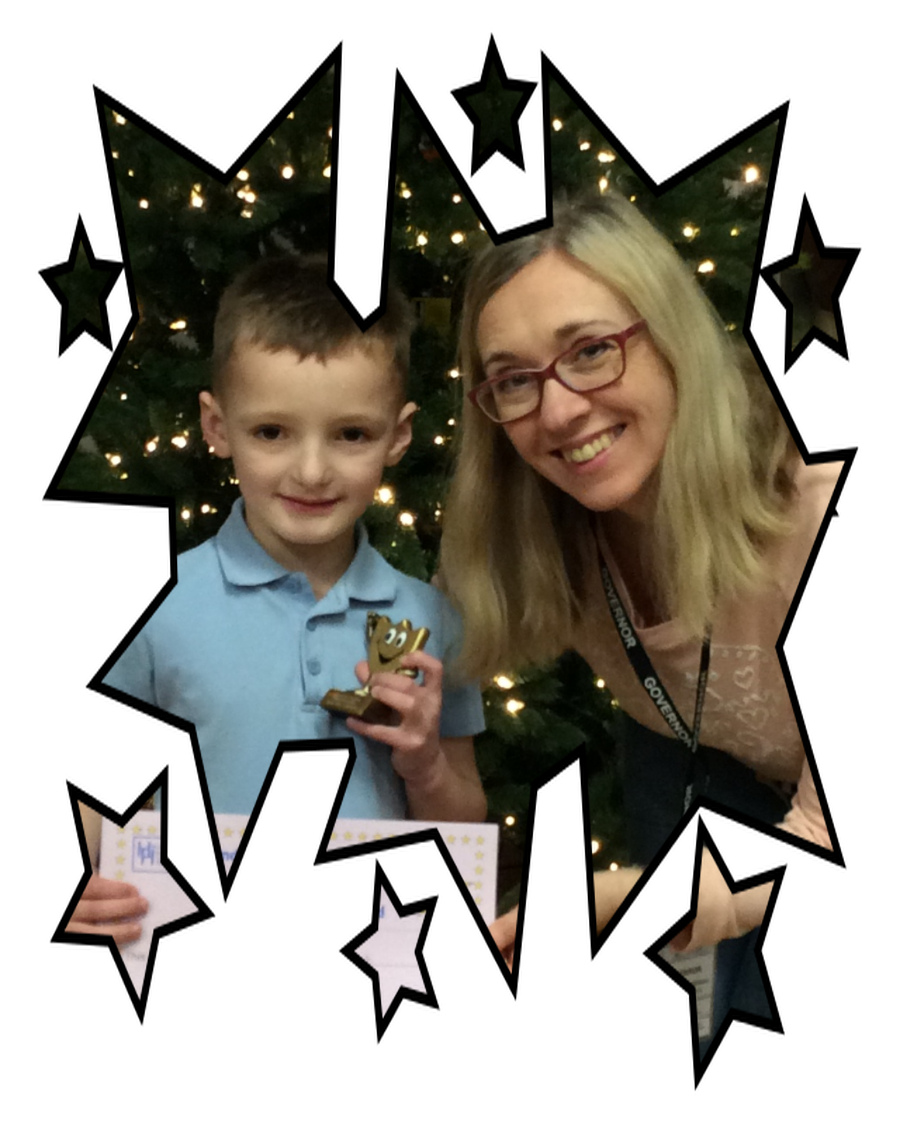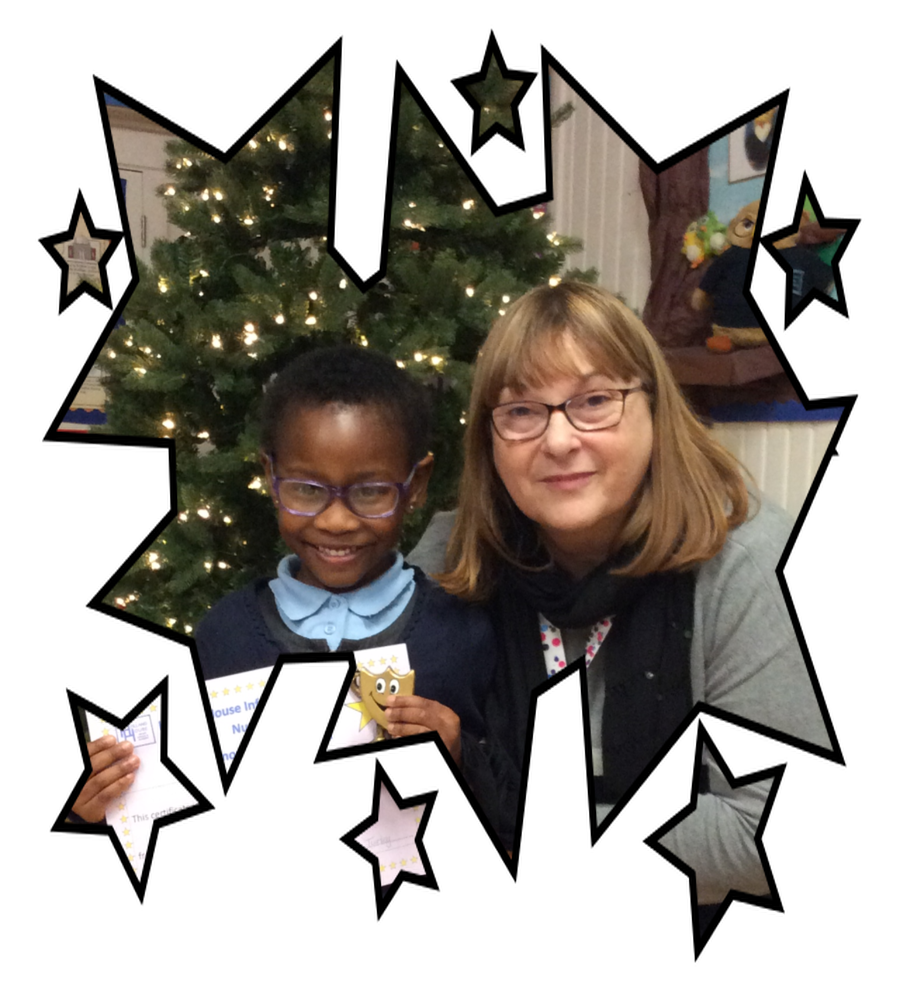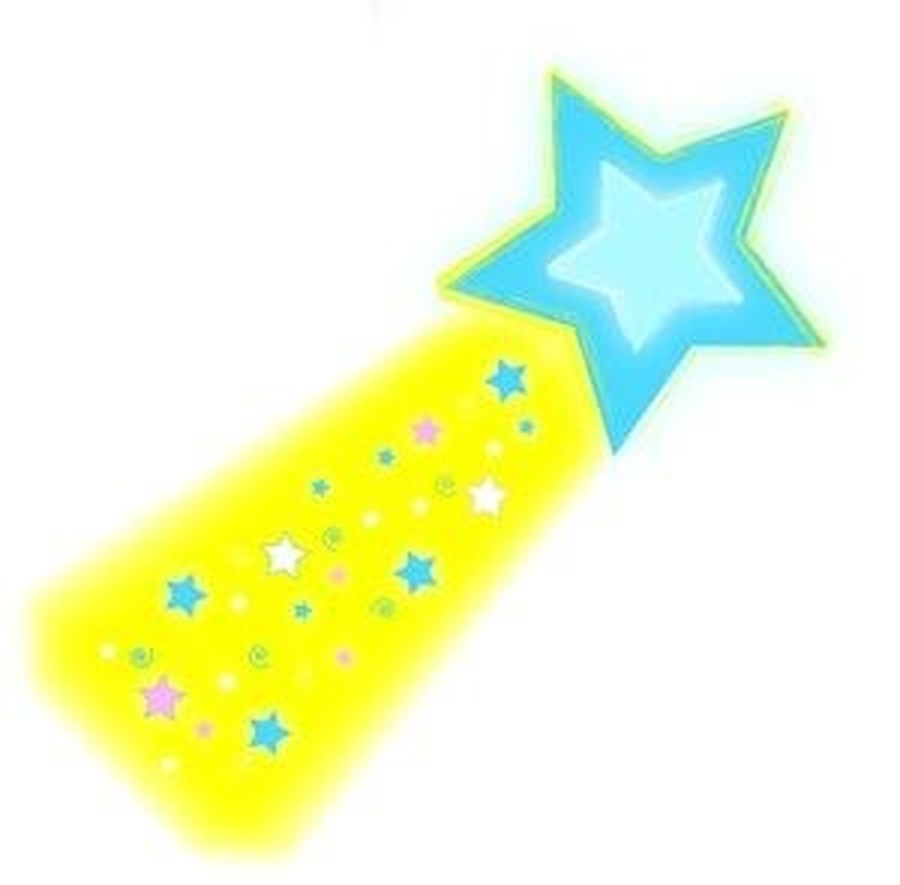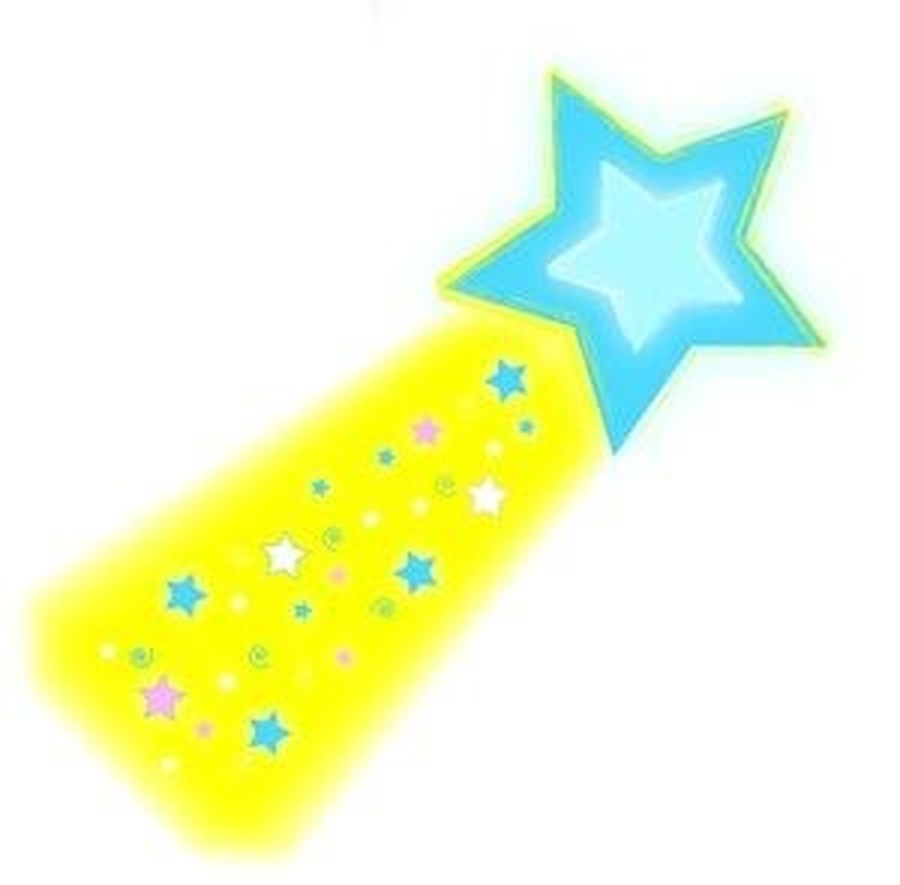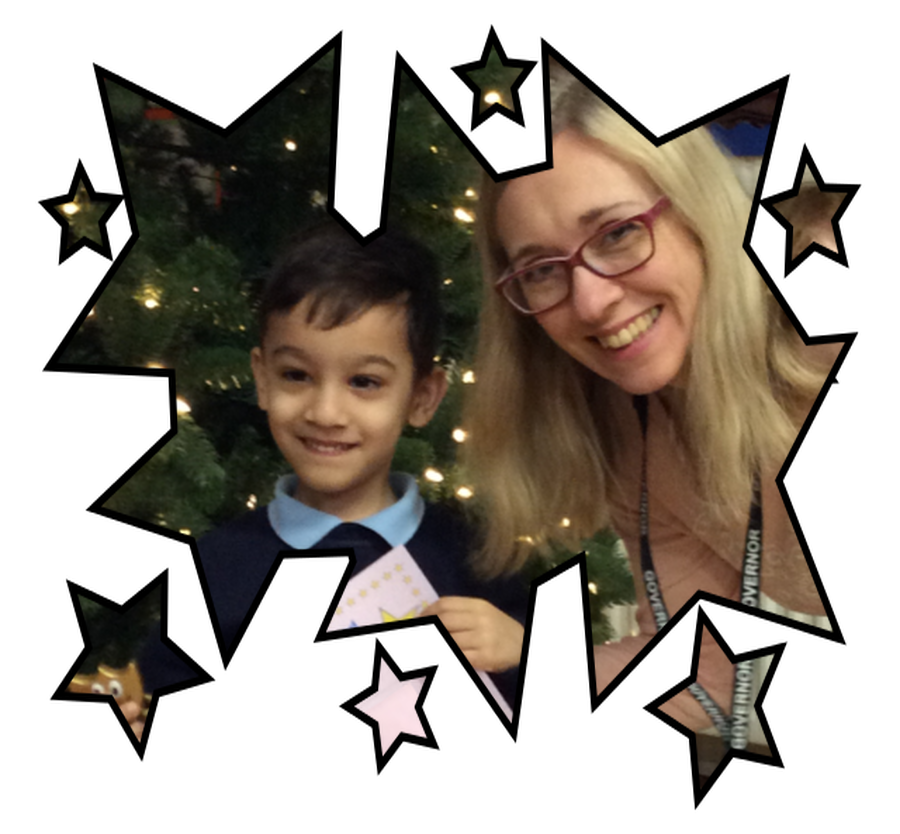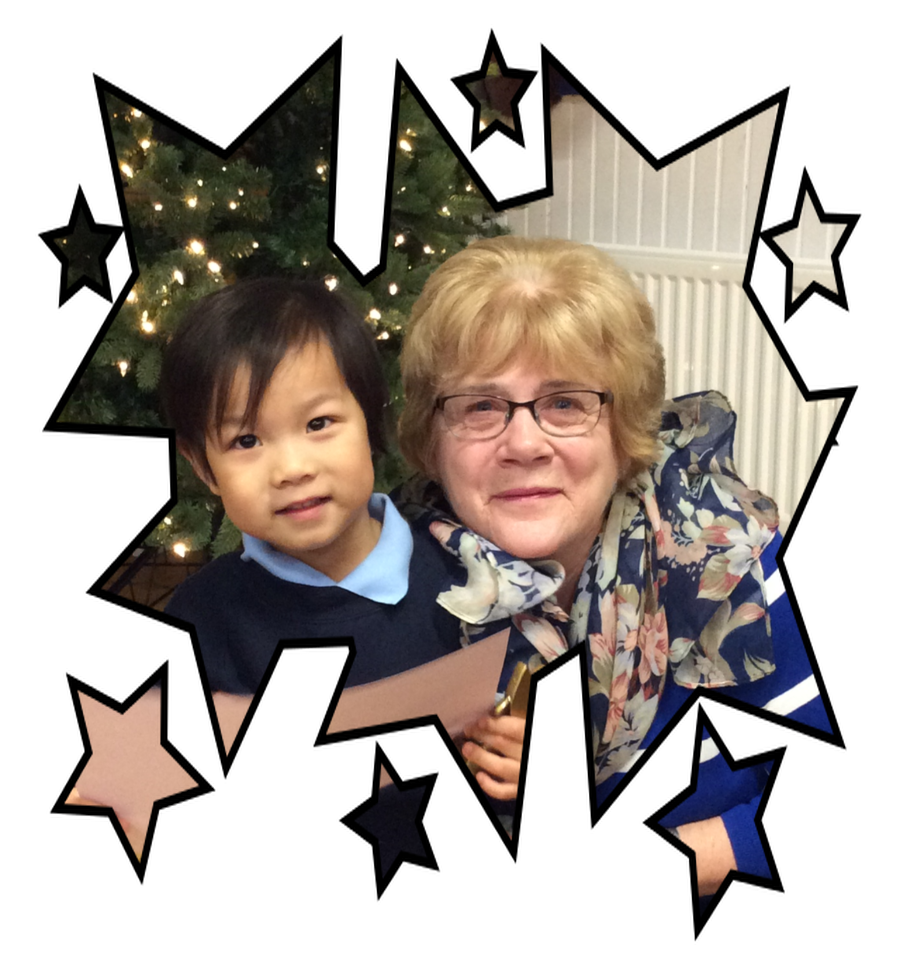 She is an excellent role model, has beautiful manners and is so considerate to others; always thinking about their feelings. She works extremely hard in all lessons and always carries out work to the best of her ability. She takes her role as a Rights Respecting Champion very seriously and takes on board the view of others. Every morning she greets with a smile and this just brightens everyone's day. She is a pleasure to teach, well done.
He was chosen to receive my Head teacher's award this term because he is a polite, well mannered and friendly little boy. He is always positive about all aspects of school life and he has a commendable love of learning. His empathy for others and awareness of how other people across the world might be in need of help and support is impressive. Well done.
He has settled in to school really well and is always ready to learn . He always tries his best, will asks question and explore all avenues of learning. All of these elements have meant that he has made fantastic progress this term. He is always happy in class he is a great role model to his class mates. Well done, keep up the good work.
He has made fantastic progress since the start of the year, across all areas of the curriculum, but particularly in reading and writing. He always tries his best and takes great pride in the presentation of his work. He is a kind, caring and popular member of the class, a friend to everyone and always willing to help others. He is sensible, polite and always does the right thing you truly deserve this special merit award and we are very proud of you. Keep up the hard work!
She is an incredibly kind, compassionate and warm girl who has touched the heart of everyone around her. She arrives at school every day with a sunny smile and cheerful disposition and this never fades. She has a fantastic sense of humour and is a wonderful friend to others. She is always willing to help others with their learning and she has made rapid progress in all areas of the curriculum, especially in reading. We are proud of everything she has achieved and we can't wait to see what the rest of the year has in store for her!
Eliot is a delightful boy, his behaviour is outstanding and he shows an impressive level of maturity and a mature attitude towards school. Eliot is a thoughtful friend and is always there to help others do the right thing. He loves learning, is conscientious and he listens carefully to how he can improve further. We have been incredibly impressed at his superb progress in reading, writing and maths especially! Well done Eliot, a well deserved Merit Award!
May is an excellent role model, both academically and socially. She is hardworking, conscientious and always keen to improve. She is always smiling; is kind, considerate and caring towards both her friends and all children. She is making excellent progress and will continue to do so because of her drive to succeed. She is polite and a delight to teach. Well done!
He is a kind, caring and happy little boy a true 'always' child. From the moment he comes into the classroom in the morning he immediately follows the routines and strives to do the right thing, proving to be a great role model for the other children. He enjoys having a go at all the activities set up during the day and is very proud of his achievements. He is truly a joy to have in class. Well done!
He has been chosen for the amazing way he has settled into the class. This term he has really grown in confidence and now comes into class with a beaming smile. He has developed his communication skills, has really grown in confidence and come out of his shell. He is more able to talk to his friends and the adults at school. He has made a super start to his school career. Well done!