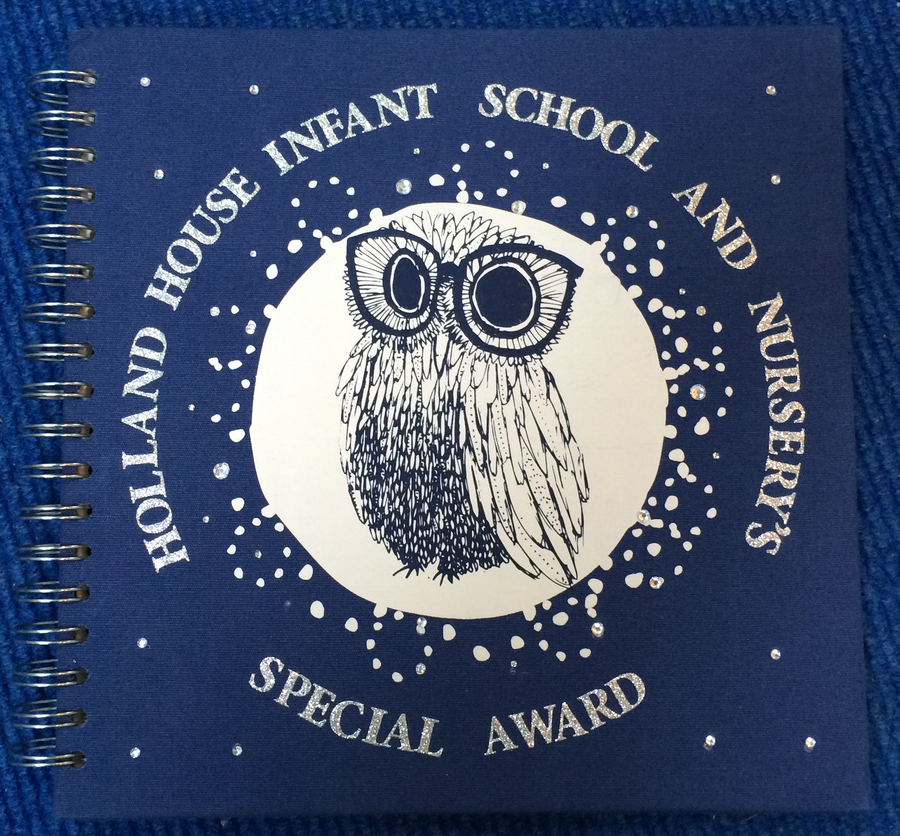 Come and see our Award Book in the Foyer, where there are photographs of the children who have received the award and the reasons why they were chosen.
The children at Holland House are very excited about our new Governor Awards.
The Governors at Holland House have purchased special trophies to present to the children nominated for this special award each term.
We hold a special assembly each term where parents of the award winners are invited to attend and share in our celebrations.
Our school Governors attend the special assemblies and present the trophies and certificates to the children.