Mrs R Uredi
Starfish Class Teacher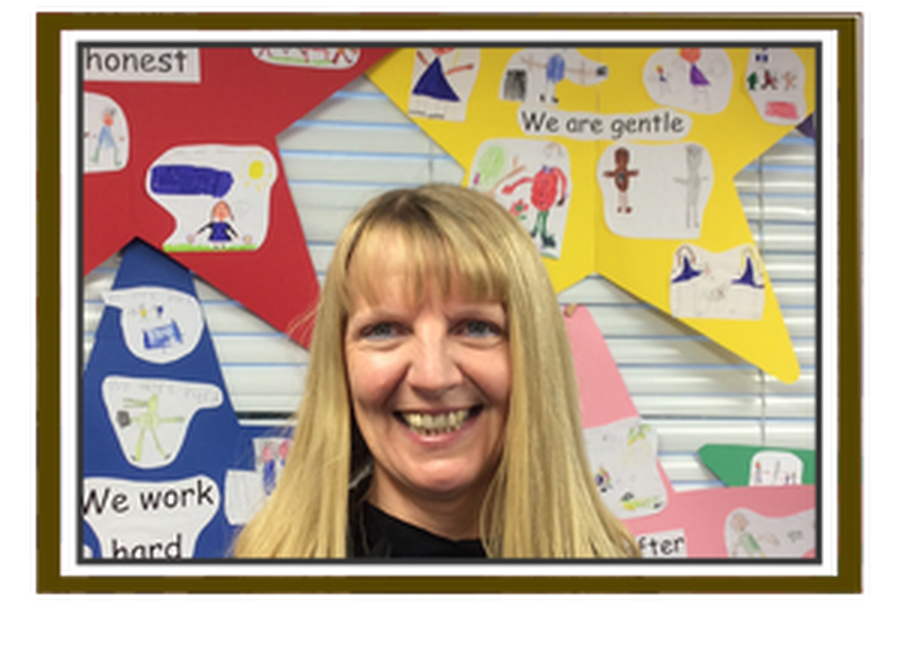 Mrs J Hancox
Starfish Teaching Assistant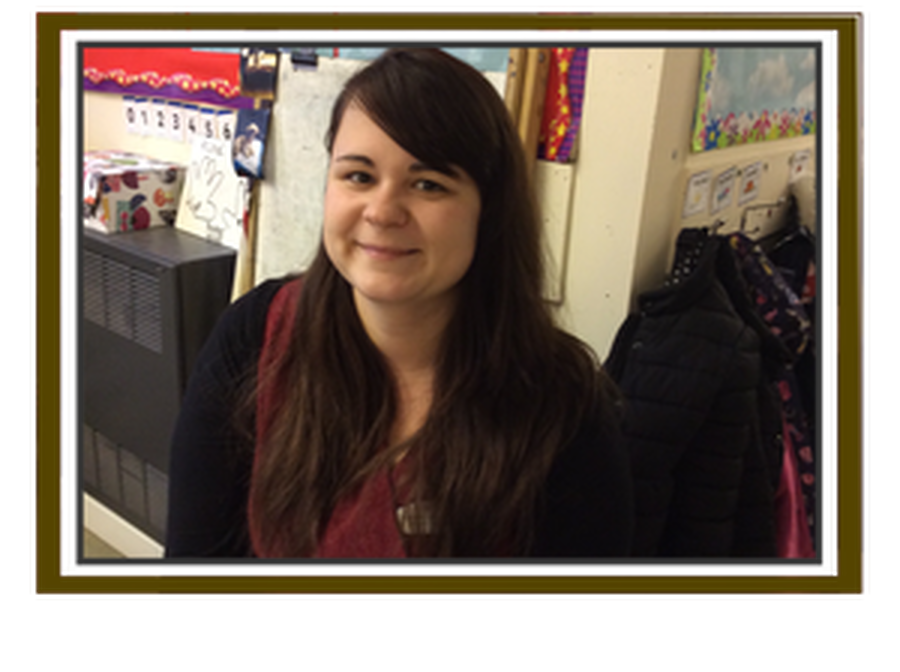 Miss K Bennett
Starfish Teaching Assistant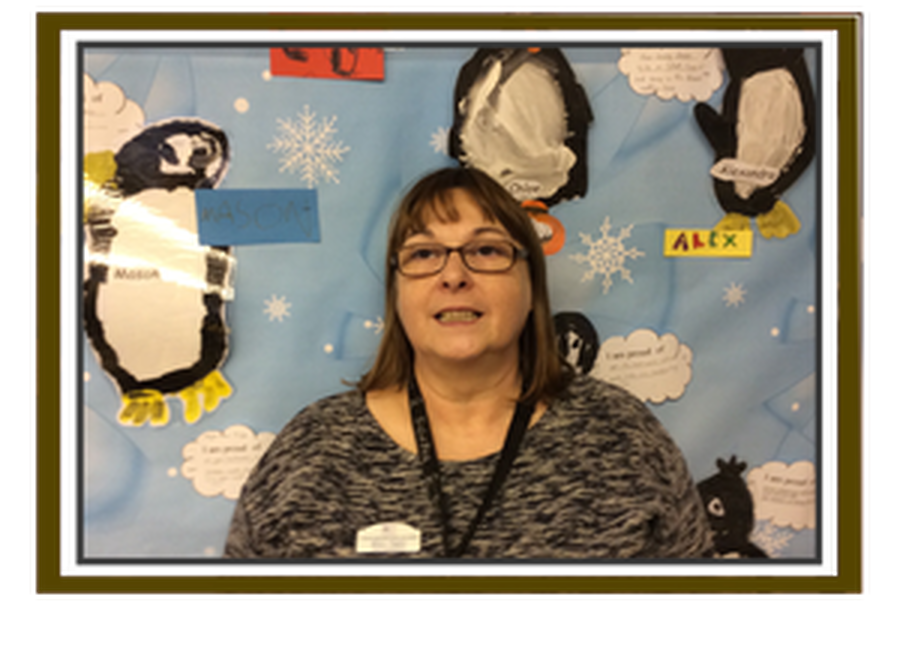 Mrs L Taylor
Starfish Teaching Assistant
About our Nursery
Our Nursery is located at the front of the school next to our foyer. We have a colourful and vibrant environment with stimulating resources and displays throughout. It is an open plan classroom and forms part of our wonderful Foundation Unit.
The classroom has a huge roleplay area that is changed and is often linked to our topic themes. It also has a built in sand pit which is extremely popular with the children! Even our toilets are themed with 'Finding Nemo' art work to create a welcoming, calm atmosphere for the children.
The classroom is arranged so the children can independently access resources to support their learning through the seven areas of the EYFS curriculum.
Learning through play is high profile in Nursery, all activities are designed with this in mind. We have highly qualified Teaching staff who are passionate and committed to providing high quality provision and care for all children. Learning is effectively planned to match individual childrens' 'Characteristics of Learning' to ensure all children achieve their potential and are happy at school.
Nursery Places
Parents & Carers have the opportunity to apply for a 15 hour free place in 4 different ways.
Children could be allocated one of the following:
Morning Nursery (Daily): 8.45am-11.45am.

Afternoon Nursery: (Daily) 12.00-3pm

Monday, Tuesday & Wednesday Morning. (2. ½ days)

Wednesday Afternoon, Thursday & Friday. (2. ½ days)
We have found this expansion of choice has been very beneficial to both children and families to suit individual preferences & needs.
Topics in Nursery
Autumn 1 – 'All about me'
Autumn 2 – 'Our World'
Spring 1 – 'Tales of Three'
Spring 2 – 'Living Things and animals
Summer 1 – 'Vets and Pets'
Summer 2 – 'All Aboard'
Reading in Nursery
Each week the children get the opportunity to visit our well stocked library where they choose a book to take home to share with their family.
Here at Holland House we want to develop a love of books and an enjoyment & desire for reading from an early age!
Developing the Prime Areas:
We focus on the 'Whole child' in Nursery to ensure every child develops all aspects of their self during their time with us. We have a high focus on developing the Prime Areas of learning including:
Personal, Social, Emotional Development.

Communication and Language.

Physical Development.
Children then have the skills to approach other areas of their learning in the 'Specific Areas' such as;
Literacy

Mathematics.

Expressive Arts & Design

Understanding The World