Don't forget to return your data sheets to school by Thursday 30th March. Thank you.
Please follow the link below to Parentview,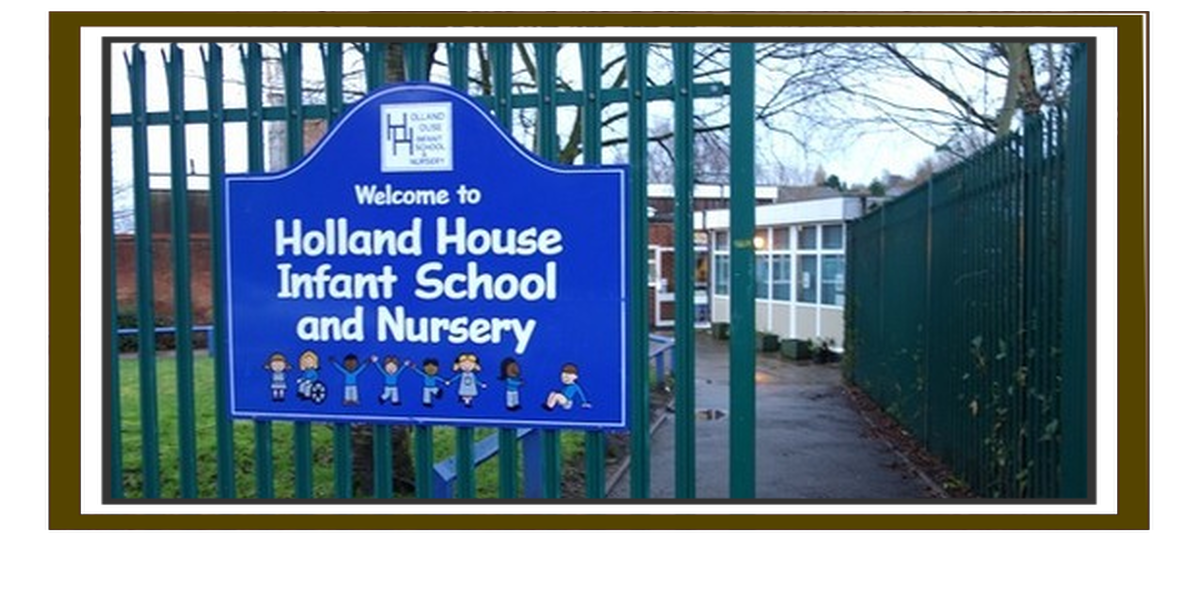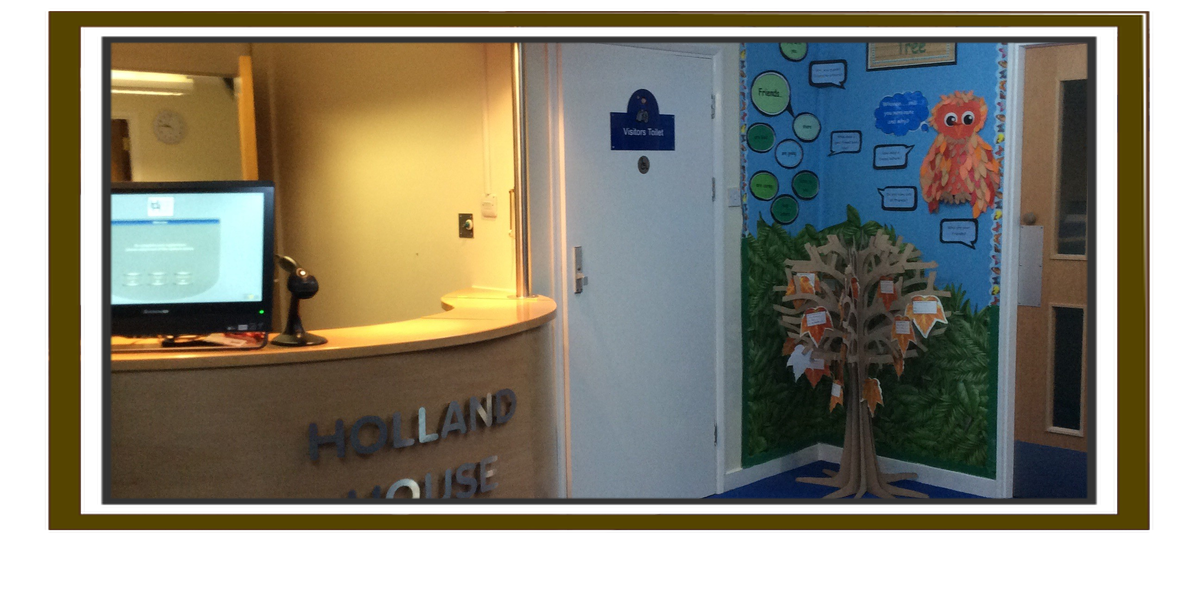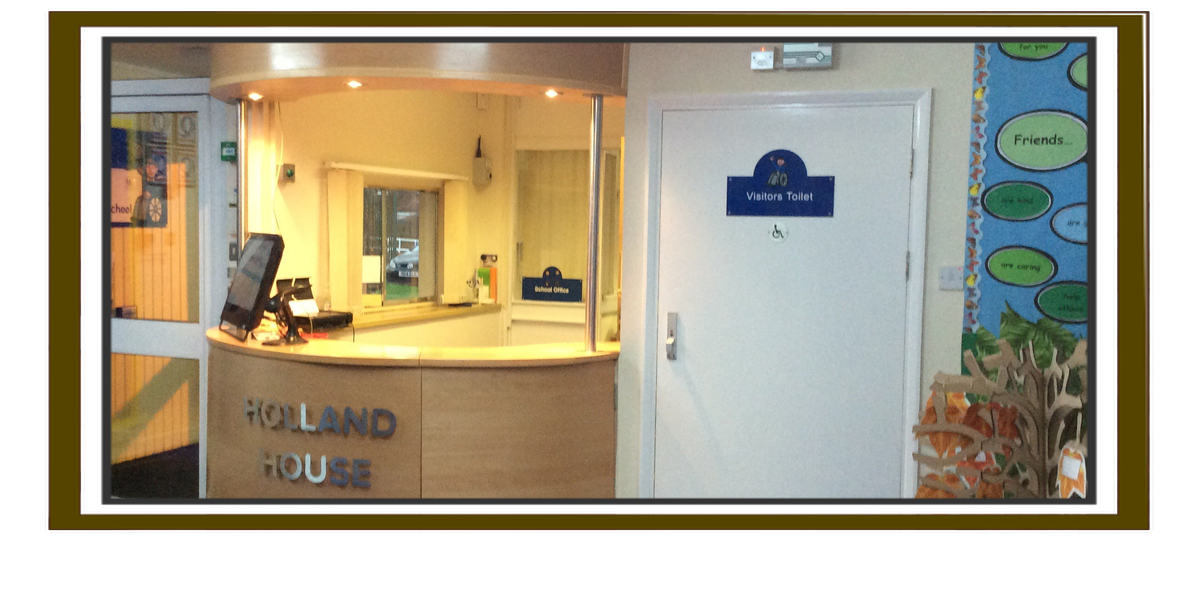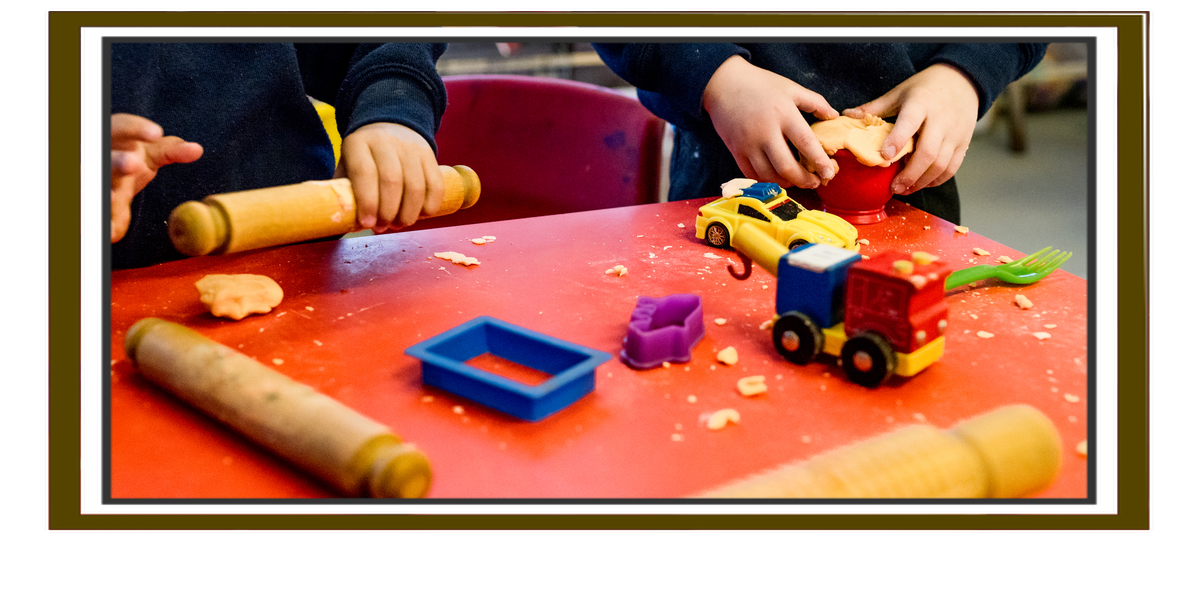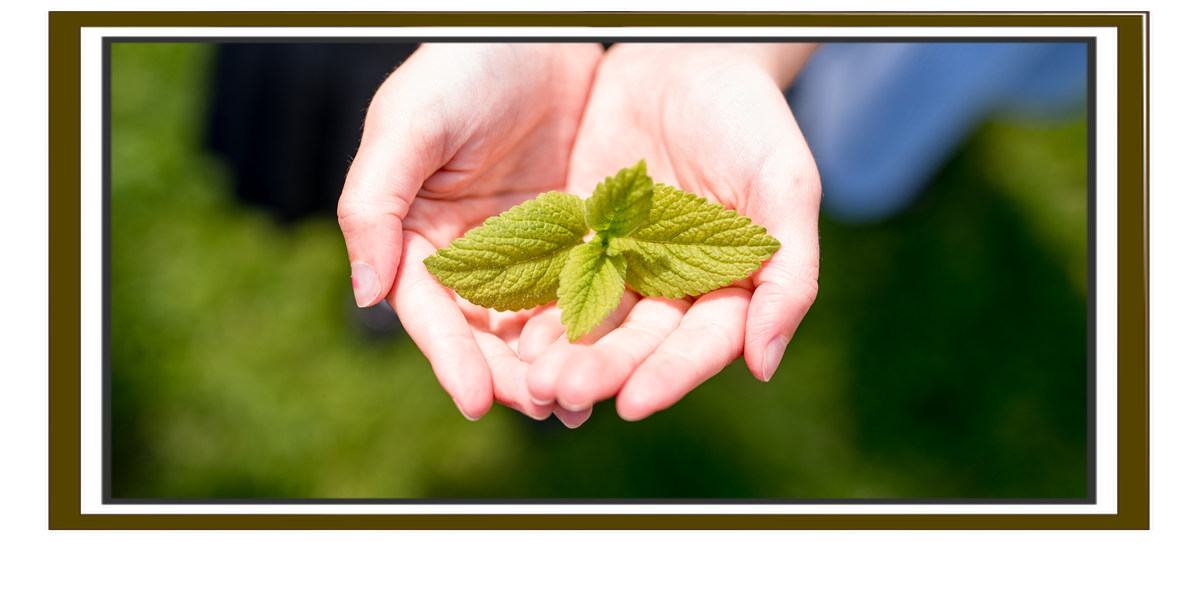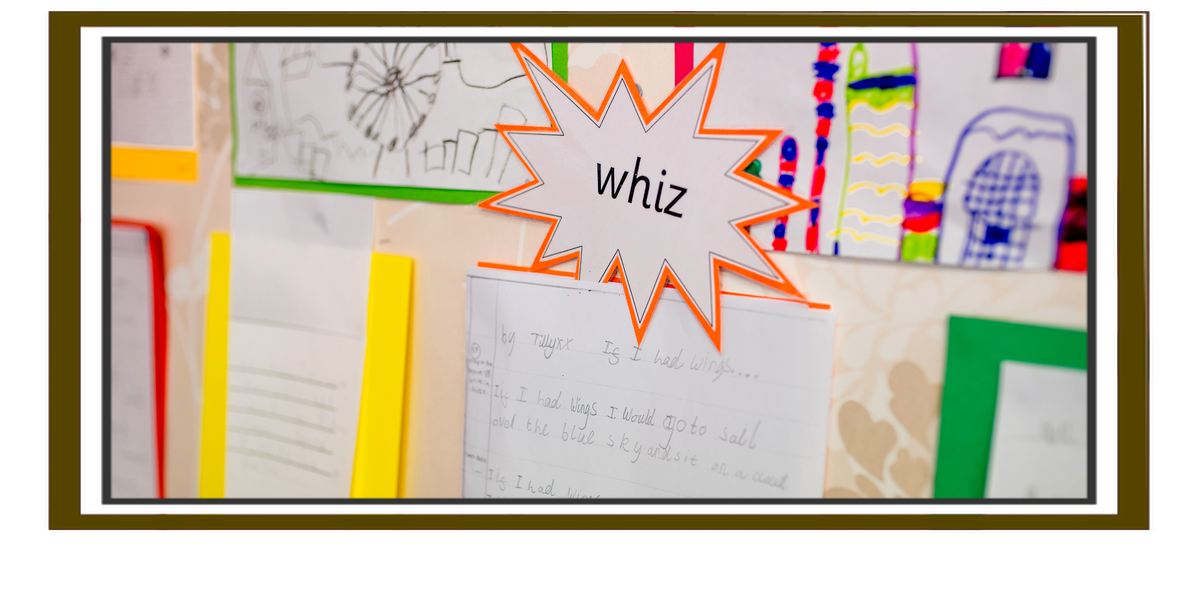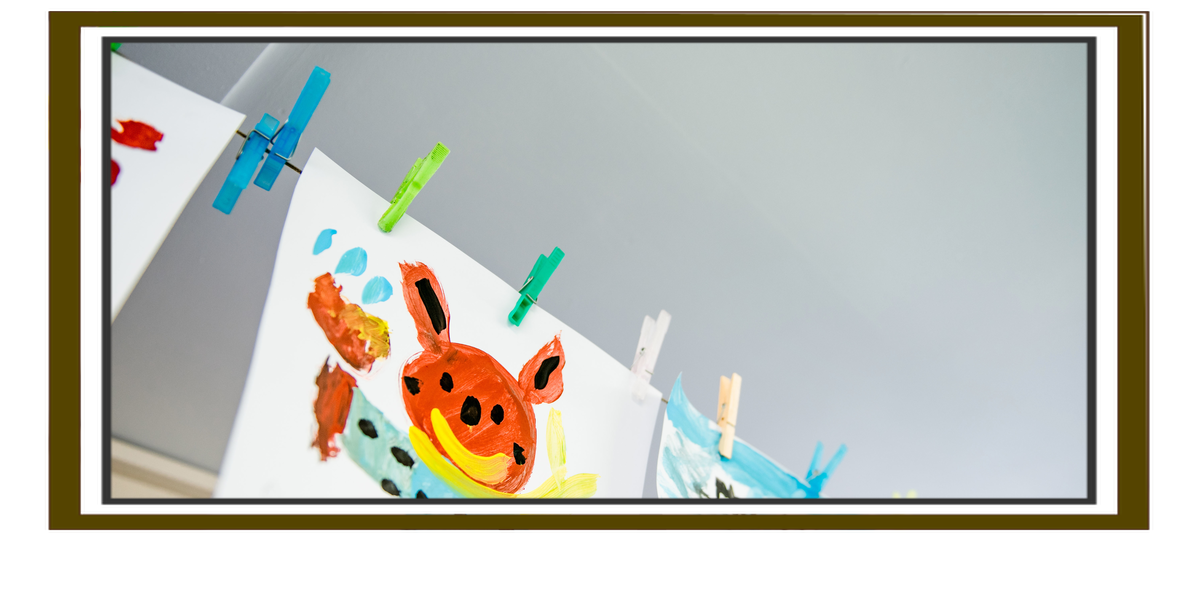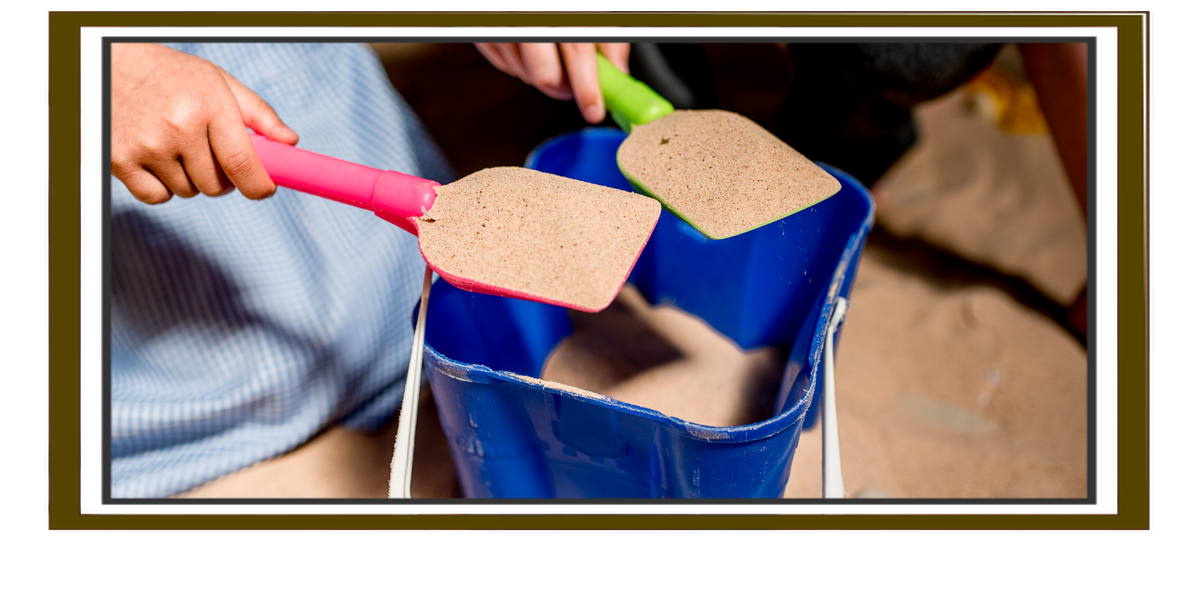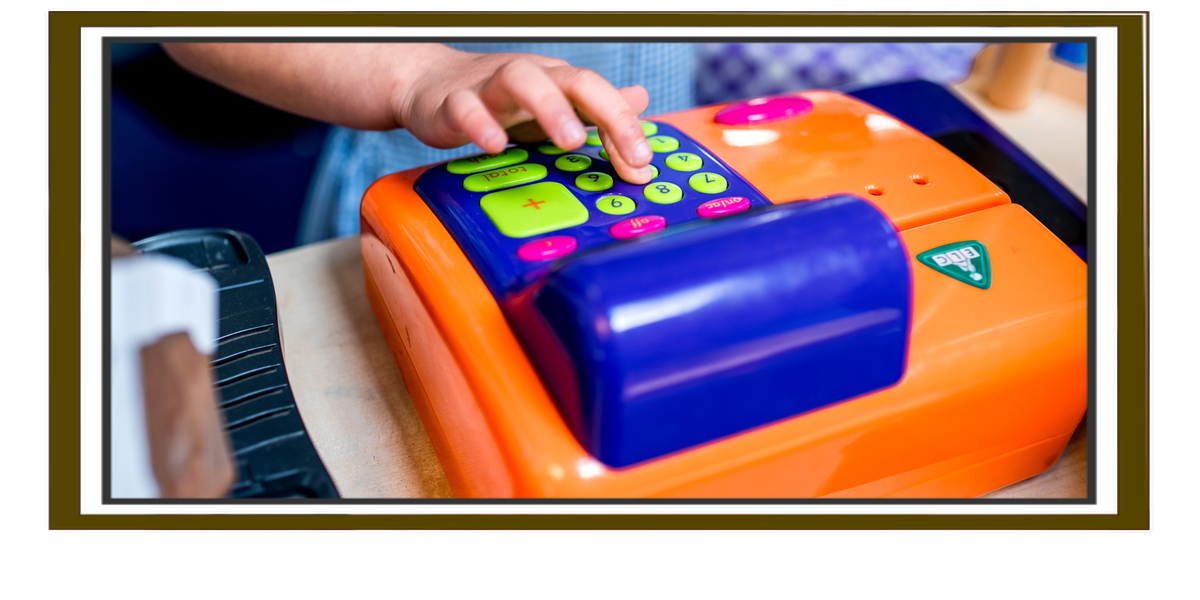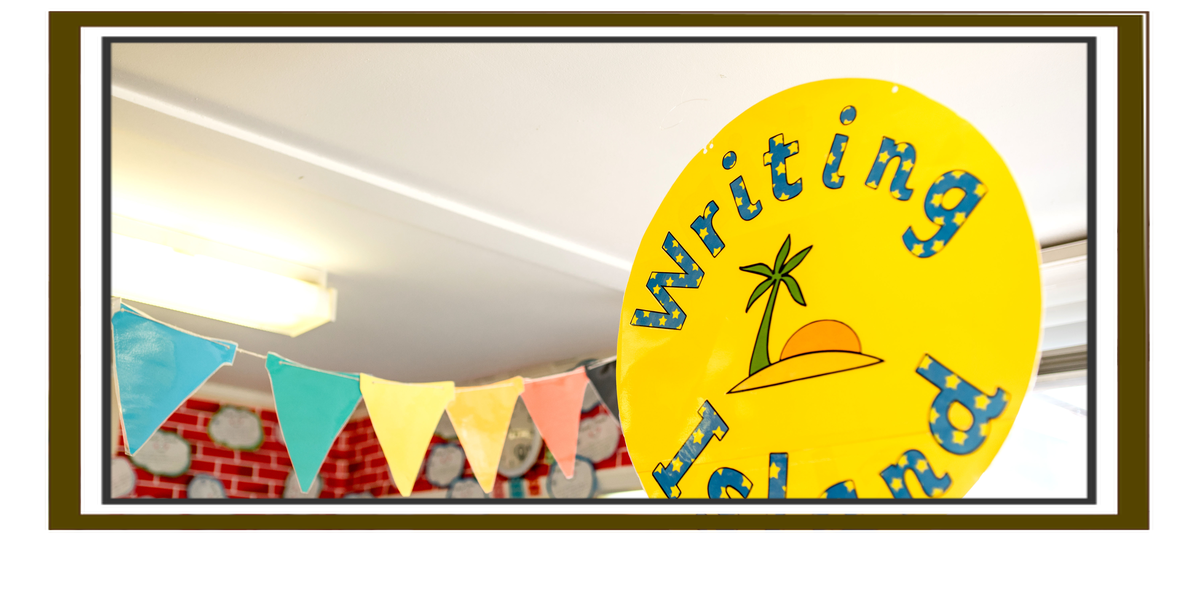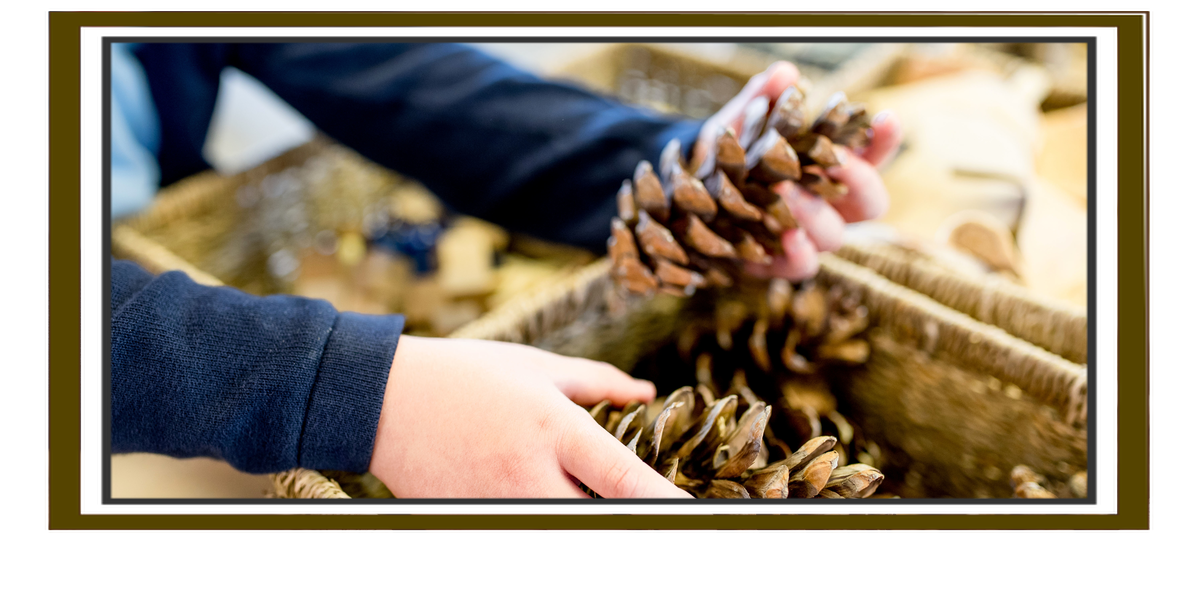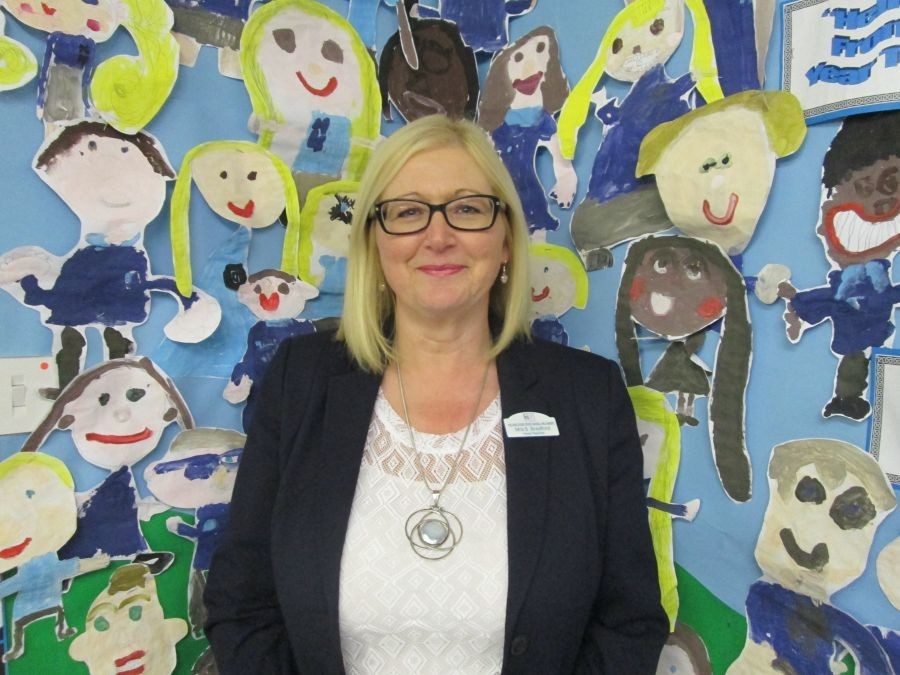 Welcome to our school website!
Holland House Infant School and Nursery is a two form entry school
catering from three years of age in our nursery to seven years of age in year 2.
We have very high expectations at Holland House and we are committed to providing every
child with the best possible educational experience which includes a creative and fulfilling
curriculum that is broad and balanced.We actively encourage the local community to become
involved in the life of the school and we recognise how important it is to work in partnership
with parents and carers to ensure the best possible outcomes for all learners at Holland
House and that of our families. At Holland House we are all,
'Happy and Hard Working.'
- Mrs Bradford, Headteacher
Latest Events. Events
Inspire Workshop- Starfish

05

Apr

2017

10:30 am - 11:30 am

Inspire Workshop- Starfish

05

Apr

2017

2:00 pm - 3:00 pm

100% Attendance & Governors Assembly

06

Apr

2017

9:15 am - 10:15 am

Easter Hat Parade - Children only

07

Apr

2017

School Closes Easter Holiday

07

Apr

2017

3:00 pm - 3:10 pm